IV SOLIDARITY VERTIATHLON OF BAIONA
15-09-2018
Baiona will once again be the scene, in 2018, of a new edition of the Solidarity Vertiathlon , an event organized by the Monte Real Yacht Club, the Baiona council and FEGATRI with the aim of raising funds to promote adapted sailing in Galicia through the MRCYB Adapted Sailing School. What will be the fourth edition of the test will be held on September 15, and will be sponsored by Verti Seguros for another year. Do not wait more! REGISTER HERE TO PARTICIPATE IN THIS CHARITY TEST!
IV Solidarity Vertiathlon of Baiona
Saturday, September 15, 2018 at 4:00 p.m.
Monte Real Yacht Club, Baiona City Council and FEGATRI
Baiona (Pontevedra)
The competition will be held in the streets and waters of the fishing village of Baiona and will have the characteristics of a sprint triathlon: a 750-meter swim in the bay of Baiona, a 20-kilometre bike ride through the streets of Baiona and a 5-kilometre run in the Monte Boi peninsula, surrounding the historic Parador Nacional.
The Baiona Solidarity Vertiathlon is sponsored, since its origins, by VERTI SEGUROS , a young and dynamic insurance company born in January 2011, with 100% Spanish capital and backed by a leading group in the insurance market worldwide. Despite this short time, it is the fastest growing direct insurance company in the history of Spain, already reaching 300,000 clients. Its greatest challenge is to satisfy your needs with the maximum guarantees of protection at the best quality of service, creating products and services geared towards this.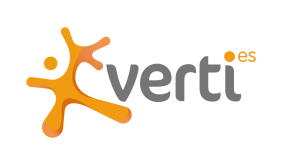 If you want more information about this or other events at the Monte Real Yacht Club, you can call us at 986 385 000 or write us an email at secretaria@mrcyb.com
The third edition of the Solidarity Vertiathlon, held in 2017, raised more than 5,400 euros to bring the sea closer to people with disabilities. The athletes Jacobo Crego and Aida García prevailed in the absolute categories of this solidarity competition, managing to revalidate the victory they achieved the previous year.
OTHER REGATTAS AND EVENTS OF THE MRCYB IN 2018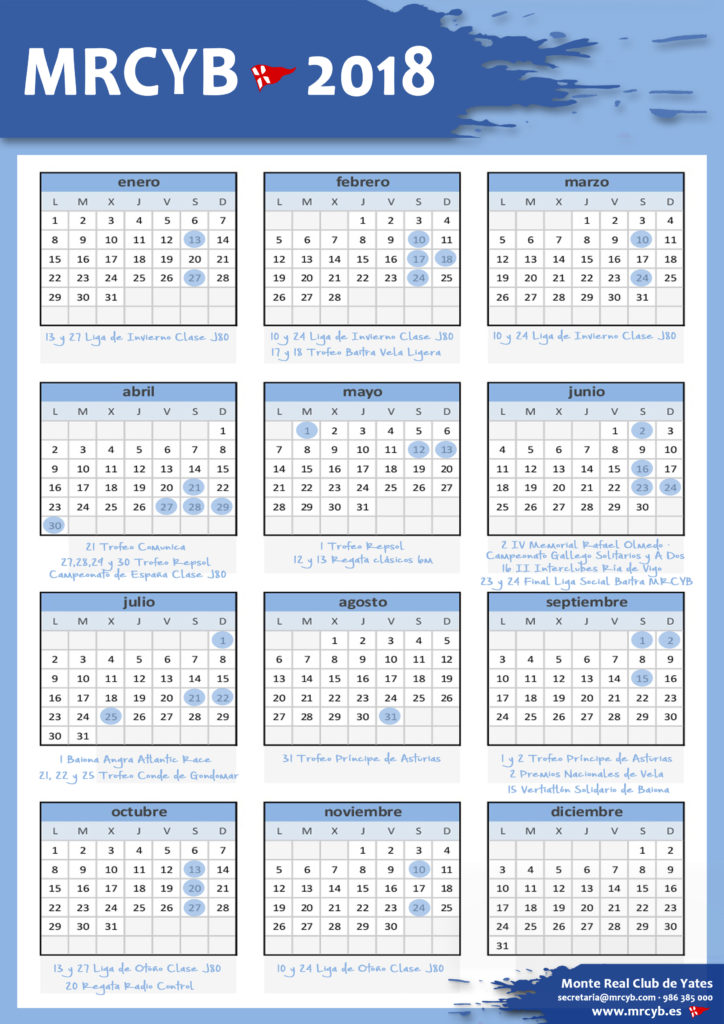 More information: