RACE TO CIES
Your company at full sail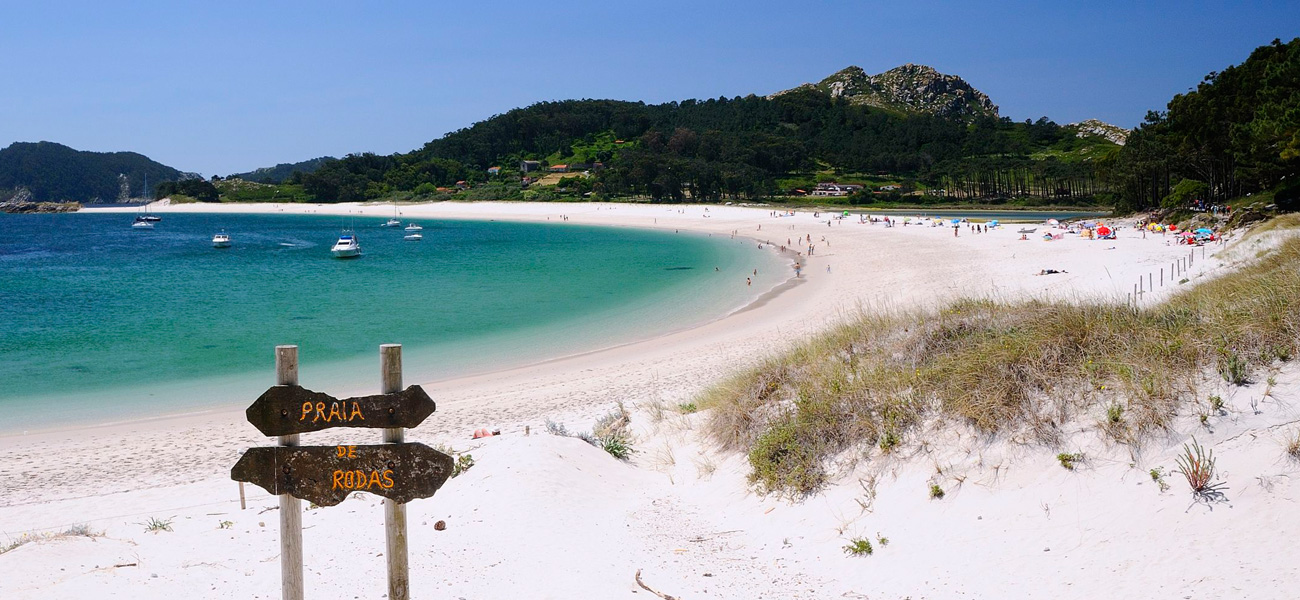 Do you want to share with your company the emotion of a regatta and visit one of the most beautiful places on the planet ? We offer you the possibility of spending a whole day sailing to the only Marine National Park in Spain, the Cíes Islands .
Feel the emotion of haggling in what will undoubtedly be an unforgettable day .
'RACE TO CIES' PROGRAM
MORNING SESSION
09:30 a.m. Breakfast at the Parador
10:15 a.m. Technical talk
11:00 a.m. Departure to the sea
12:00 Regatta to Cíes Islands
* Approximate hours. The company can redesign its 'experience a la carte'.
AFTERNOON SESSION
2:00 p.m. Lunch at Cíes Islands
4:00 p.m. Playful navigation back
6:00 p.m. Awards Ceremony
9:00 p.m. Dinner at the Club
The activity includes :
Foods.
Water baptism license.
Sure.
Boats and coaches.
Pneumatic support and tracking.
Technical navigation clothing.
Activity complements :
MICE rooms and private rooms.
Audiovisual media.
FREE WIFI.
Company merchandise.
Boat lettering.
Photographic report and/or drone.
CUSTOMERS WHO HAVE SAILED WITH US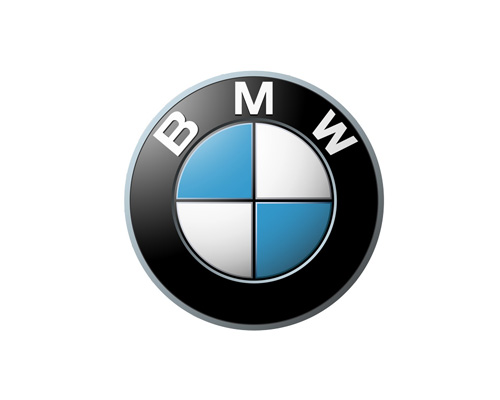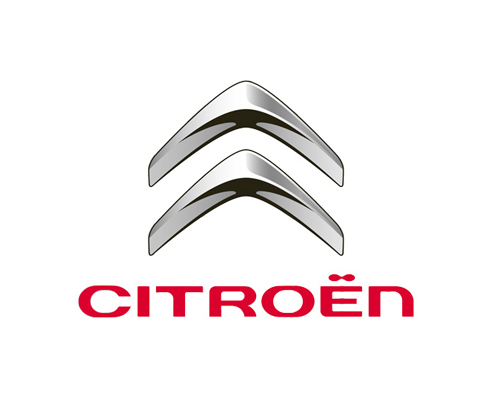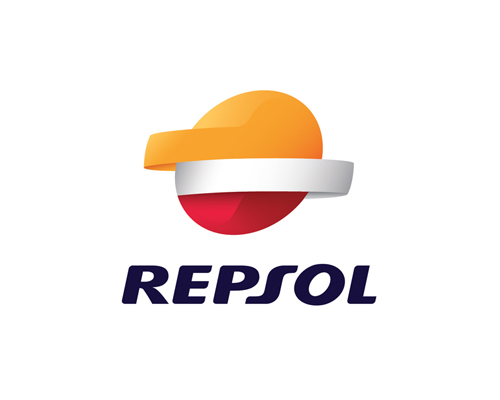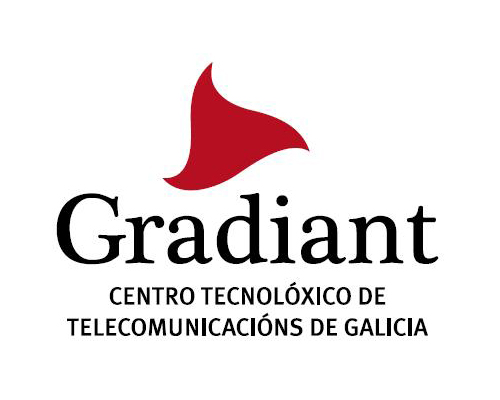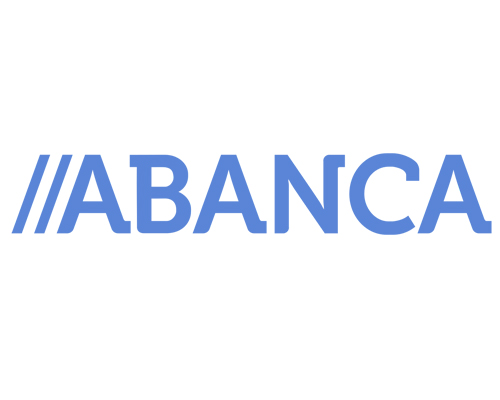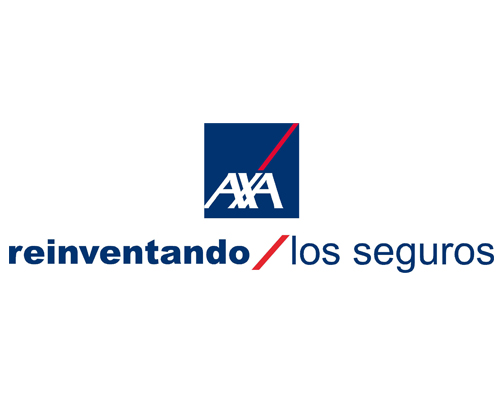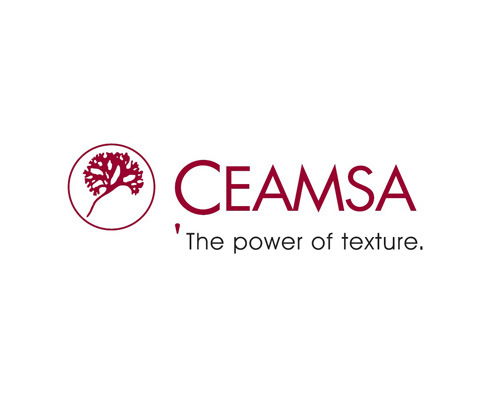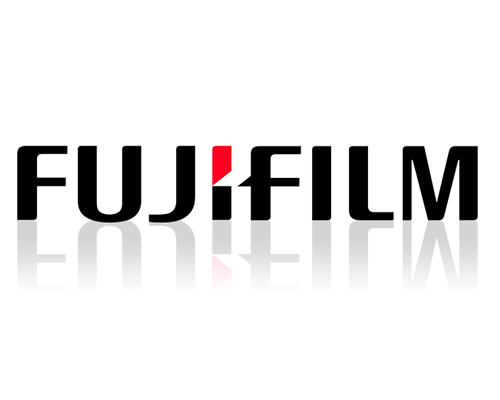 BOOK YOUR 'TEAM SAILING' EXPERIENCE
OTHER 'TEAM SAILING' ACTIVITIES