SKIPPER COACH
Your company at full sail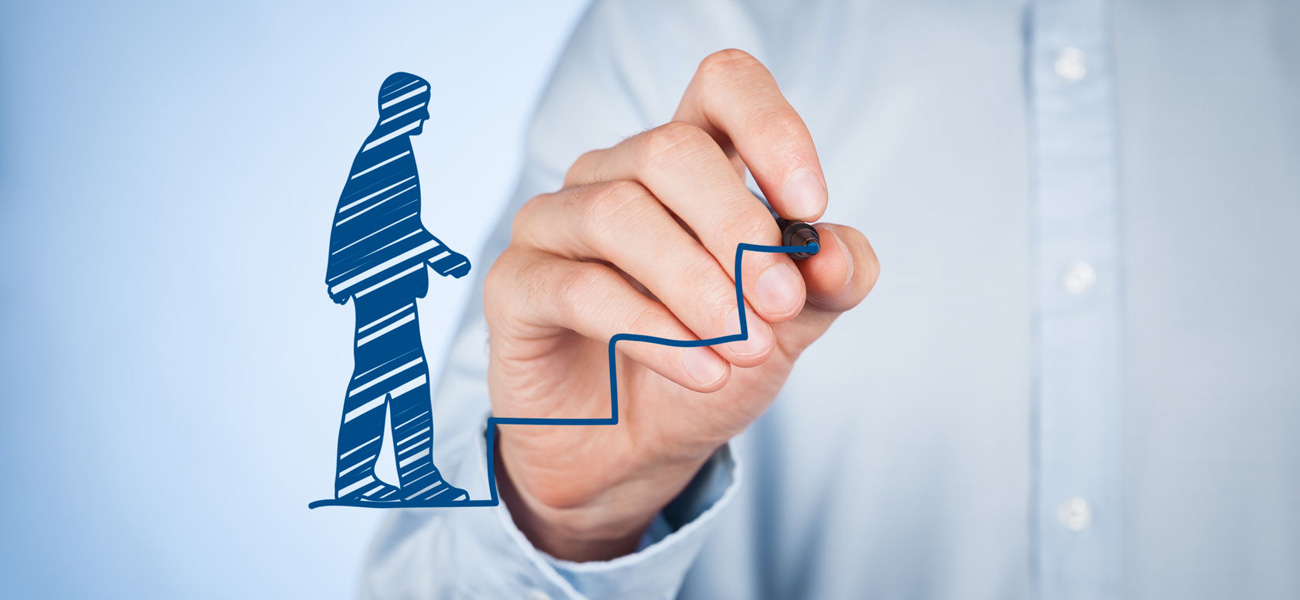 The skipper is the skipper of the boat, an example of leadership by coordinating the different roles of the crew to achieve a common goal, to win the regatta . Following this inspiring example, this training will provide attendees with simple but high-impact tools that will allow them to improve the performance of their teams, while improving the work environment within the company.
METHODOLOGY
Experiential training.
Practical approach of 50% of the content.
Based on promoting the speech of the attendees.
Inspired by the principles of coaching .
It encourages us to rethink how we do things.
Linked with browsing activities.
OBJECTIVES
Improve team performance through effective leadership.
Create inspiring and differential leaders.
Increase the effectiveness of the leader.
Increase the potential of our teams.
Effectively manage teams.
Generate effective communication.
CONTENTS
Coaching Principles.
reverse leadership.
language engineering.
Liquid organization chart.
Conflict resolution model.
High impact communication.
The activity includes :
Qualified trainer.
Material for the activities.
Training room.
Audiovisual media.
Topics covered :
Time management.
Meeting planning.
stress management
Efficient agenda management.
How is this training framed with the sailing activity?
In this program, based on the engineering of experience, we will generate a common reference framework that will empower the participants to pursue the common goal: to win the regatta on the water and maximize the customer experience in the day to day of our job.
CUSTOMERS WHO HAVE SAILED WITH US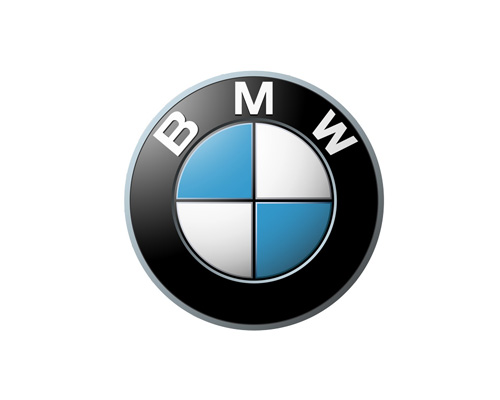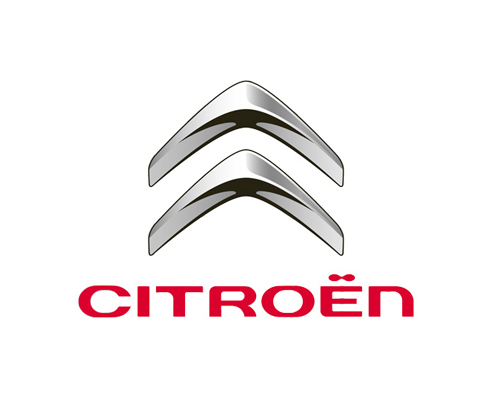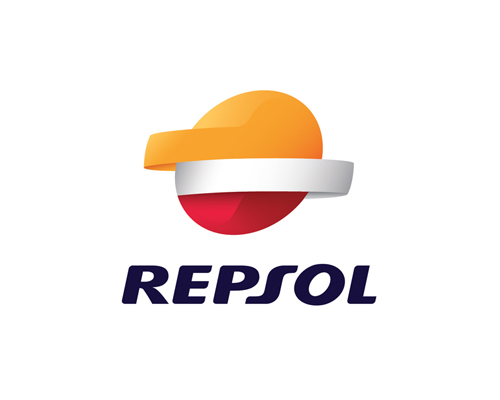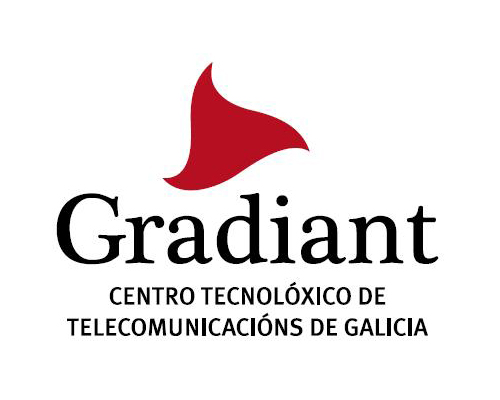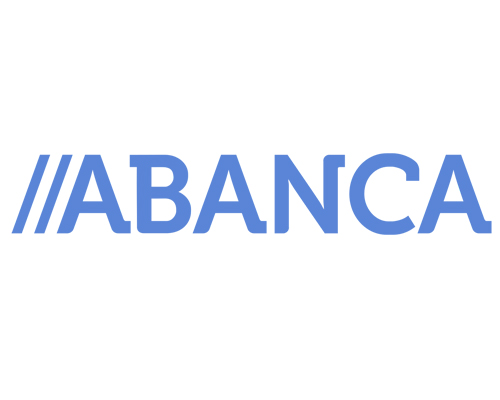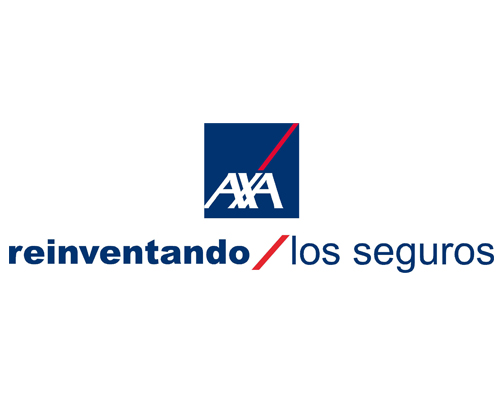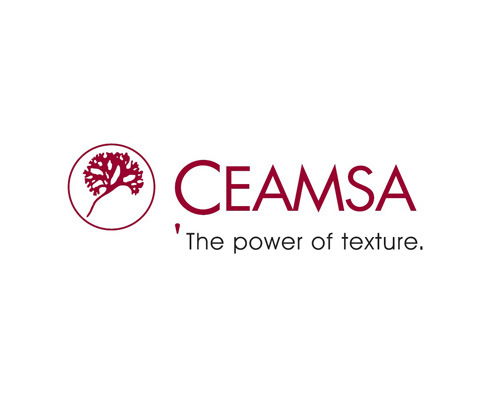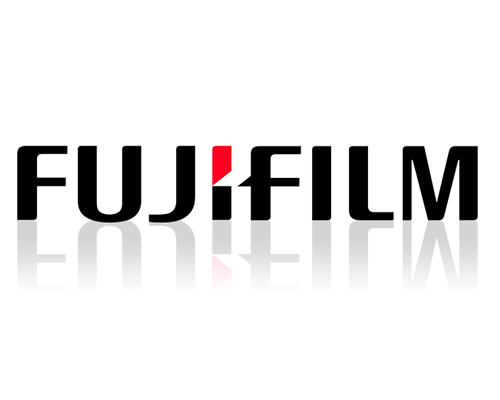 BOOK YOUR 'TEAM SAILING' EXPERIENCE
OTHER 'TEAM SAILING' ACTIVITIES