The Sailing School 'MRCYB'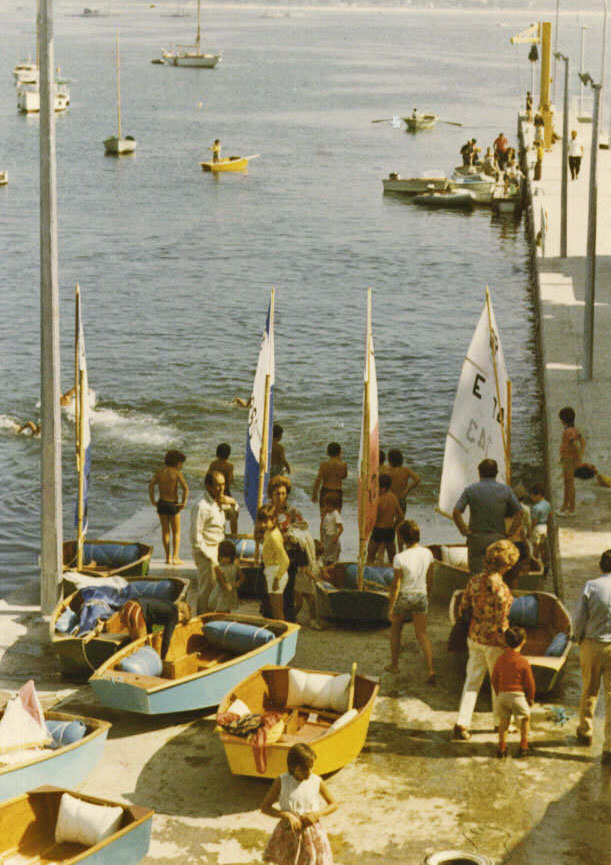 The MRCYB Sailing School began its activity in the late 1960s and early 1970s, teaching Optimist and 420 classes. A large quarry was quickly formed, and the youngsters who took their first steps in the world of sailing there soon came to occupy the forefront of Spanish sailing, such as Javier de la Gándara (Spanish champion of TDV, 420 and optimist, and outstanding ocean sailor) or Rodrigo Andrade (double world champion in vaurien, European champion in 470 and Olympic in Moscow), among others.
Currently, the Monte Real Sailing School continues to be firmly committed to grassroots sports, offering beginner and advanced sailing classes for children, and cruising sailing training for adults. Since 2012, Monte Real has also had an Adapted Sailing School, created with the aim of bringing people with functional diversity closer to the world of sailing, offering them the possibility of sailing under equal conditions.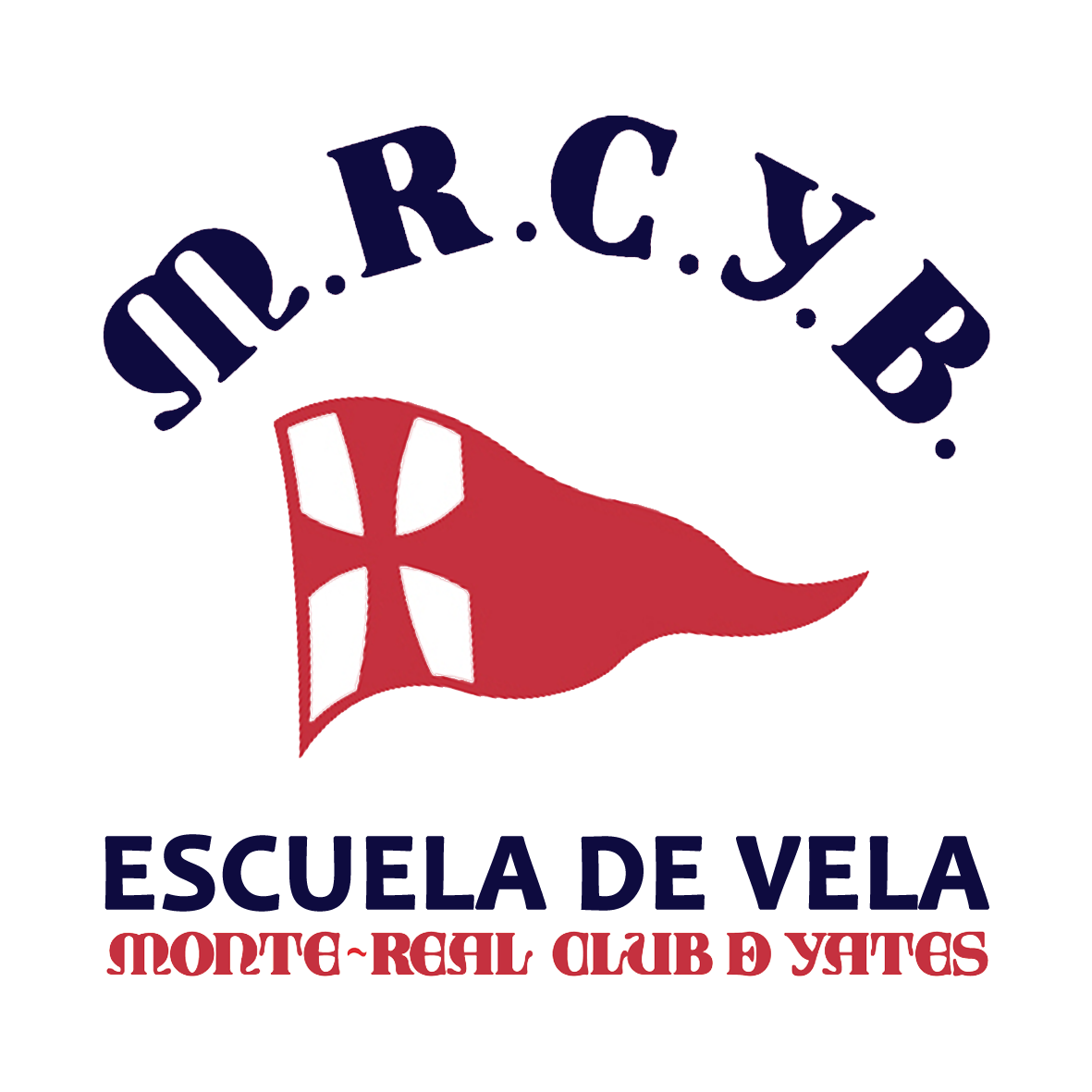 "The philosophy with which we work at the Monte Real Sailing School is to offer everyone the possibility of being able to sail, to enjoy moving only powered by the wind, to be filled with the peace and tranquility offered by listening to the sound of sea… Here no matter the age or the condition, everyone has a place, from the 8-year-old boy who begins to discover the sea, to the one who enjoys his retirement aboard a sailboat, passing through the young man who is looking for a time of quality leisure or those who want to train to compete at the highest level. Sailing is such a complete sport that it offers infinite possibilities and all of them have a place in our school"
Roy Alonso
Sports director of the MRCYB.