DEFINING OUR COURSE
Your company at full sail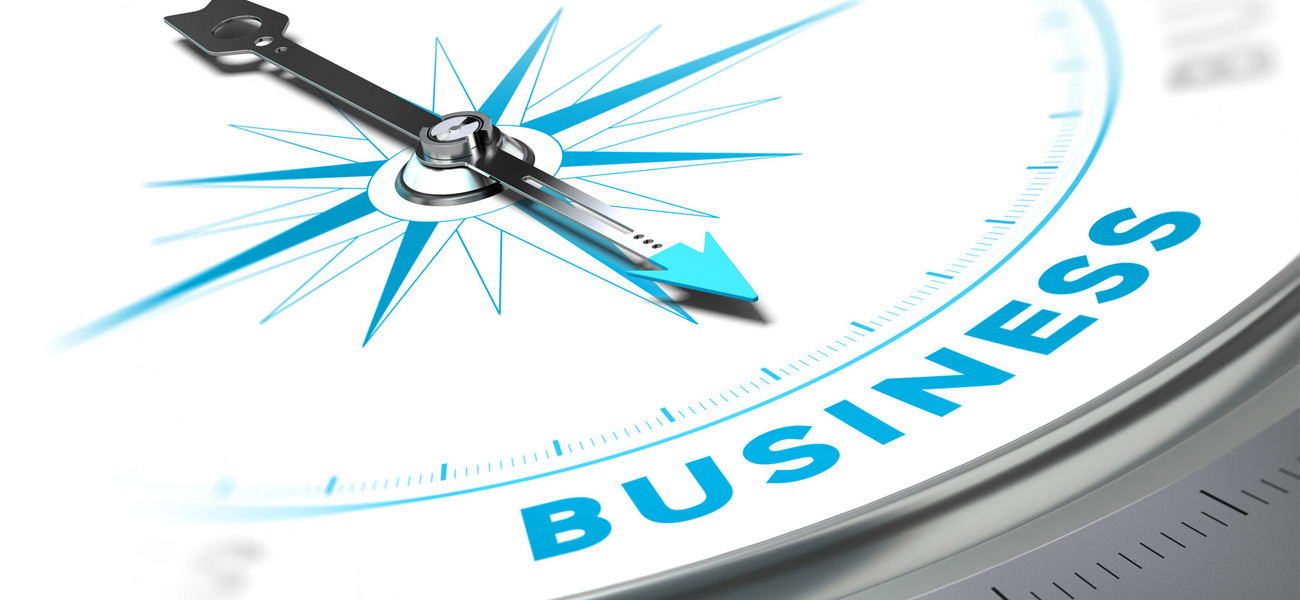 'If you want to go fast, go alone. If you want to go far, form a team'
In this one-day workshop , attendees, through a practical and inspiring approach, will analyze the innovations in their sector and will redefine their personal direction and that of the company, aligning them towards a progressive improvement of the customer experience.
METHODOLOGY
Experiential training.
Practical approach of 50% of the content.
Based on promoting the speech of the attendees.
Inspired by the principles of coaching .
Definition from within the new framework.
Linked with browsing activities.
OBJECTIVES
Analyze the innovations of our sector.
Rethink our relationship with customers.
Create a new frame of reference.
Increase team involvement.
Promote inspiration to improve performance.
Improve the customer experience.
CONTENTS
What is new in our sector?
Defining our corporate identity.
Navigate towards a common course.
Redefinition of the customer's vision.
reverse thinking.
Our new navigation chart.
The activity includes :
Qualified trainer.
Material for the activities.
Training room.
Audiovisual media.
Topics covered :
Leadership.
Teambuilding .
Customer experience.
Net promoter score.
How is this training framed with the sailing activity?
In this program, based on the engineering of experience, we will generate a common reference framework that will empower the participants to pursue the common goal: to win the regatta on the water and maximize the customer experience in the day to day of our job.
CUSTOMERS WHO HAVE SAILED WITH US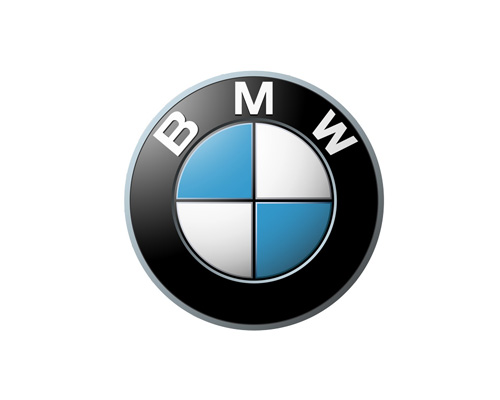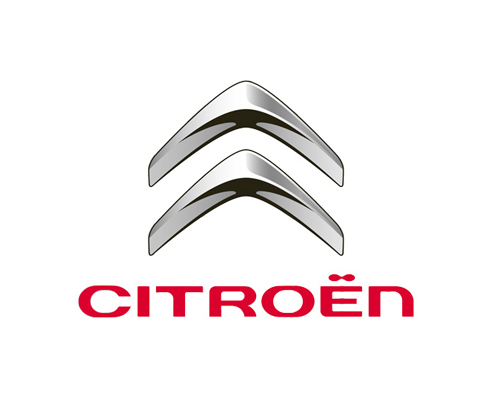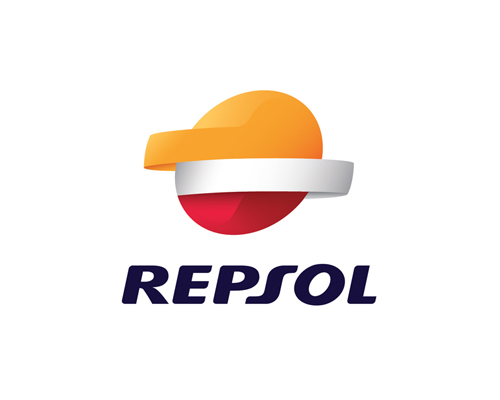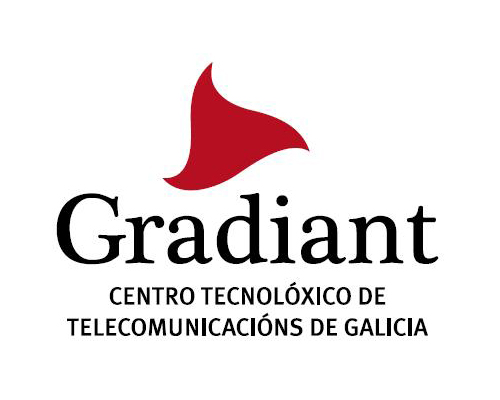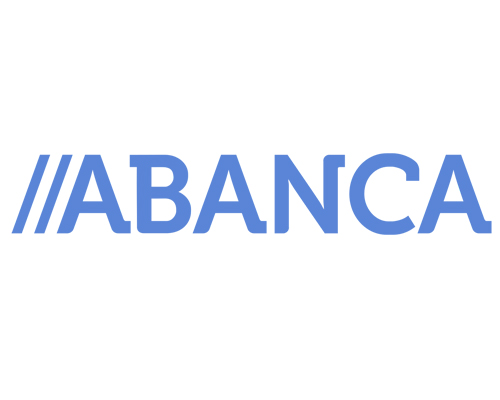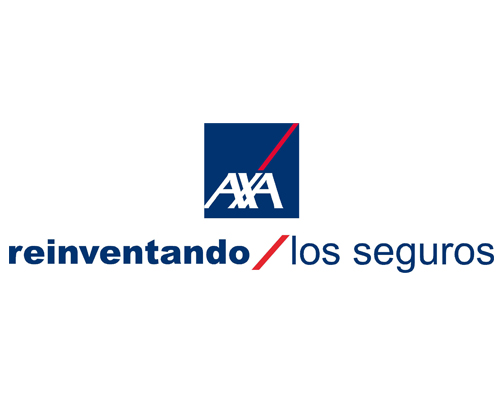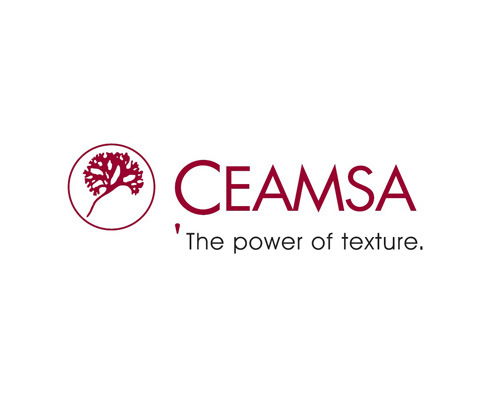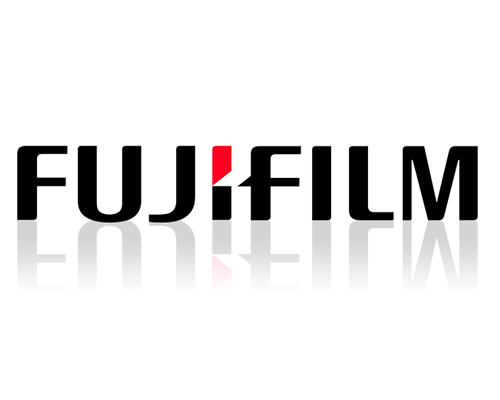 BOOK YOUR 'TEAM SAILING' EXPERIENCE
OTHER 'TEAM SAILING' ACTIVITIES