Prince of Asturias Trophy
06-09-2019
34th PRINCE OF ASTURIAS TROPHY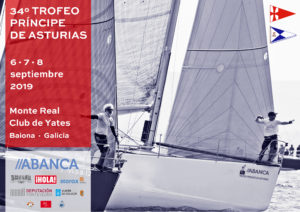 The 34th Prince of Asturias Trophy was held in the waters of the bay of Baiona and the Vigo estuary on September 6, 7 and 8, 2019, under the organization of the Monte Real Yacht Club and the Naval Regatta Commission of the Naval School Marine Military.
Created in 1986, the Prince of Asturias Trophy has become, over the years, the most important regatta of the Monte Real Yacht Club. Every September, for three days, the elite of the national and international fleet meets in Baiona to enjoy a whole sailing festival, in which the competition is combined with numerous leisure activities.
It also includes the presentation of the Terras Gauda National Sailing Awards.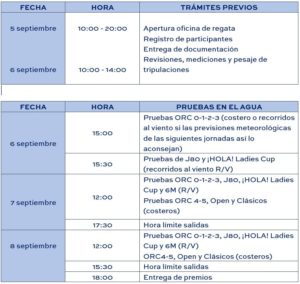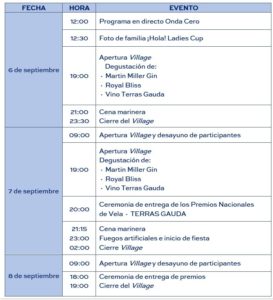 • MRCYB RACES CALENDAR 2019