· The Monte Real Club de Yates adds this year a new race starting in the Pontevedra estuary to the trophy with which it inaugurates the cruise season
· The participating sailboats will be able to choose the starting point from Combarro or Vigo and will converge in Baiona as the end point of the route
· The one-day regatta will be held on Saturday from noon and the awards ceremony will be held in the afternoon at Monte Real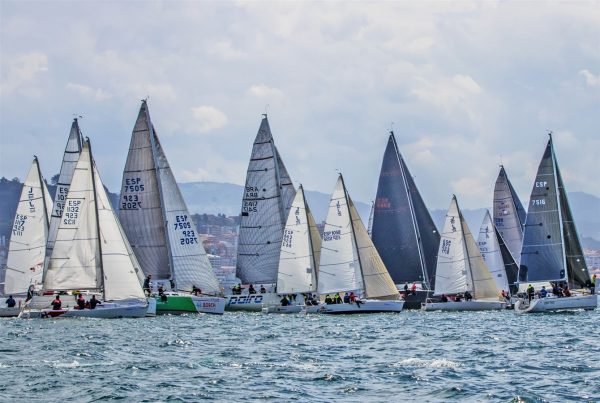 The Monte Real Club de Yates inaugurates its 2022 cruise season this Saturday with the Comunica Trophy, which this year is split to include two different regattas, one from the Pontevedra estuary and the other from the Vigo estuary.
The participating boats will be able to choose between Combarro and Vigo as the starting point, but both options will converge at an intermediate point of the route and will coincide in the arrival, which will be located in the same place for the entire fleet.
The earliest test will be Combarro – Baiona, with departure scheduled for twelve noon near the Marina Combarro, which collaborates with Monte Real in organizing the event. From the coast of the picturesque town of Pontevedra, the sailboats will have a route of about 22 nautical miles ahead of them.
The sailboats that choose Vigo as a starting point will do less travel, for which it is estimated that it will be approximately 15 miles of journey. This test design, scheduled to leave at two in the afternoon from the vicinity of the port of Vigo, is the one that has traditionally been disputed thanks to the collaboration of the Real Club Náutico de Vigo.
If the regatta committee's calculations are met, there will come a point where the sailboats coming through the Pontevedra estuary and those sailing through the Vigo estuary will group together, predictably around the Cíes Islands area. From there, the fleet will head to the same finish, near Baiona, and it will be at the Monte Real Club de Yates where the awards ceremony will be held starting at seven in the afternoon.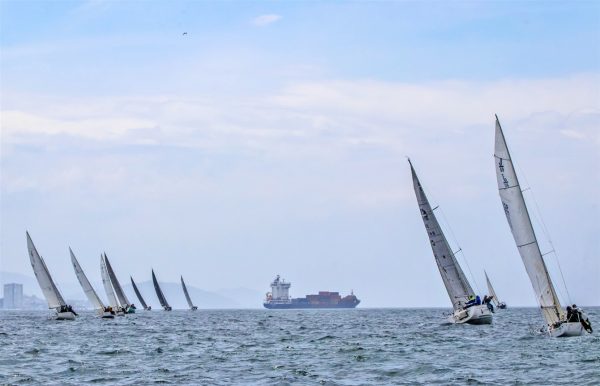 Cruisers, Open class sailboats, and J80 and Figaros monotypes may participate in the regatta. If there are enough registered (there must be a minimum of 6 to form a class), an A2 category will also be created for those teams formed only by a skipper and a crew member.
In the last edition, in which more than 40 boats from Spain and Portugal participated, the winners were Rui Ramada's Yess Racing (ORC 1-2), Vicente Cid's Deep Blue (ORC 3-4), Víctor's Nahela Manuel Álvarez (ORC Open) and the Bon III of Víctor Carrión and Horacio Pequeno (A2). In monotypes, the victory of the Fígaros went to Serralleiras de Paula Rey and in J80 it was won by Maija de José Luis Pérez.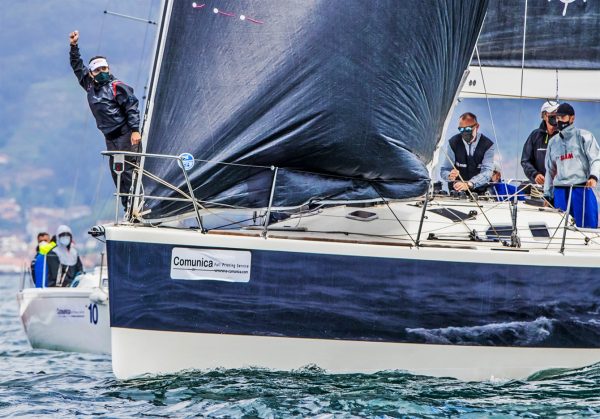 COMUNICA TROPHY APRIL 23, 2022
12:00 – Start of the COMBARRO regatta – BAIONA (22 miles)
14:00 – Departure regatta VIGO – BAIONA (15 miles)
19:00 – Awards ceremony at the Monte Real Yacht Club (Baiona)