· This Saturday is the sixth and last day of the Baitra J80 Winter League that the Monte Real Club de Yates organized for the Galician 8-meter fleet
· Except for last-minute surprises, everything points to victory going to Javier de la Gándara's Okofen, who lead the standings with 12 points
· The rest of the podium will be disputed between Juan Carlos Ameneiro's Alboroto and Manel Cunha's Marías, second and third separated by 7 points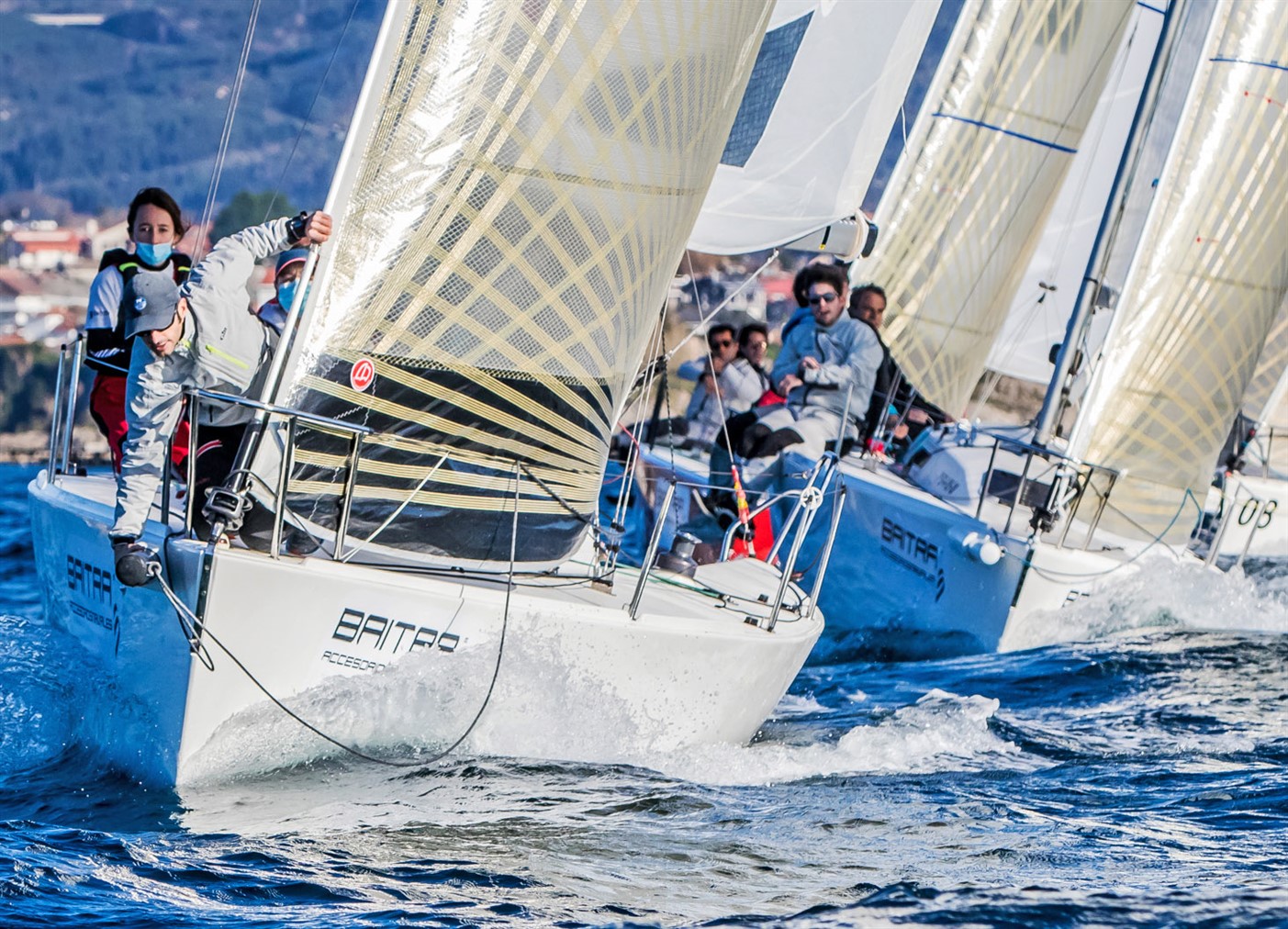 The Galician J80 fleet will compete this Saturday in Baiona for the final of the Baitra J80 Winter League, a competition that, after having lived through five previous stages, will be resolved with a sixth and final day of tests.
Starting at three in the afternoon, the twenty monotypes that have competed in the league since last January will face the last three rounds of the championship, three double-upwind and double-down sleeves that will put an end to the classification.
Except for last-minute surprises that involve a bump for the crew led by Javier de la Gándara from Vigo, Okofen will win the competition. With some partials of 1-2-1-3-1-1-4-1-1-1 in the previous days, the sailboat took all the ballots for the final victory. With 12 points, the 8 and 15 points ahead of the second and third classified will allow him to arrive without too many nerves at Saturday's regattas.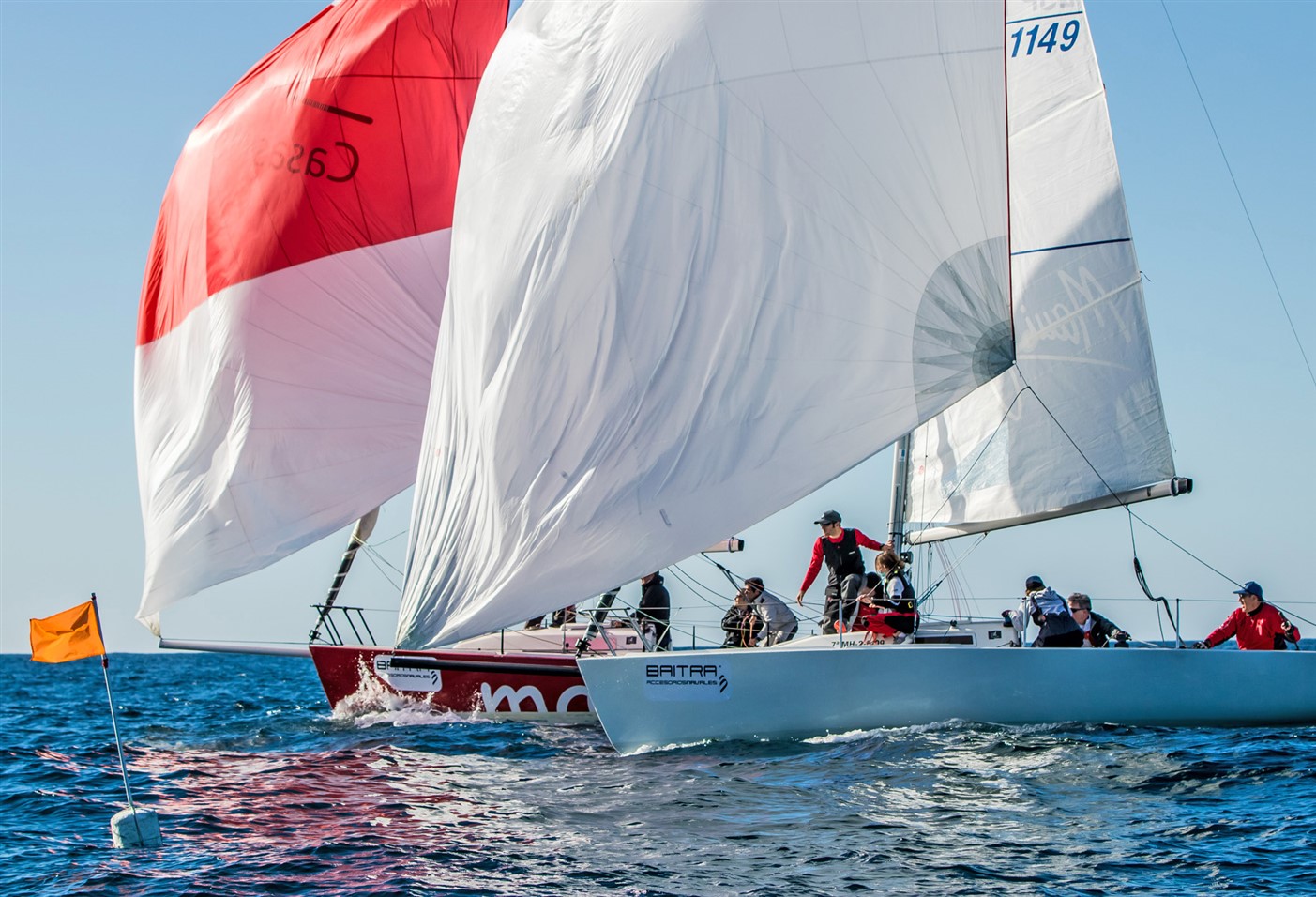 The uncertainty of the podium appears in the rest of the positions, which are provisionally occupied by Juan Carlos Ameneiro's Alboroto, in second place with 20 points; and Manel Cunha's Marías, third with 27. Although the Alboroto has been more consistent than the Marías throughout the season, entering the top three in all tests except one; the truth is that the advantage over the Portuguese sailboat is not too wide and he will have to make an effort to secure silver.
The excitement of the final will undoubtedly be in seeing how that podium closes on a day in which it is also planned that a new discard will come into play. The possibility of eliminating, for the second time, their worst result from the table, will make the crews dance in the classification.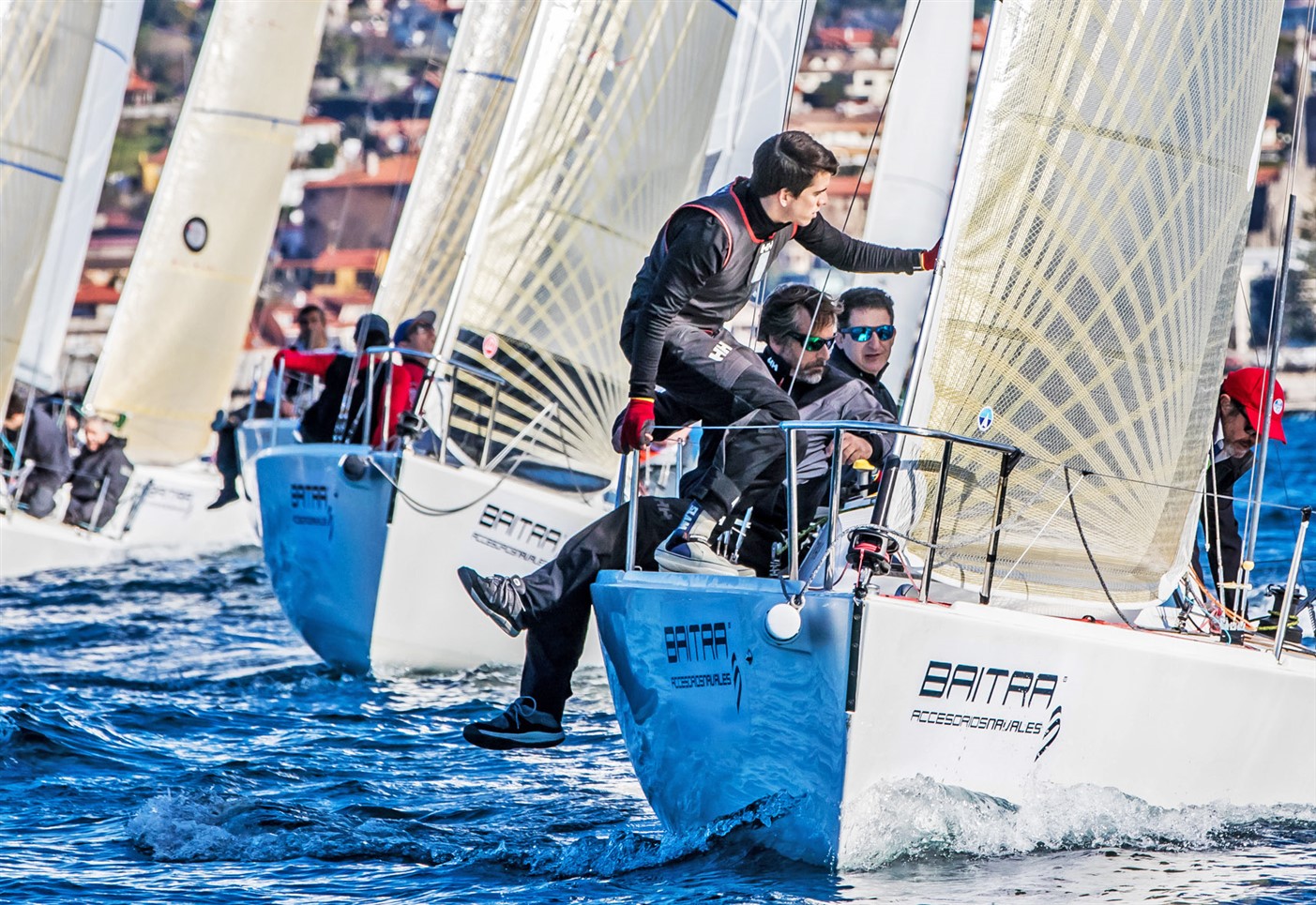 Once the competition in the water is over, the Monte Real Club de Yates will hold the award ceremony for the winners. It will be at half past eight in the afternoon at the club's facilities and the event will be attended by the general director of Baitra Accesorios Navales, Juan Carlos González, sponsor of the league; the mayor of Baiona, Carlos Gómez; the deputy for Economic Promotion of the Pontevedra Provincial Council, Raquel Giráldez and the vice-president of the Monte Real Yacht Club, Alejandro Retolaza.