· The sailboat led by Javier de la Gándara signed two new victories this Sunday in the penultimate stage of the one-design championship
With 8 points away from their most direct rival, Juan Carlos Ameneiro's Fuss, the Okofen crew is close to victory in the J80 Winter League
· On April 2, the competition will be resolved with the last three tests and the delivery of prizes to the winners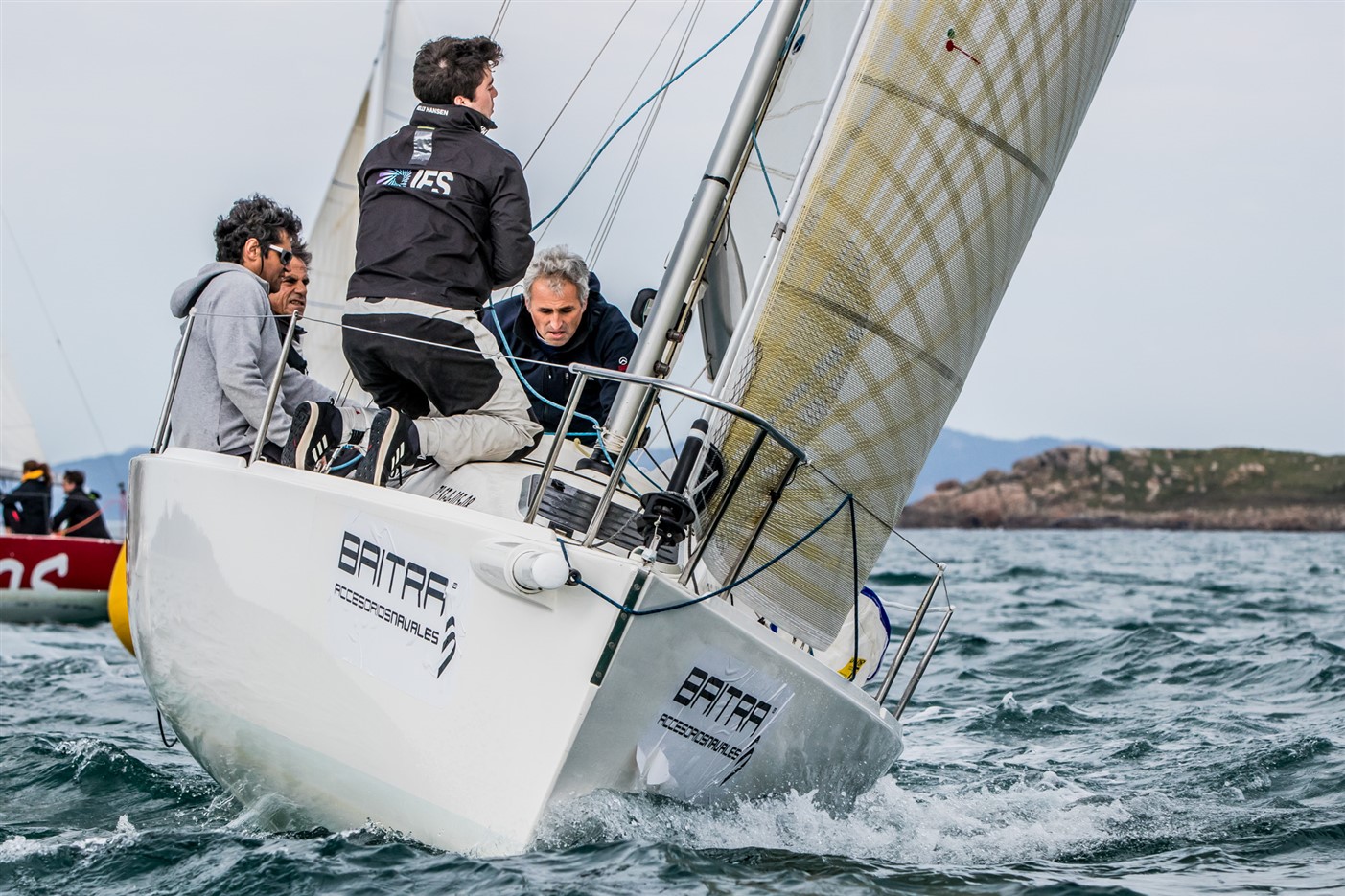 The Okofen was convincing this Sunday in the waters of Baiona in the penultimate day of the J80 Winter League, which the Monte Real Club de Yates has been organizing since last January with the sponsorship of Baitra Accesorios Navales.
The crew led by Javier de la Gándara signed two solid victories in the two races held and set the bar even higher for their most direct competitors, Juan Carlos Ameneiro's Alboroto and Manel Cunha's Marías, who are second and third respectively. .
There were no changes in the provisional podium in terms of positions, but there were changes in the score that separates the three candidates to win the championship, which is now much wider. The 12 points that Okofen has allow them to already dream of the laurels of the league, by taking an 8-point advantage over Alboroto, which has 20; and 15 to Marías, with 27.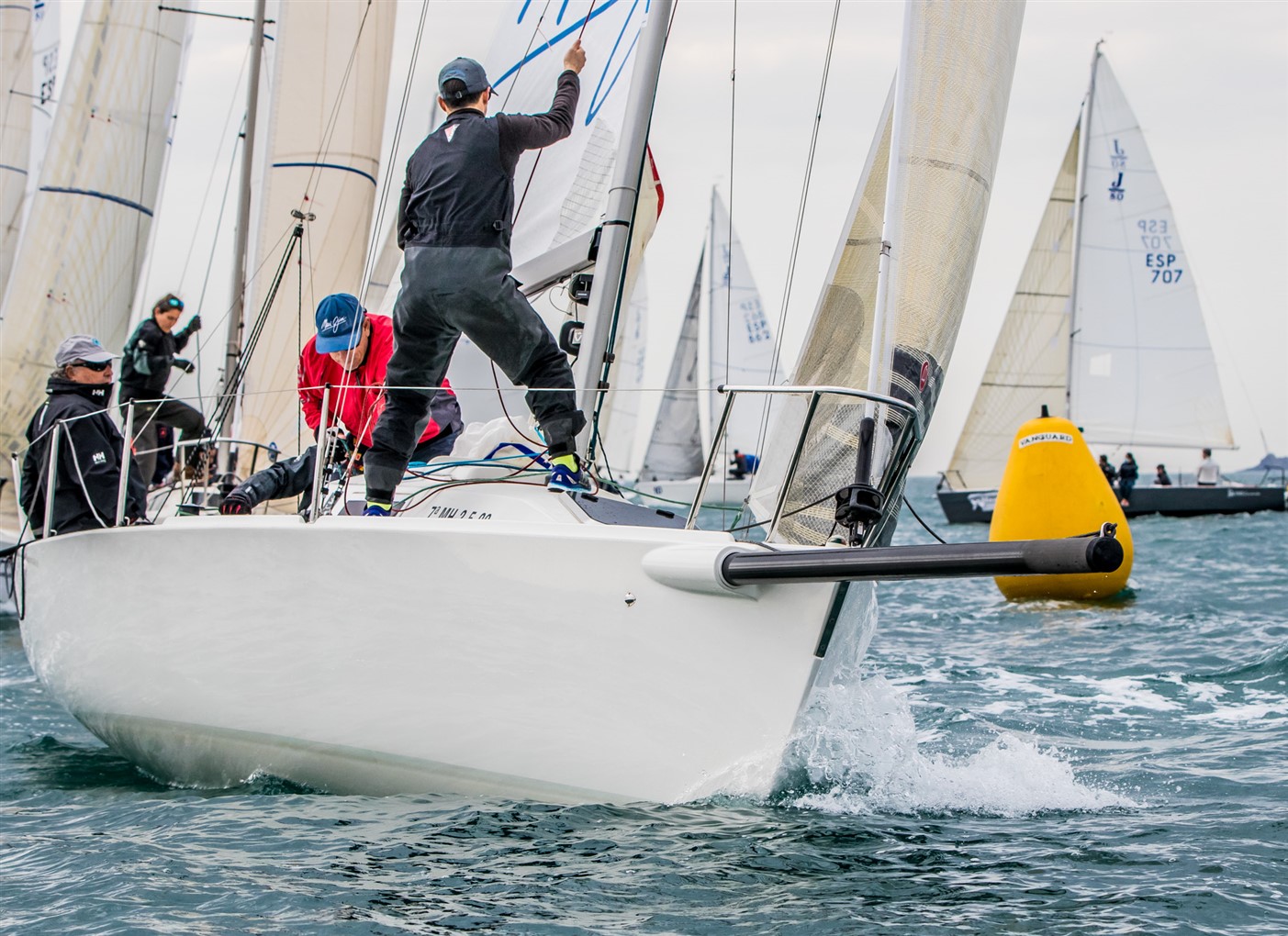 As had happened on Saturday, the regattas this Sunday were also very complicated by the wind. A first test was started that had to be canceled on the first beat. After changing the regatta course, the fleet was able to sail a sleeve that ended up shortened but that allowed the day's scoring to open. Okofen, Spaco and Cansino got the best score. In the second and last test of the day, which could be played in its entirety, Okofen repeated victory and Alboroto and Marías entered behind them.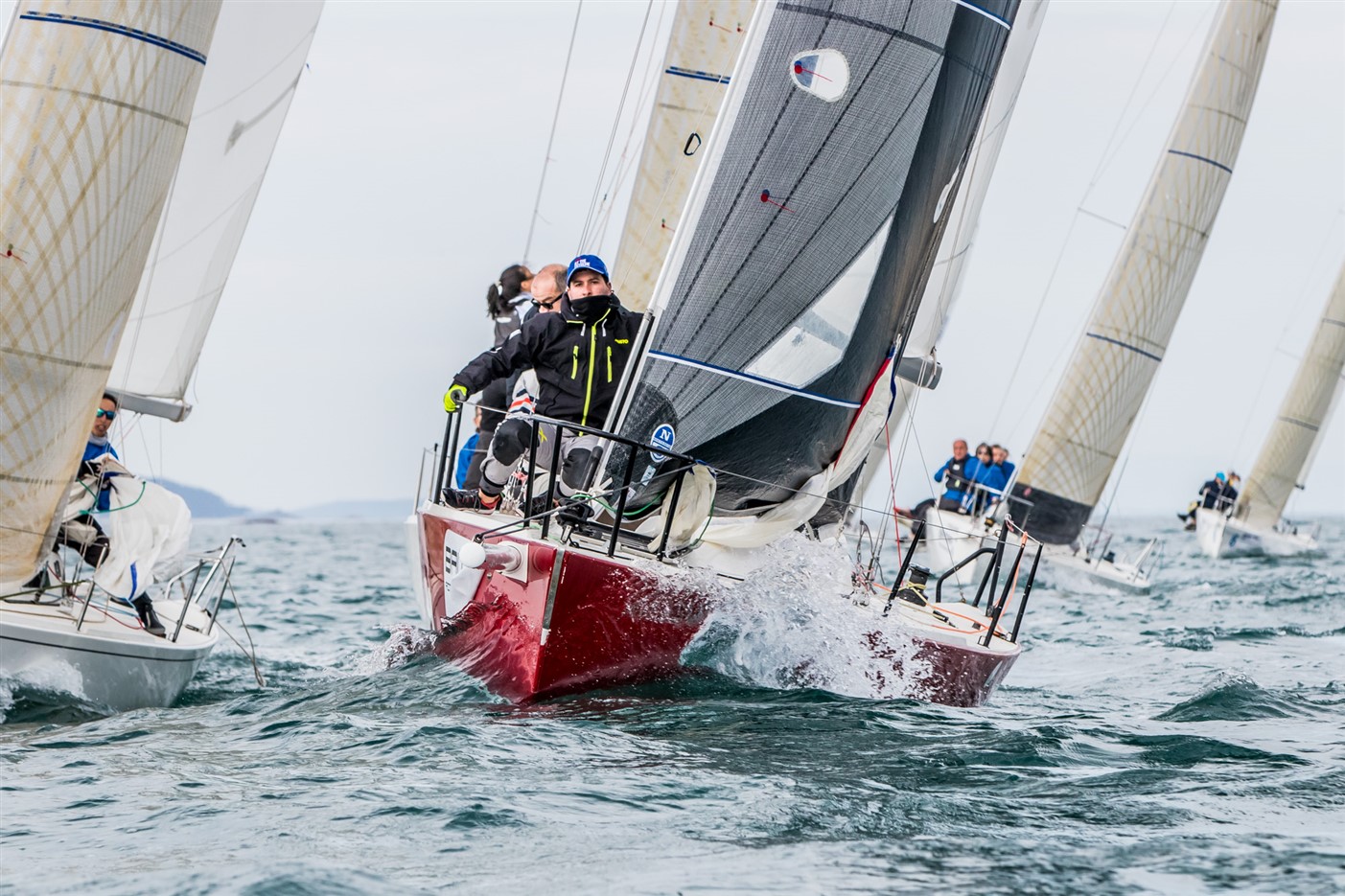 This being the case, and waiting for what happens on the last day, if Javier de la Gándara's crew maintains the streak and the good work of the previous stages (in which they signed some partials of 1-2-1-3 -1-1-4-1-1-1), everything points to the final victory.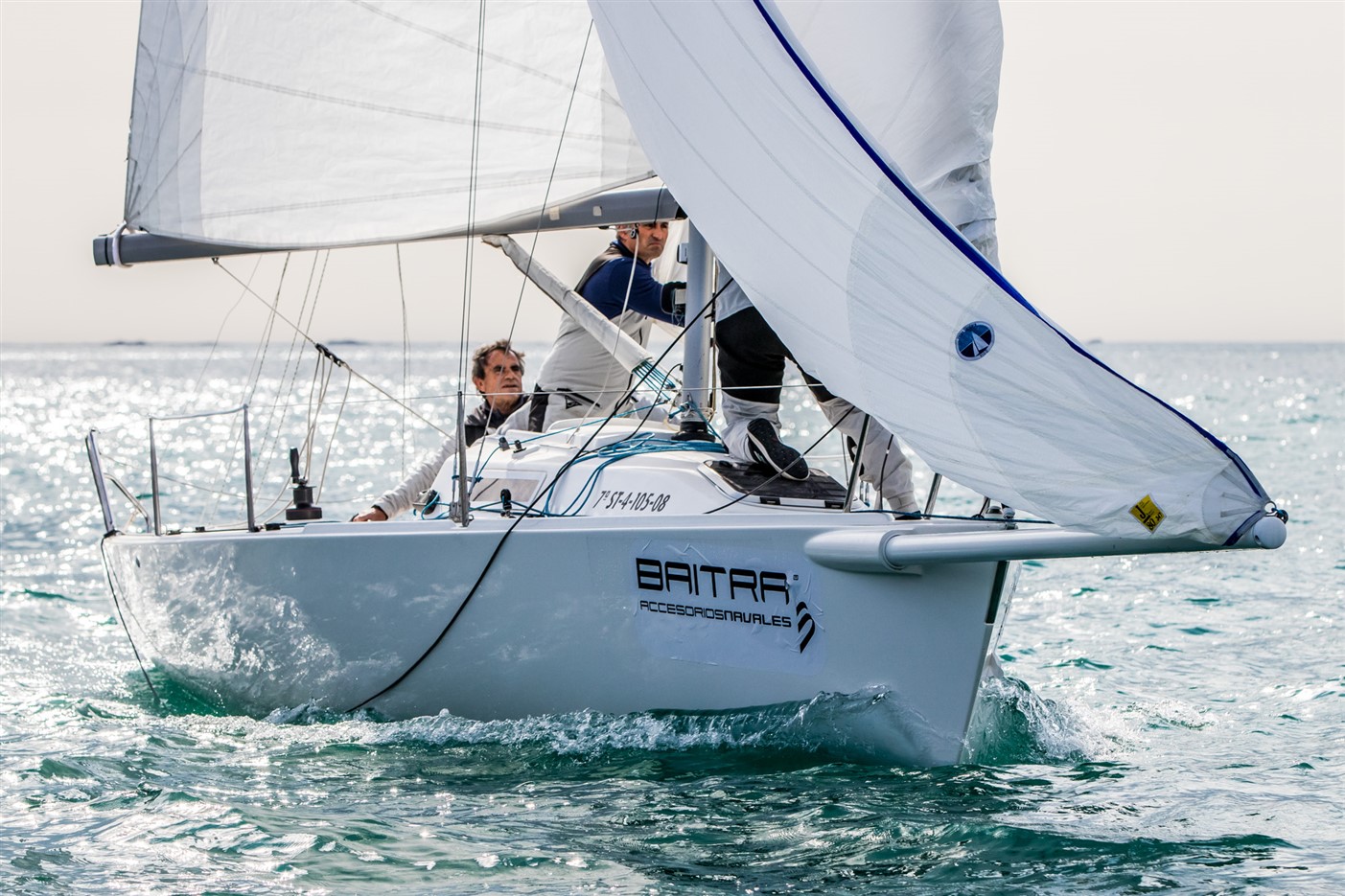 The crews that compete in the Monte Real one-design league will meet again on April 2, the day on which the sixth and final phase of the Baitra J80 Winter League is scheduled to be held.
That first Saturday of April, in addition to the competition being resolved, the Monte Real will deliver the prizes to the winners of the championship and will open the doors to the cruise competitions that will arrive in Baiona at the end of the month, with the celebration of the Comunica Trophy (April 23 ) and the Repsol Trophy (April 29 and 30 and May 1).
BAITRA J80 WINTER LEAGUE MONTE REAL YACHT CLUB


Top 5 after the fifth day of regattas and in the absence of a final stage
1. OKOFEN · JAVIER DE LA GANDARA · 12 POINTS
2. BUZZ · JUAN CARLOS AMENEIRO · 20 POINTS
3. MARÍAS MANEL CUNHA 27 POINTS
4. TIRED · ALEJANDRA SUÁREZ · 43 POINTS
5. SPACO SANTIAGO ESTÉVEZ 58 POINTS