A group of representatives from the Finistère Handisport Départemental Committee (France) and the Alto Minho Intermunicipal Community (Portugal) visited the Monte Real Yacht Club today to see first-hand our Adapted Sailing School for people with disabilities.
Their objective was to see how the school was born, what its objectives are and how we work, since, as they told us, we are a reference for them when it comes to bringing sailing closer to people with all kinds of disabilities.
During the meeting we had with them and the visit to the club, we told them how these 5 years of intense work have been to turn the school into what it is today, and we showed them what our facilities are like, deserving of recognition for the elimination of architectural barriers.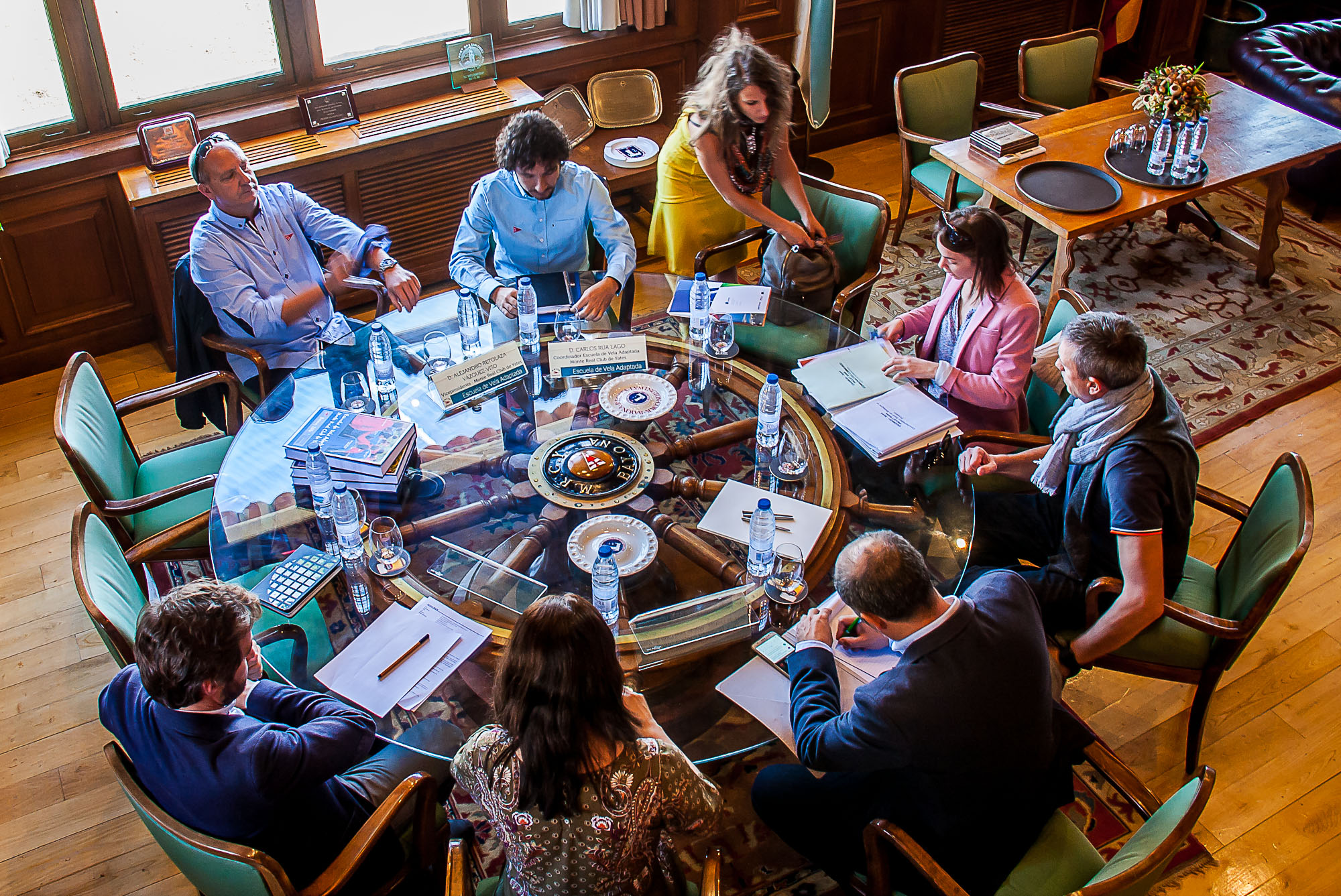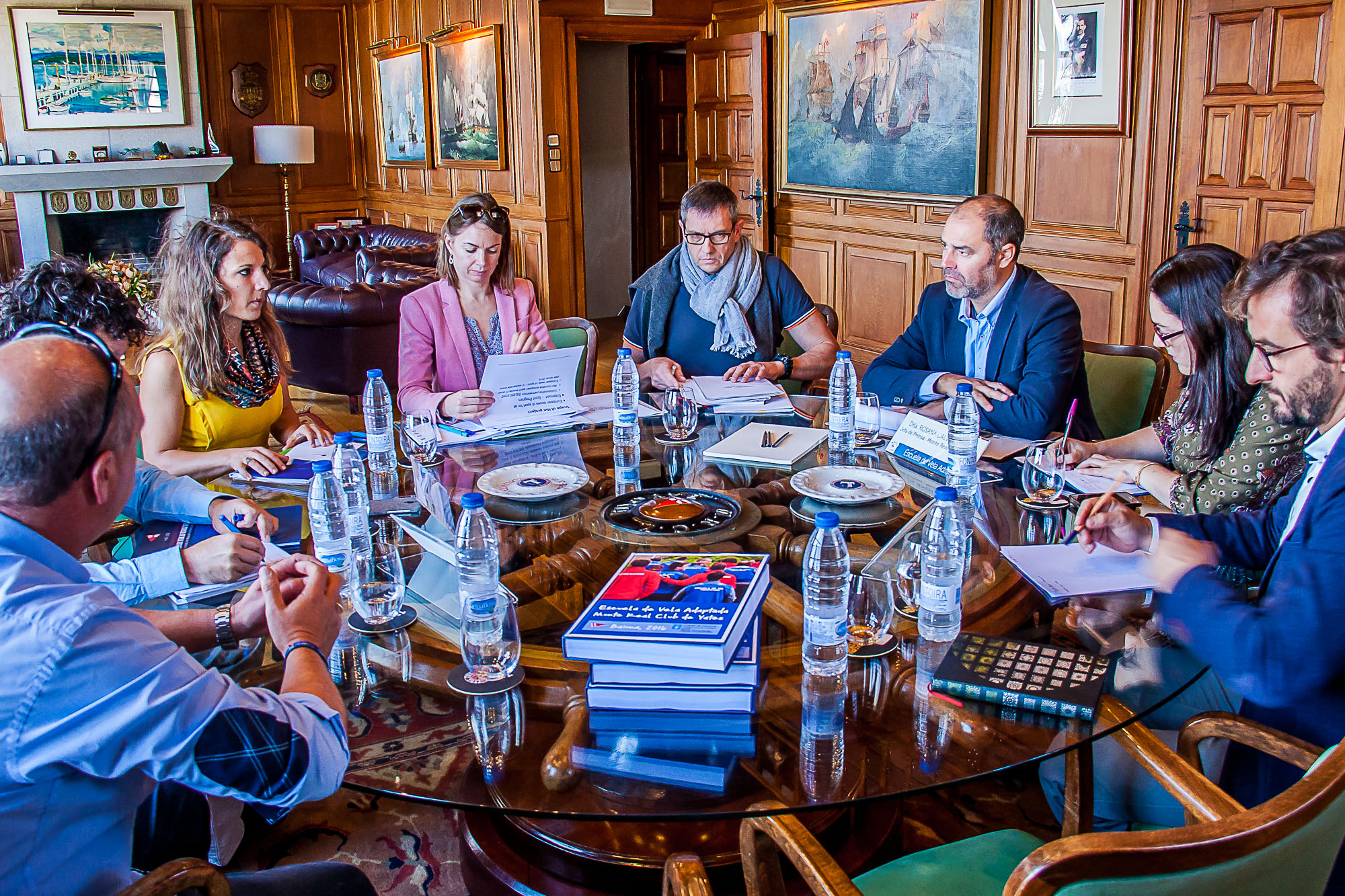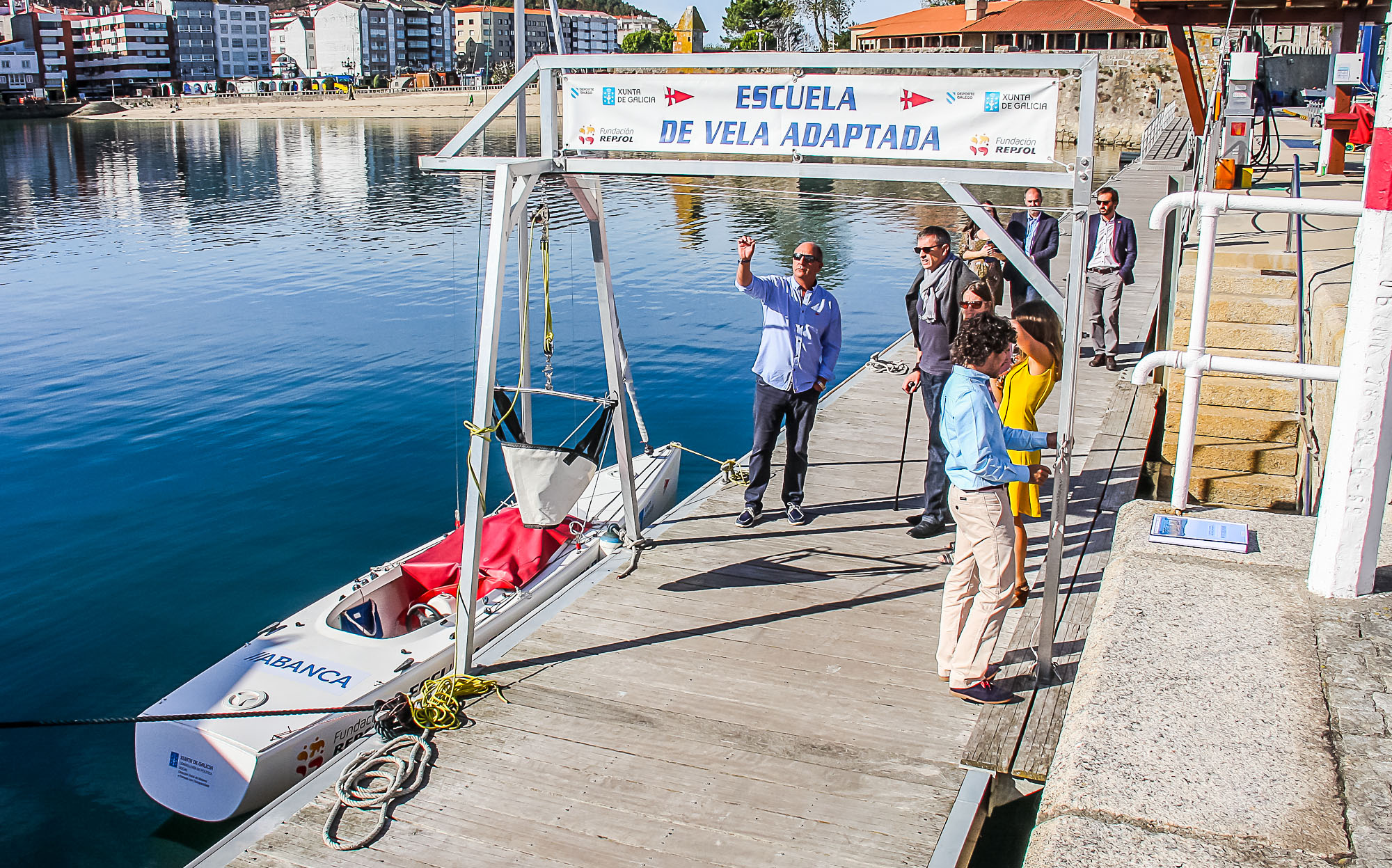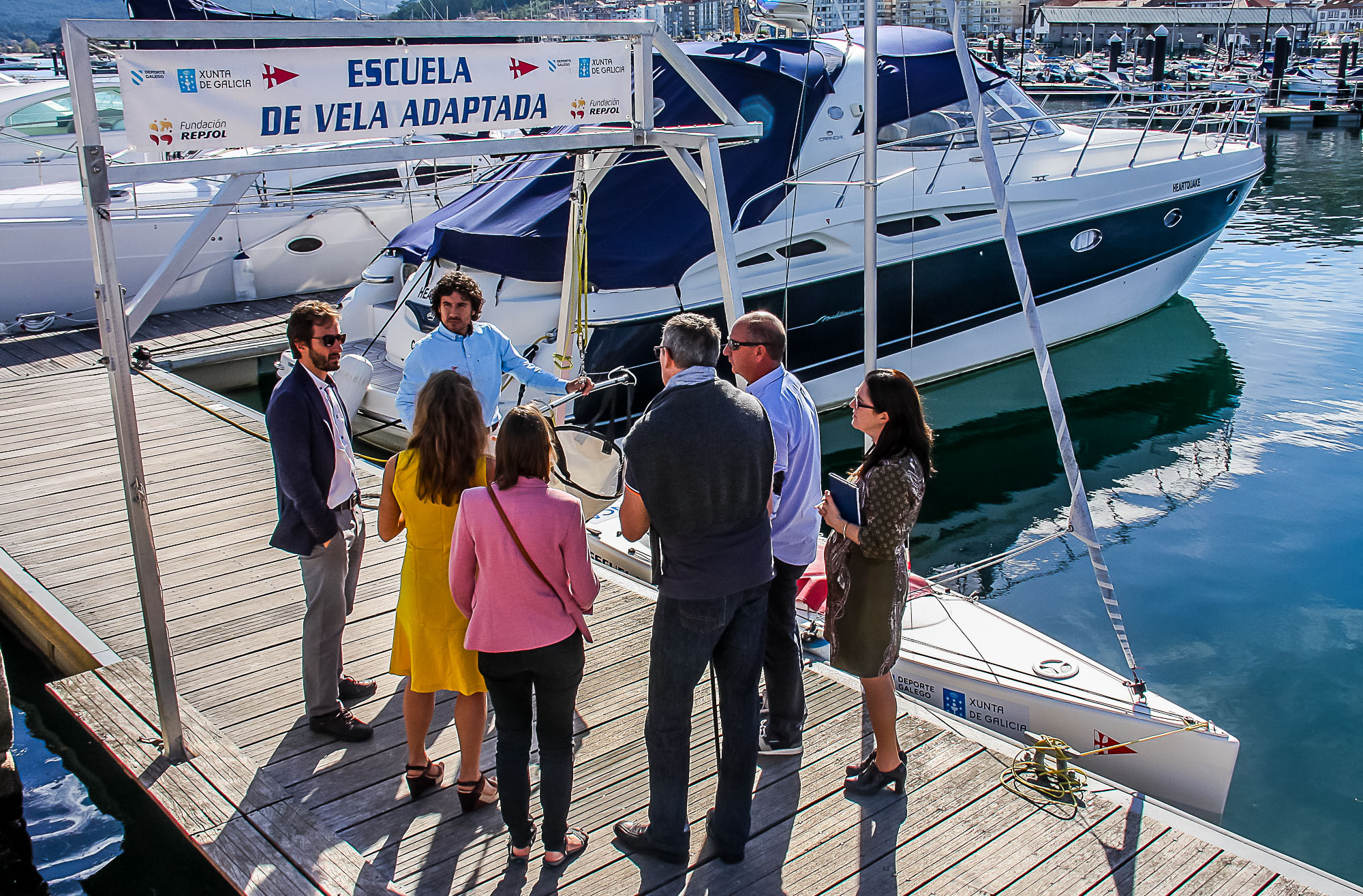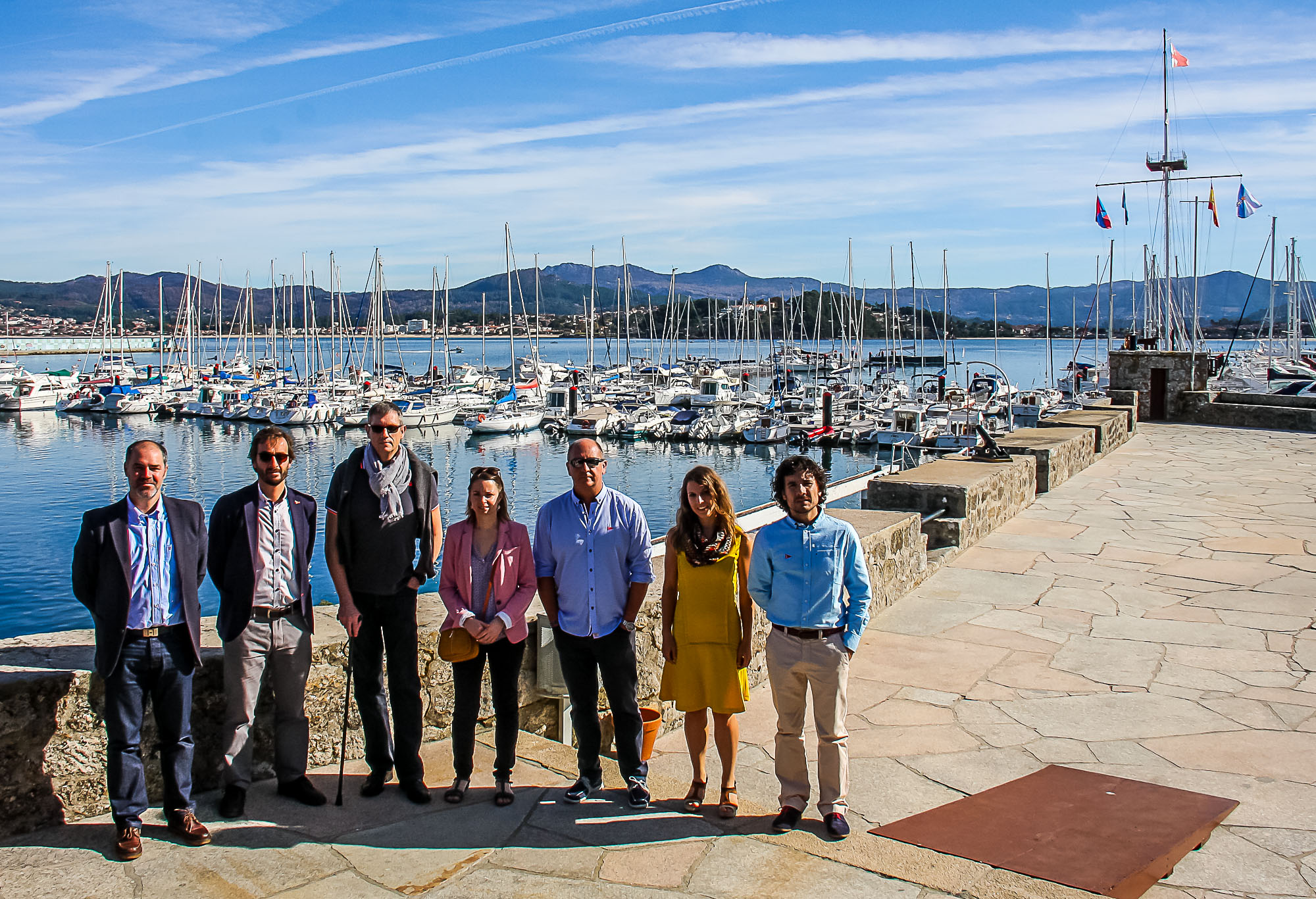 Related news:
Photographs:
Related videos: