· The J80 fleet that has been competing in Baiona in the Baitra J80 Winter League since last February hopes to be able to play the third day this Saturday
· After a first stage in which only one test could be held and a second stage suspended due to lack of wind, the J80s are eager to race
· Everything indicates that the weather will favor them this weekend and they will be able to continue scoring in the tests scheduled from three in the afternoon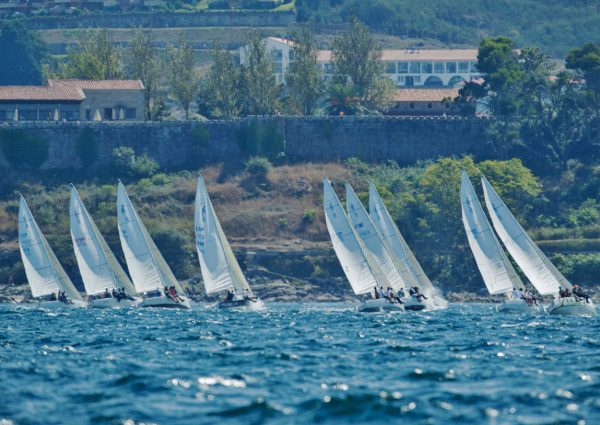 The Galician J80 fleet hopes to be able to play, this Saturday, the third day of the Baitra J80 Winter League, which since it began last February, has barely been able to hold one of the six scheduled tests.
The whims of the wind, which in the initial two days did not blow with sufficient intensity, prevented the J80 from scoring beyond a single task held in the opening stage. It was won by Juan Carlos Ameneiro's Alboroto, and it served the current Spanish champion of the class to place himself at the top of the table, where he has remained ever since.
The second day was completely blank, without wind, without tests and without new points in the table. And this is how it will arrive, this Saturday, at the third of the six phases that make up this 2023 winter league of the Monte Real Club de Yates.
A competition that is disputed by a total of 26 monotypes, the highest number of entries since the League has been held. And it is that the proximity of the J80 World Cup to be held in Baiona next September, has encouraged Galician shipowners and sailors to participate in these previous trophies, which serve as training for the World Cup event.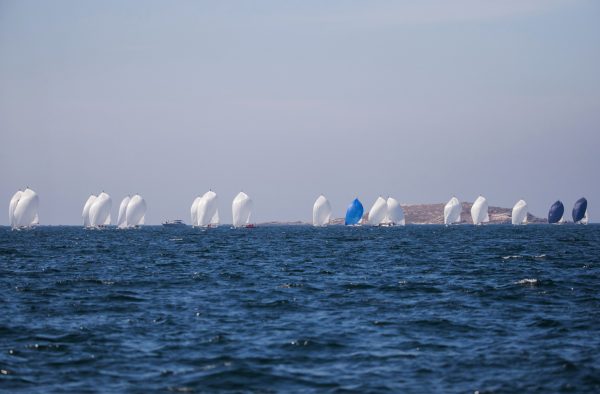 For this Saturday, the parties are more positive. They announce winds from the south that will blow with an average of about 12 knots and peaks that could approach or even exceed 20 knots.
After the first position of the table, which is occupied by the Rampage of Juan Carlos Ameneiro, Juan Lago, Javier Lago and Javier Aguado; In second and third position, the Maija, by Castor Alonso; and the Miudo, by Marga Cameselle.
The J80 Winter League of the Monte Real Club de Yates is celebrated, one more year, thanks to the sponsorship of Baitra Accesorios Navales.