· The first news agency in the world in Spanish will receive the Mariano Aguado Communication Award from the Terras Gauda National Sailing Awards for its dissemination of current events in the world of sailing in Spain
· The jury that awards the awards wanted to recognize with this award the work carried out by EFE to publicize the activity of Spanish clubs, teams and athletes in national and international competitions
· The sports manager of the Luis Villarejo agency will be in charge of collecting the award on September 1 in the fishing village of Baiona at a gala organized by the Monte Real Yacht Club
The EFE Agency has been honored this year with the Mariano Aguado Communication Award from the Terras Gauda National Sailing Awards for its dissemination of current sailing events in Spain, bringing this sport closer to millions of readers around the world.
The jury that awards the awards wanted to recognize the work carried out by EFE to publicize the activity of Spanish clubs, teams and athletes in both national and international competitions, thus facilitating knowledge of their achievements and promoting their informative journey.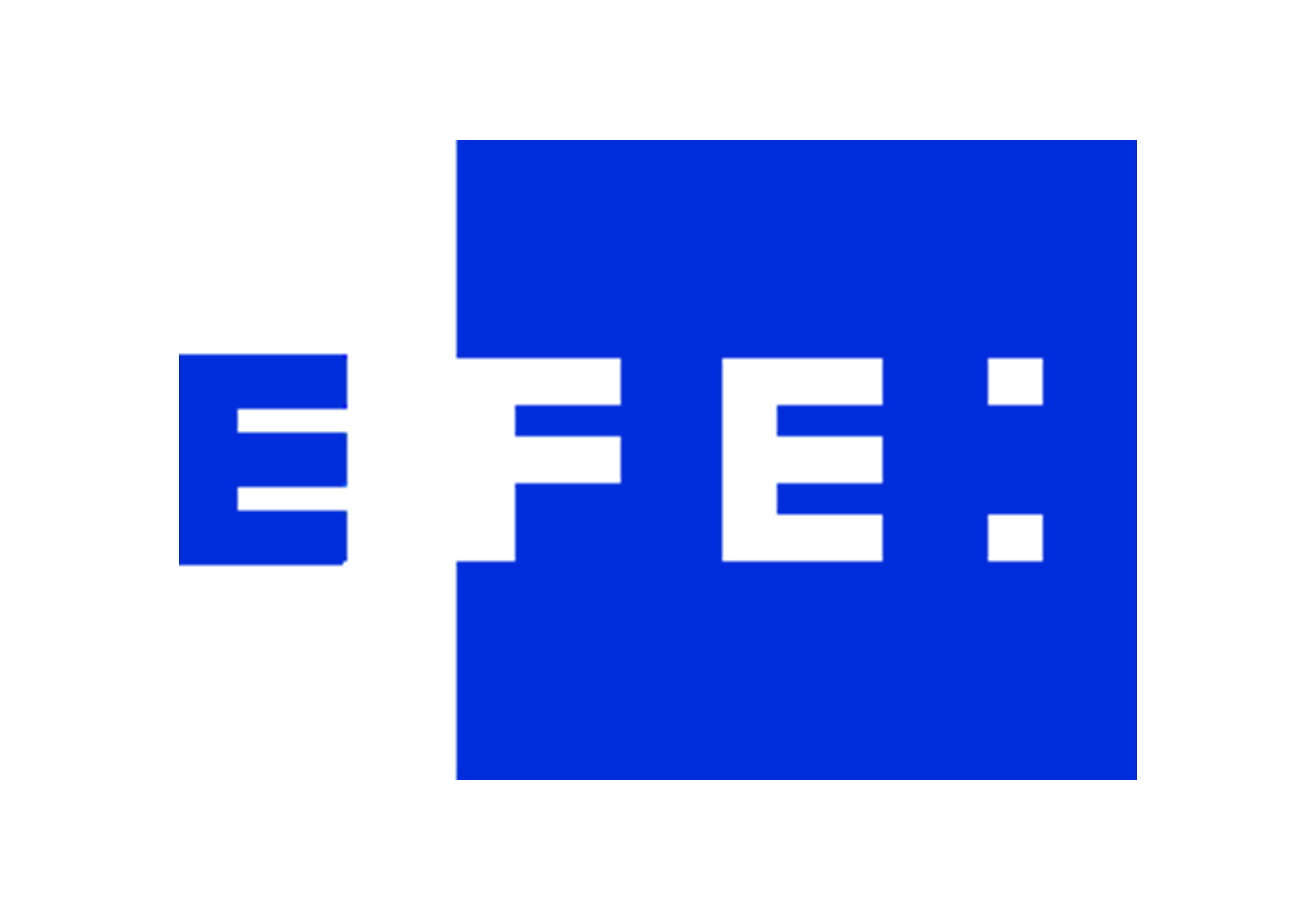 About to complete 80 years of experience, EFE is currently the first news agency in Spanish and the fourth in the world, with a network of 3,000 journalists of 60 different nationalities that allows it to spread some 3 million news items a year to more of 2,000 media outlets.
The sports director of the agency, Luis Villarejo, will be in charge of collecting, next Saturday, September 1 in the fishing village of Baiona, one of the six awards that will be presented at the Terras Gauda National Sailing Awards gala, organized by the Monte Real Yacht Club, coinciding with the Prince of Asturias Trophy.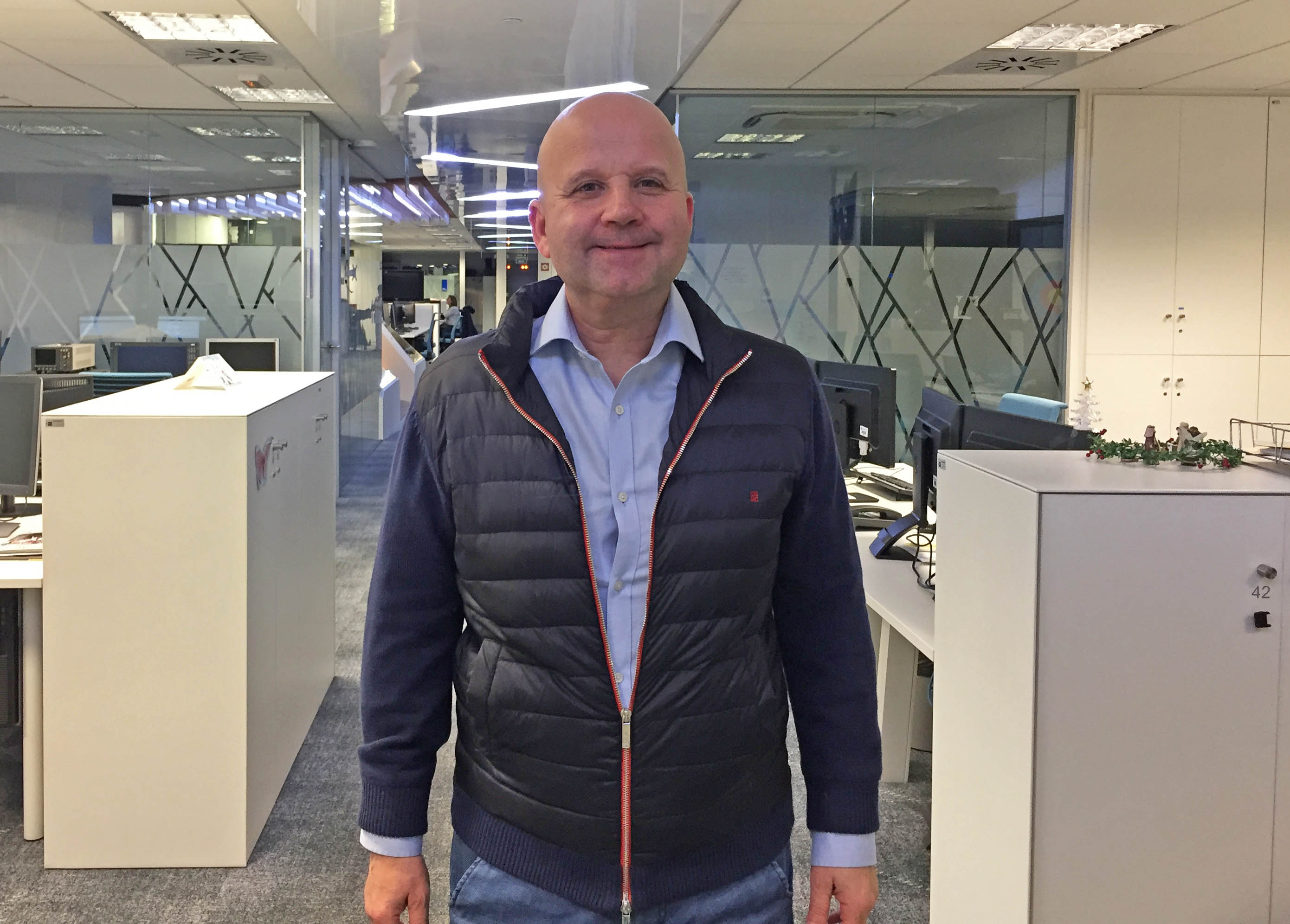 After having been editor-in-chief of the newspaper Marca, director of communication for the Real Madrid player squad and head of communication for the Higher Sports Council, Villarejo has been, since 2016, the most visible head of sports for the EFE agency. The man from Madrid, who also holds the bronze medal for sporting merit, has been one of the architects of Spanish sailing having, within the agency, a space reserved for its dissemination throughout the world.
In addition to EFE, this year the Terras Gauda National Sailing Awards will be received by the J80 "Princesa Yaiza" (monotype of the year), the 470 crew formed by Silvia Mas and Patricia Cantero (Olympic team of the year), the Swan 42 "Pez de April" (boat of the year) and Luis Senís (skipper of the year). The last prize that remains to be revealed, which will recognize the regatta team of the year, will be announced next Friday.