· The Murcian ship and the Valencian shipowner will be awarded this year with two of the prestigious Terras Gauda National Sailing Awards that will be delivered on September 1 at the Monte Real Club de Yates (Baiona)
· The Swan 42 "Pez de Abril" of the Club Náutico Portman skippered by José María Meseguer from Murcia was proclaimed the winner of the 37th Copa del Rey MAPFRE and the 20th Copa de La Reina in 2018
· The Valencian owner Luis Senís, current Swan 45 world champion, will receive the award for having assembled and led a crew that has chained national and international titles throughout the last year
The Murcian boat "Pez de Abril" of the Portman Nautical Club, skippered by José María Meseguer, and the Valencian owner of the Swan 45 "Clínicas Dr. Senís" (Porrón IX), Luis Senís, will receive the Awards on September 1 in Baiona National Sailing Terras Gauda to the best boat and owner of the year.
In a gala that will be held, as has become a tradition, within the framework of the Prince of Asturias Trophy of the Monte Real Yacht Club, the crew of the Swan 42 "Pez de Abril" will collect the award that distinguishes it as the best of the year after having achieved victory, in this 2018, in two of the most prestigious nautical competitions in Spain, the Copa de la Reina and the Copa del Rey. The team, which in 2017 won silver in the sailing world championship, also achieved a meritorious second place in Palmavela.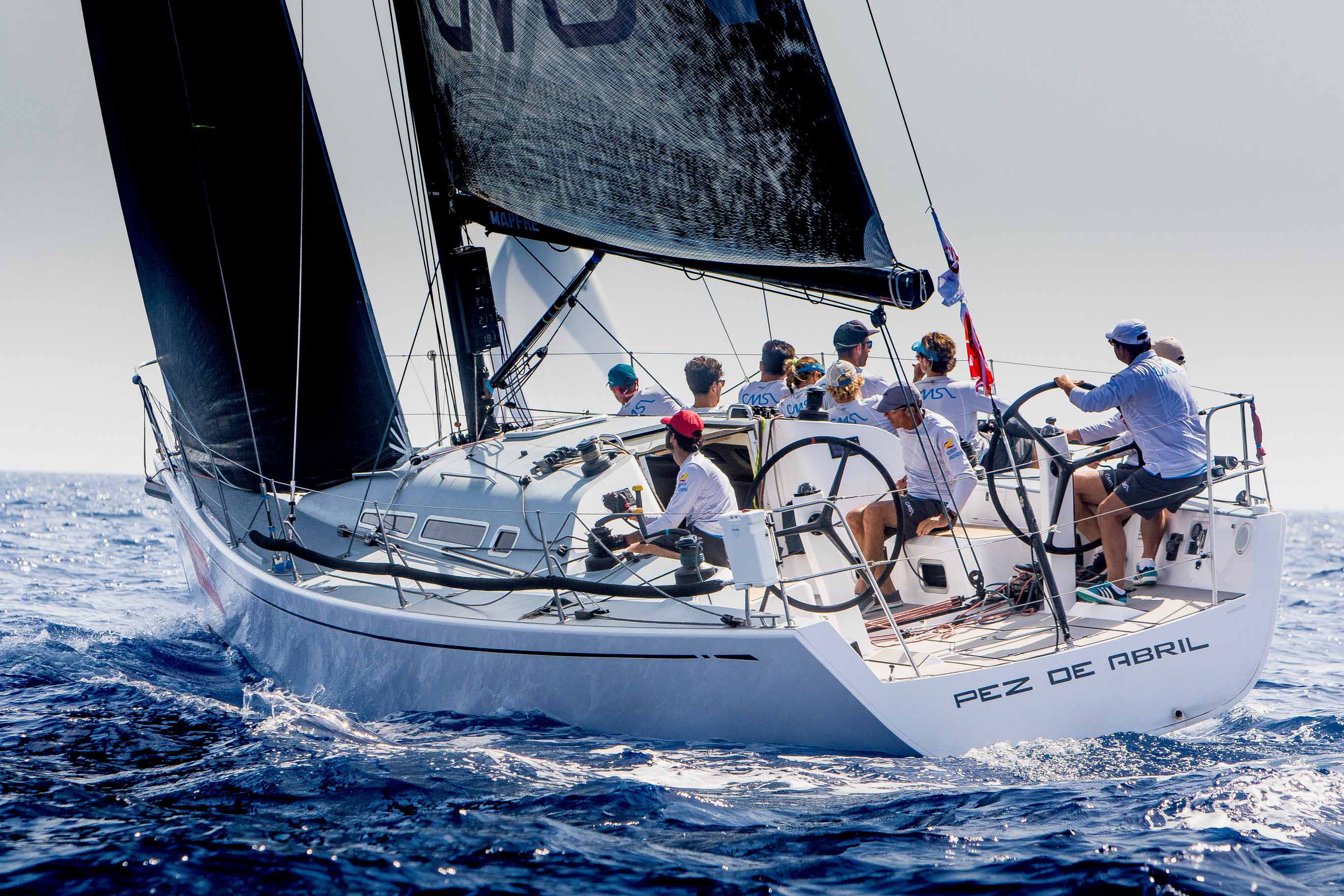 At the head of the "Pez de Abril" of the Portman Yacht Club is José María Meseguer, a businessman from Murcia who started sailing when he was 40 years old, after taking an introductory course in light sailing. After making the leap to the cruise ship and changing ships, his desire and drive have made a crew rise to the top to which he has applied, according to what he says, company management criteria: creating an excellent human team, giving them resources and letting them work coordinated under good leadership.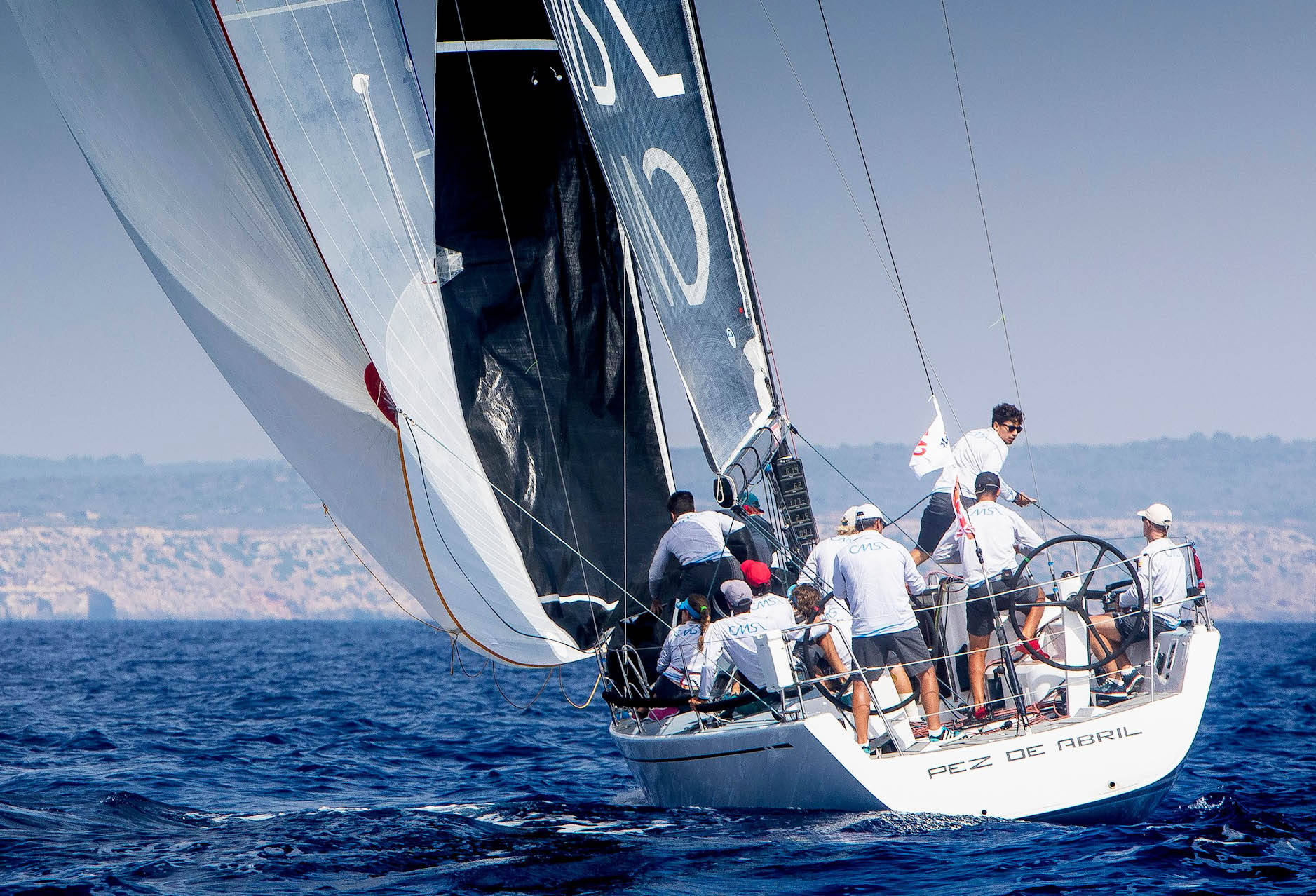 Meseguer will share the stage in Baiona with another of the great names of sailing in Spain in this 2018, the Valencian Luis Senís, who will receive the award at Monte Real that distinguishes him as the best shipowner of the year for the great work carried out at the head of the " Dr. Senís Clinics" (Porrón IX).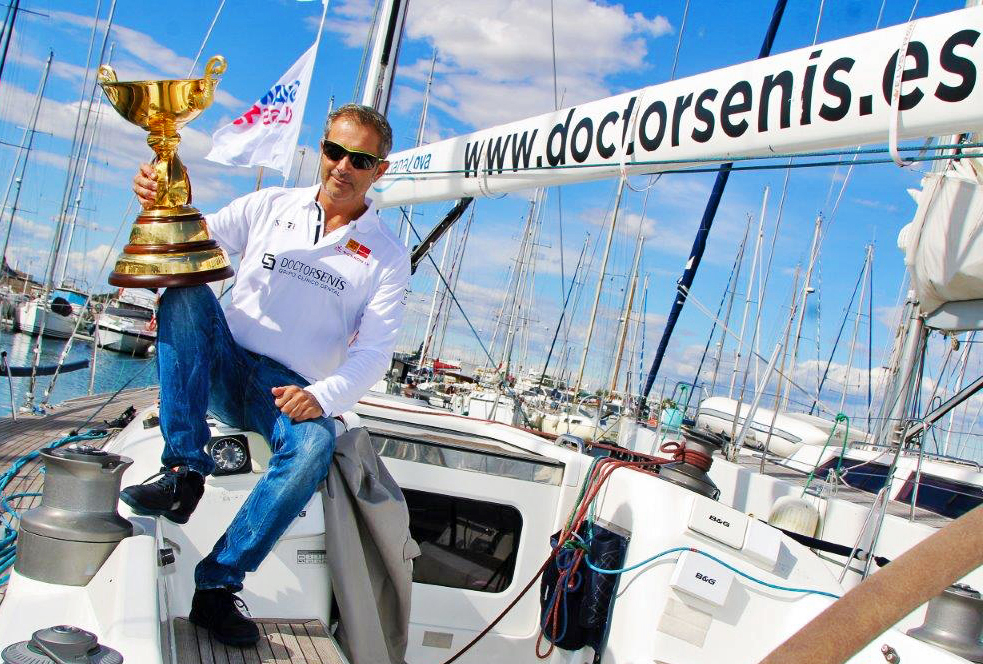 In its resolution, the jury of the Terras Gauda National Sailing Awards wanted to highlight the upward evolution of a project that was born years ago as an amateur but has grown non-stop until it reaches the highest level. They are currently Swan 45 world champions and their intention is to retain the title in 2018 at the Rolex Swan Cup to be held in Porto Cervo in mid-September.
In the long sports resume of the new Luis Senís National Sailing Award there are also 4 SM La Reina trophies, 4 victories in Palmavela, 3 runners-up in the Copa del Rey de Vela and 5 Spanish ORC championships.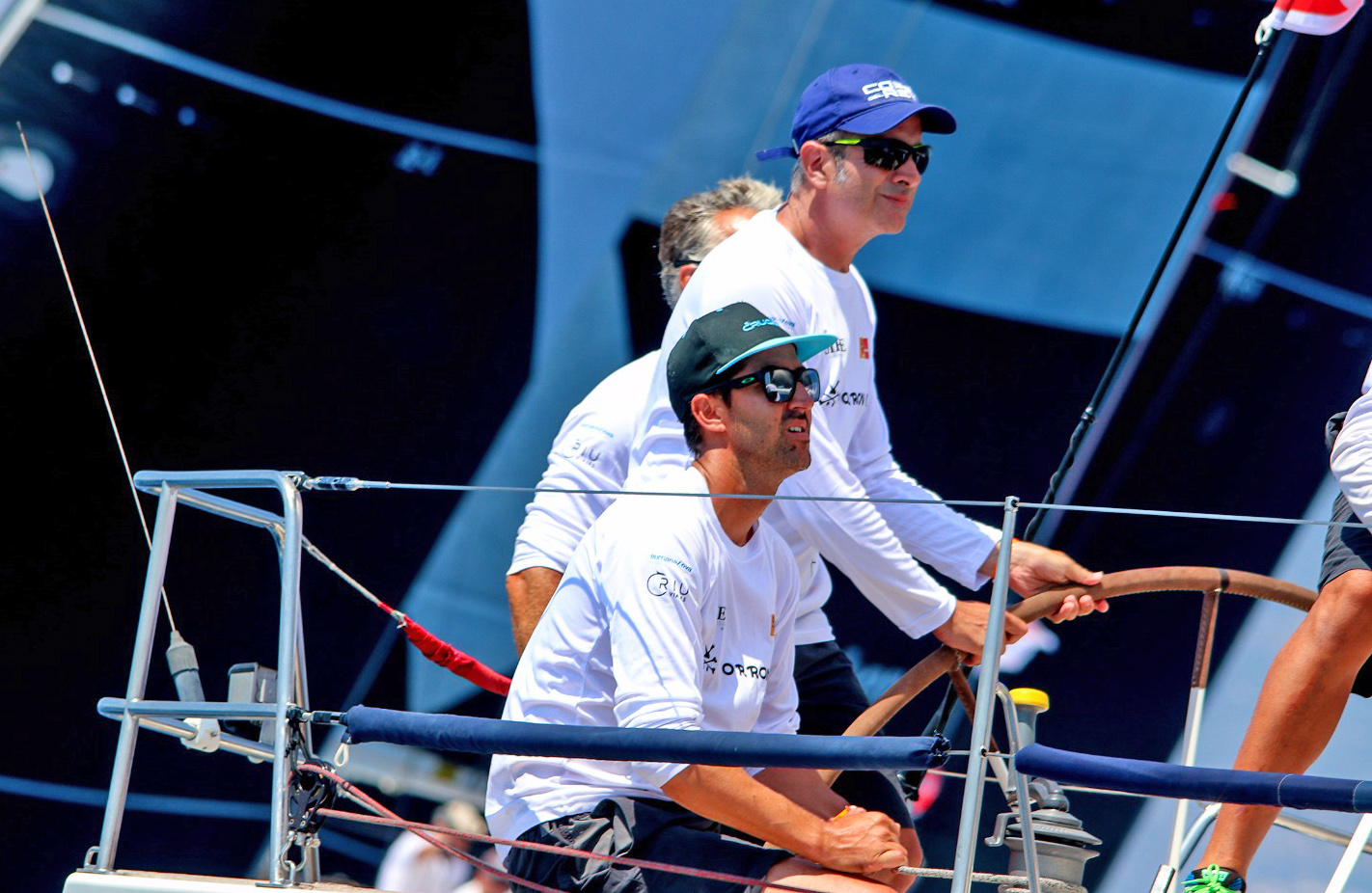 His last victories were achieved just a few weeks ago in Mallorca. After winning the Copa del Rey in its category, the "Clínicas Dr. Senís" was simultaneously proclaimed the winner, for the second consecutive year, of one of the most important titles in cruising sailing, the Nations Trophy Mediterranean League 2018.
>>> INFORMATIVE DOSSIER NATIONAL SAILING AWARDS 2018
Previous editions of the National Sailing Awards: