· The sailboat is about to become the first to complete the Camino Azul linking Antarctica with Santiago de Compostela
· On board the boat is the Argentine descendant of Galician Manuel Pardi who was received in Baiona by the president of Monte Real
The Monte Real Club de Yates de Baiona received this weekend a very special visit, that of the Pequod, a historic sailboat (the first with an Argentine flag that arrived in Antarctica in 1987) that is about to become the first to complete the Blue Way (of the ocean sea), a unique pilgrimage that connects Antarctica with Santiago de Compostela.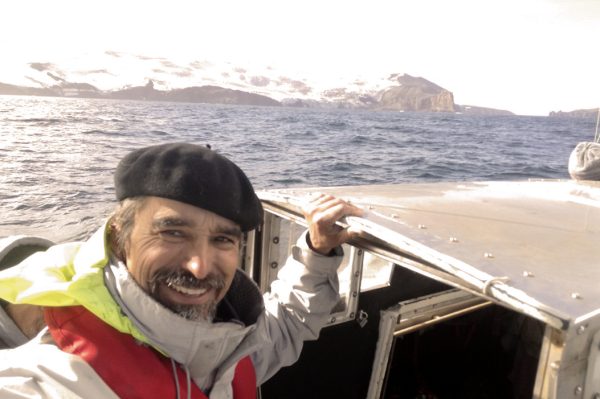 On board the ship, whose name pays homage to the one immortalized by Herman Melville in Moby Dick, is Manuel Pardi Rial, an Argentine of Galician descent who left the Yacht Club Argentino in Buenos Aires on April 23 for the Antarctic continent.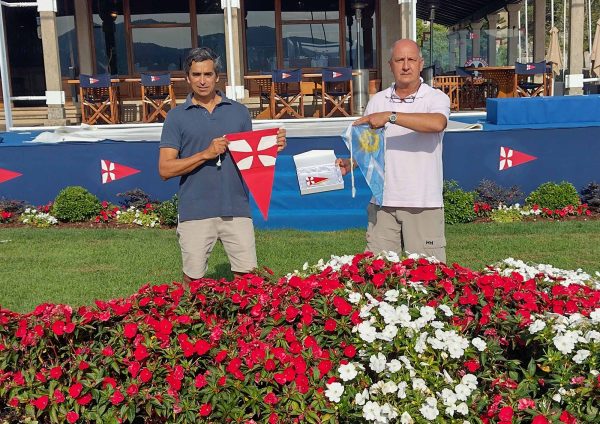 Wearing the Argentine, Brazilian, Portuguese and Spanish flags, and numerous pendants of the clubs through which it has passed, including now also that of the Monte Real Club de Yates, the Pequod also bears a message of "peace, faith, love, brotherhood among peoples and respect for the environment", says Pardi, who encourages everyone to "pursue your dreams and connect with nature".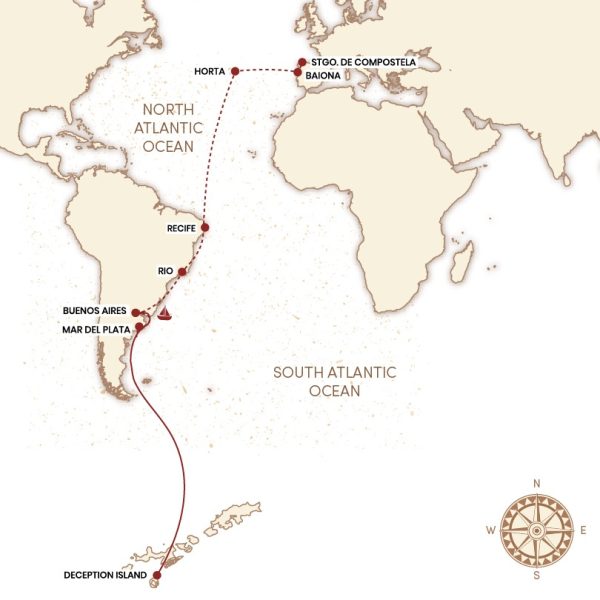 After passing through Baiona, where they were received by the president of Monte Real, José Luis Álvarez, the crew of the Pequod, which also includes Silvia Alicia Rodríguez, Pardi Rial's wife, is about to complete an adventure that they began to plan in 2018, when a stone cross brought from Galicia to the Bonaire parish of San Ignacio de Loyola, inspired the couple to make the pilgrimage.
Once he completes his historic Camino Azul, Manuel Pardi's intention is to stay in Spain for a while before returning to Argentina, whose arrival is scheduled for February of next year. Much of that time will be spent in Galicia, visiting relatives, since Pardi's origins are here.