· The Canarian crew of the J80 "Hotel Princesa Yaiza" became this year in Les Sables d'Olone five-time world champion in the J80 class
Team leader Rayco Tabares will receive his second Terras Gauda National Sailing Award after receiving the award for best skipper of the year in 2016
· The award ceremony will be held at the Monte Real Club de Yates on September 1 within the framework of the 33rd Prince of Asturias Trophy
The crew of the "Hotel Princesa Yaiza" will receive the Terras Gauda National Sailing Award for the one-design of the year next September in Baiona after having made history in Spanish sailing by becoming five-time world champion in the J80 class in 2018.
In the championship for the world title held last July in the French town of Les Sables d'Olonne, the sailboat led by Rayco Tabares from Lanzarote not only added his fifth title, but also the fourth in a row, after the victories of 2015 in Kiel, 2016 in Sotogrande and 2017 in Southampton. The first of the world titles had been achieved in 2009 in Santander.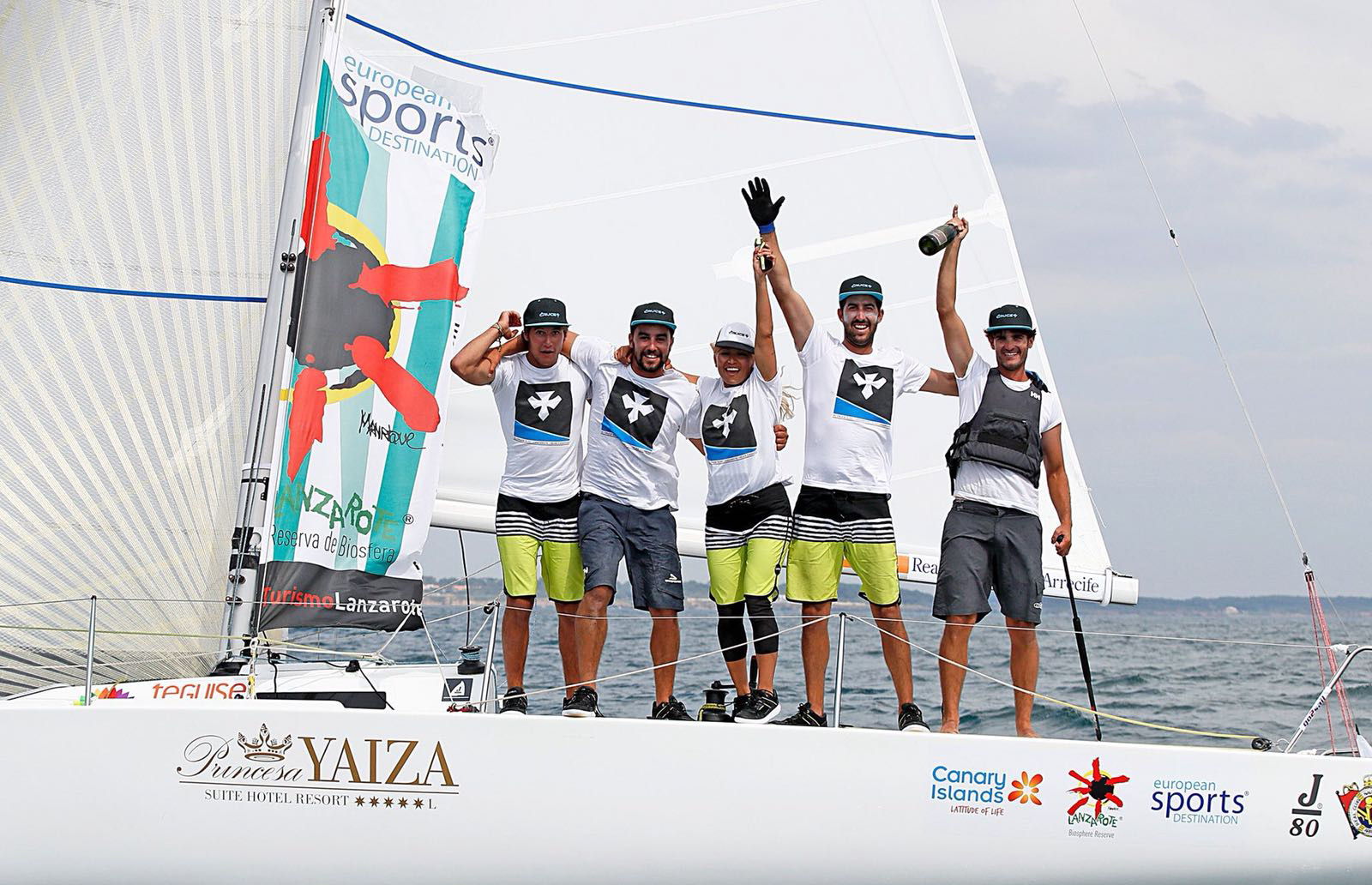 The "Princess Yaiza Hotel" signed this absolute record in the history of the 8 meter long monotypes representing the Real Club Náutico de Arrecife and with a crew of champions on board. A team formed by the canary Rayco Tabares, five-time world champion; Héctor González and Lai Torres, with 4 world titles to their credit; and Alfredo González and Alejandro Bethencourt, with three titles each.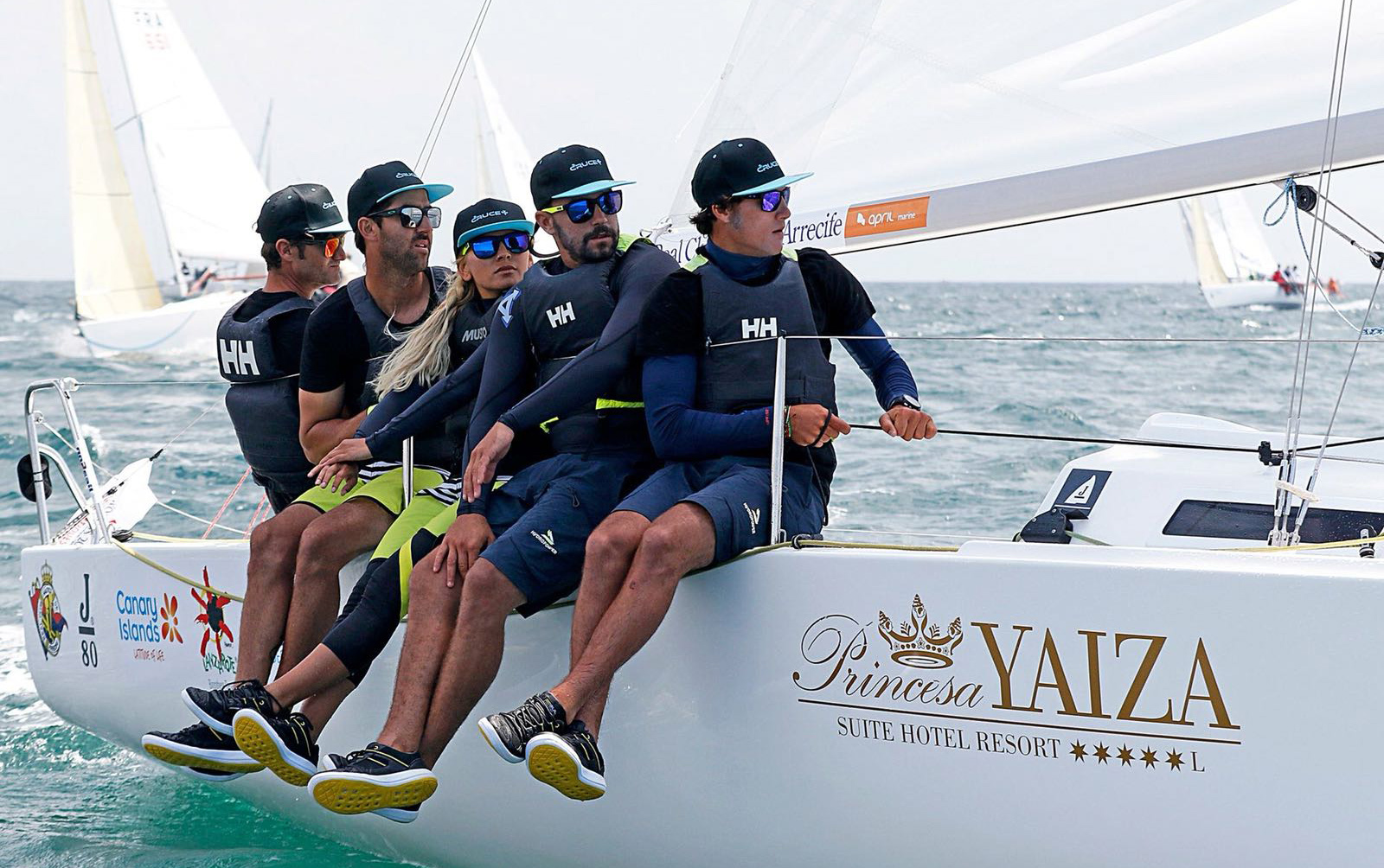 In gala of the Premios Nacionales de Vela Terras Gauda which will be held at the Monte Real Club de Yates on September 1, the leader of the Princesa Yaiza, Rayco Tabares, will continue to write his name in capital letters in the history of Spanish sailing, receiving what will be his second national award. The first was picked up in 2016, as skipper of the year, after having achieved, at just 32 years old, his third world championship, something that no one had achieved until now.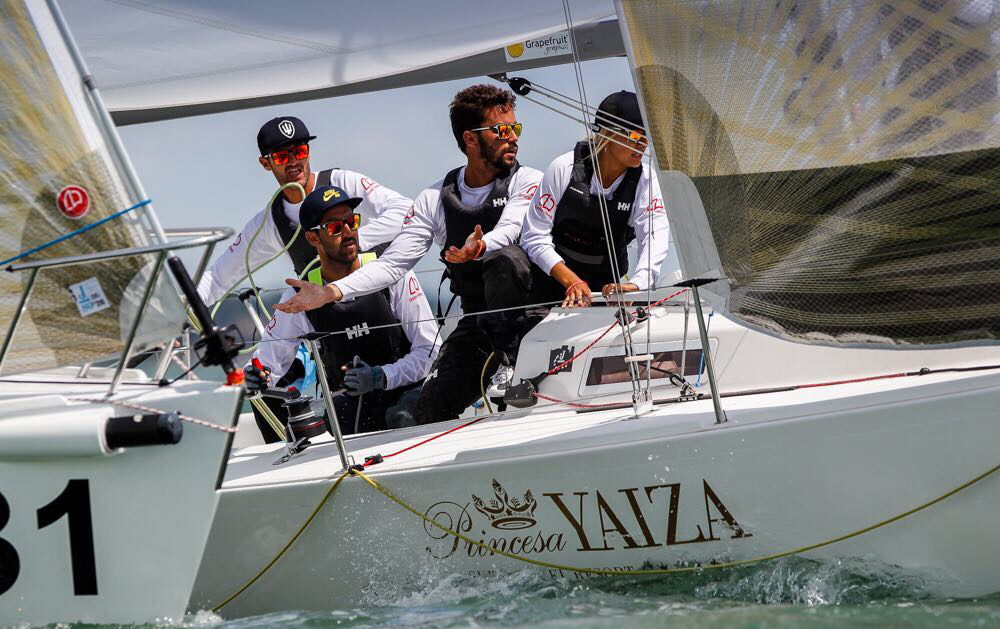 Previous editions of the National Sailing Awards: