· El Cansino, skippered by the commodore of the Monte Real Yacht Club, is at the head of the fleet after winning the third day held in February
Luis de Mira's Namasté and Javier de la Gándara's Okofen are in second and third position tied just three points behind the leader
· The regattas will be held tomorrow, Saturday, starting at three in the afternoon in a field located inside the Bay of Baiona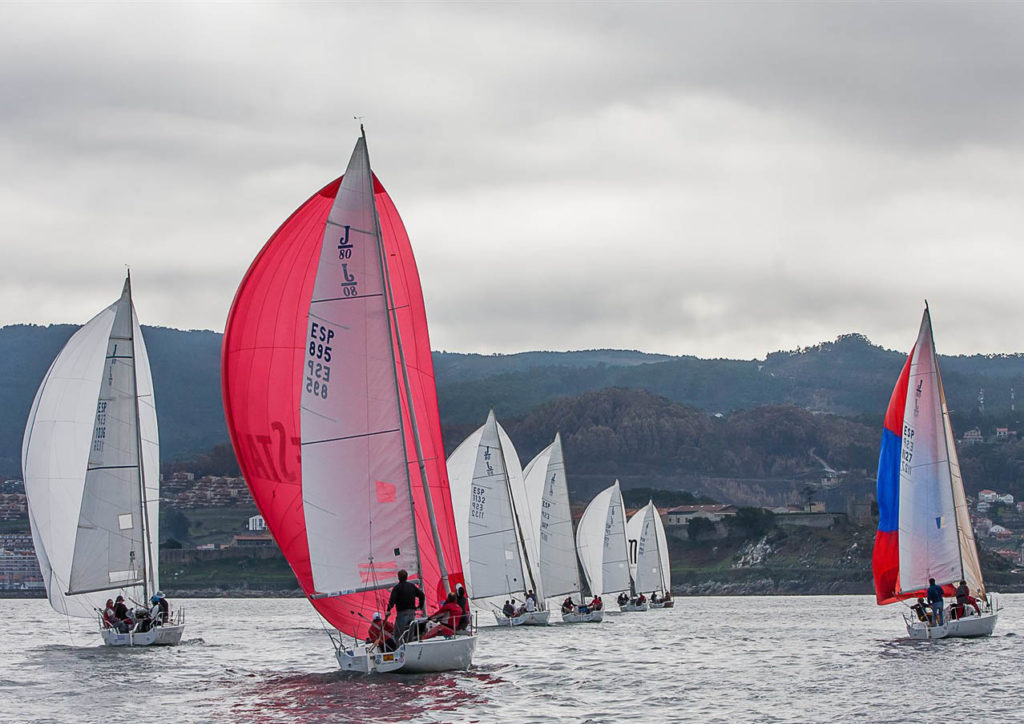 After two weeks off, the J80s return to Baiona this Saturday to play the fourth day of the Winter League, a competition organized by the Monte Real Club de Yates that is held in six stages during the first months of the year.
Starting at three in the afternoon, the bay of Baiona will host three new scoring events that will continue to define the classification for the final stretch of the championship, which is scheduled to end on April 6.
The weather forecasts for Saturday's day have nothing to do with those recorded in previous days, and after saying goodbye to storm Laura, they announce a fairly calm situation, with light winds from the southwest.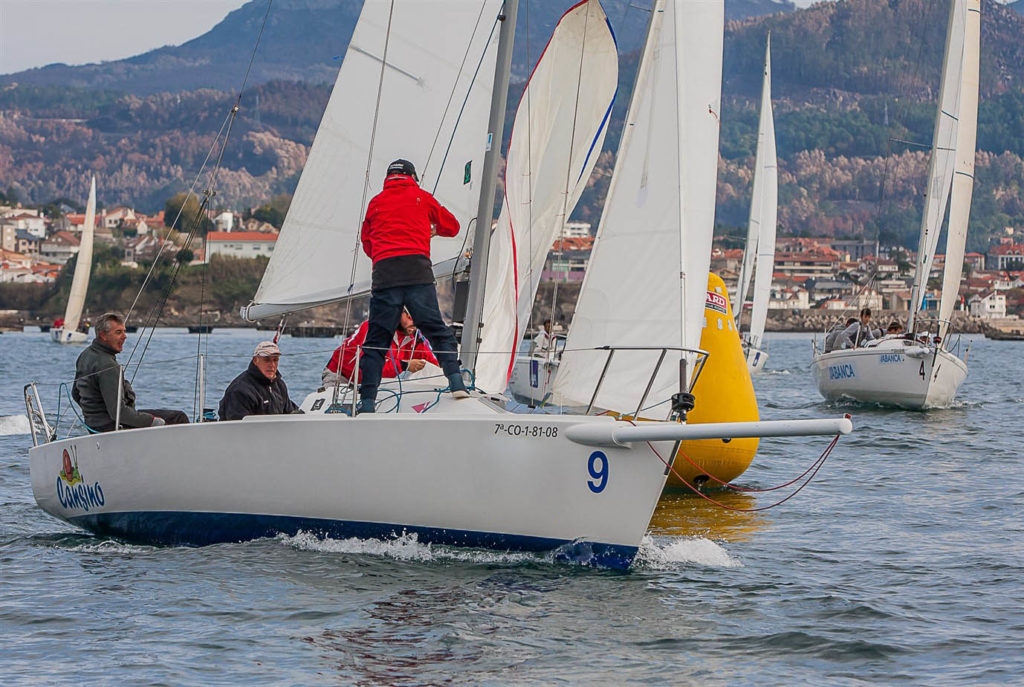 On the water, the 10 participating monotypes will try to snatch the provisional leadership from Fernando Yáñez's Cansino, who leads the competition with 2 points after winning on the last day. Luis de Mira's Namasté and Javier de la Gándara's Okofen are in second and third position, tied at 5 points.
The intention of the regatta committee, which will be chaired by Fernando Giraldo, is that the J80s will dispute the day in three windward-leeward double loop routes, with two upwind and two stern.