· Deporte Galego will support for another year the Adapted Sailing School of the Monte Real Club de Yates for groups at risk of social exclusion
· The General Secretary for Sport of the Xunta de Galicia and the president of the MRCYB signed a collaboration agreement this morning
· In addition to people with functional diversity, the School provides services to the elderly, supervised children and women victims of gender violence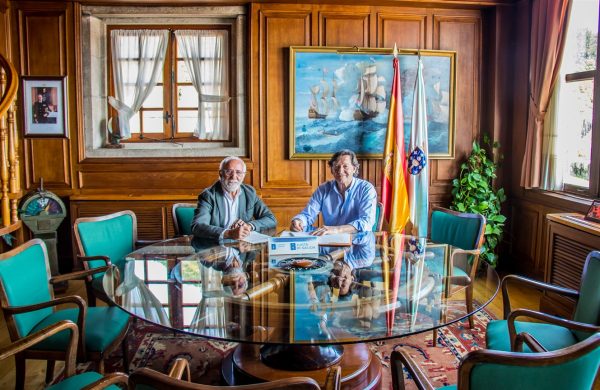 The Adapted Sailing School of the Monte Real Club de Yates has just received a new endorsement from the Xunta de Galicia. A collaboration agreement signed this Monday with Deporte Galego will allow the Baionese club to continue promoting activities with groups at risk of social exclusion.
The General Secretary for Galician Sports, José Ramón Lete Lasa, was in charge of ratifying with his signature the support that the regional administration will provide in 2023 to the School, created more than ten years ago under the motto "Sailing for all". .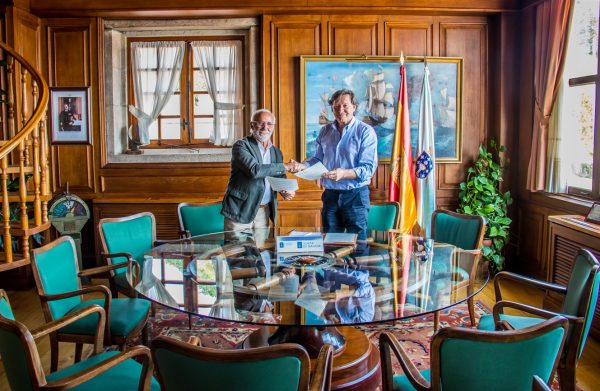 Although at first the objective was to offer people with functional diversity (with physical, sensory, intellectual or mental disabilities), the possibility of sailing and enjoying the sea in equal conditions, in recent years, the school's activities have been been expanding to other groups at risk of social exclusion.
Currently, the proposals also extend to users of residences for the elderly in Galicia, children with behavioral problems, children under guardianship and women victims of sexist violence. With some of them, in addition to leisure and school activities, inclusions are made in high-level competitions, such as the Prince of Asturias Trophy, in which in recent editions an adapted boat has sailed.
The economic amount that the agreement signed with Deporte Galego will entail will allow the Bayonian club to consolidate one of its flagship projects, through which hundreds of students from different groups and associations in Galicia have passed since its creation in 2012.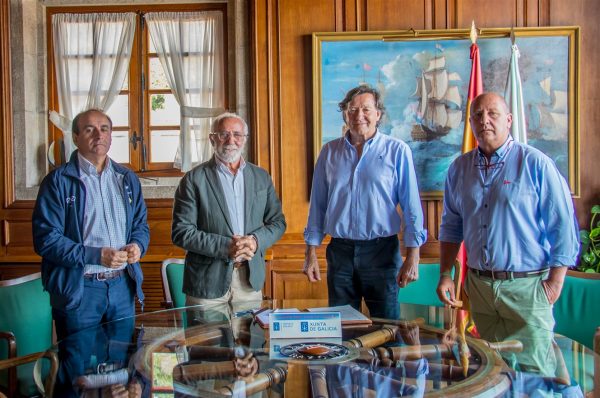 Accompanying the General Secretary for Sport of the Xunta de Galicia, José Ramón Lete Lasa; and the president of the Monte Real Club de Yates, José Luis Álvarez; The vice president of the MRCYB, Alejandro Retolaza, was at the club this Monday; and the provincial head of Sports of the Xunta de Galicia, Daniel Benavides.