Officials from ABANCA and the Monte Real Yacht Club signed an agreement this morning in Baiona to continue promoting children's sailing in Galicia
The promotion of sailing among the youngest has been for years one of the fundamental axes of the sponsorship strategy of the bank based in Galicia
Thousands of children have been able to start practicing nautical sports thanks to the support that the entity has provided for years to the Monte Real Sailing School
ABANCA and the Monte Real Yacht Club signed an agreement this Wednesday in Baiona to continue promoting children's sailing in Galicia. It is an agreement that renews those reached between both entities in previous years and that will allow hundreds of children to start practicing nautical sports through the Monte Real Sailing School.
The commercial director of ABANCA, Gabriel González Eiroa, was in charge of signing this morning with the president of the Monte Real Yacht Club, José Luis Álvarez, the agreement thanks to which the club will be able to maintain the dinghy, cruise and adapted sailing activities that done throughout the year.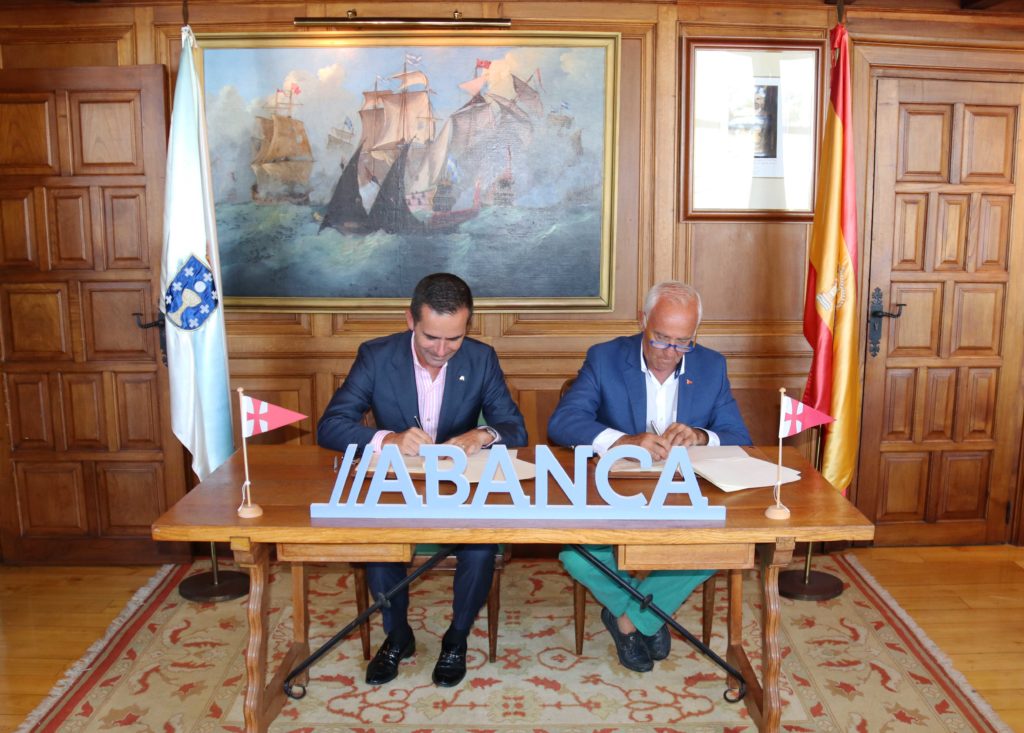 The Galicia-based bank has also opted this year for the Solidarity Vertiathlon, an event organized by the city council and the Baiona club that aims to raise funds so that people with functional diversity can sail in the Monte Real Adapted Sailing School. What will be the fourth edition of the test will be held on September 15 in the bay and several streets of the fishing village.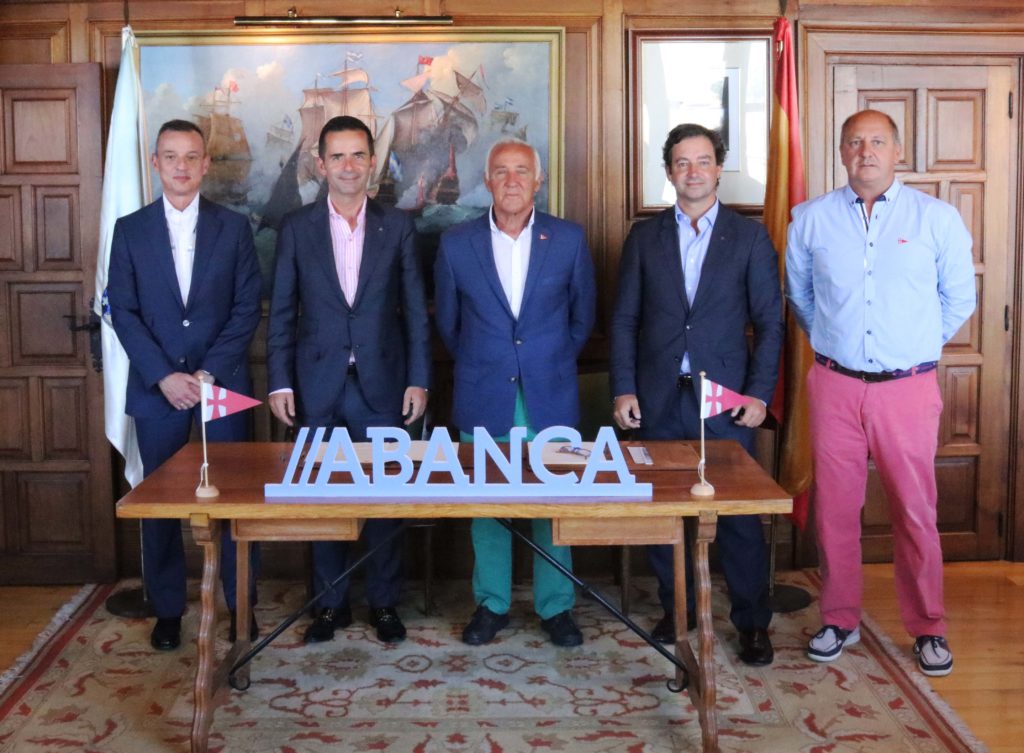 ABANCA's agreement with the Monte Real Yacht Club stems from the close relationship that the bank maintains with sailing in all its aspects, due to its educational, sporting and economic values. In addition to supporting basic and competition sailing, ABANCA supports different business projects related to the nautical sector.
In 2016, ABANCA received the Terras Gauda National Sailing Award for the best sponsor for its commitment to grassroots sailing through the support it provides to numerous sailing schools, clubs and organizations.