· More than 50 crews participate this Saturday in the CdeC – Amura Trophy with which the Monte Real Club de Yates opens the 2023 cruise season
· The weather forecast announces good wind for the two regattas that will start from the estuaries of Pontevedra and Vigo and end in the Bay of Baiona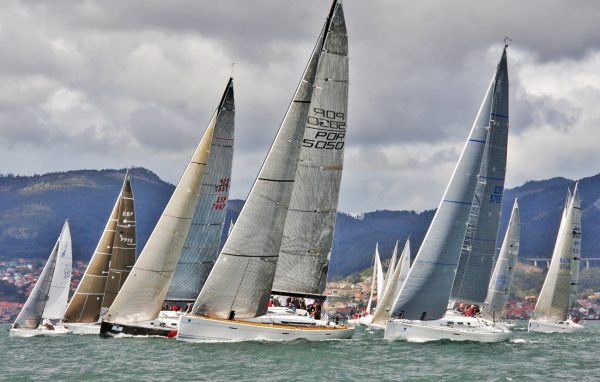 More than 50 sailboats (56 registered at this time) will participate this Saturday in the CdeC – Amura Trophy, with which the Monte Real Club de Yates opens its 2023 cruise season. A large influx of crews for a competition that will have a double aspect, with two different departures for the same finish.
The smallest fleet will depart from Combarro, made up of 8 boats belonging to different yacht clubs such as Vilagarcía, Aguete, San Telmo, Beluso, Boiro, Tui, Combarro and Baiona. They will have about 22 miles to go until they finish.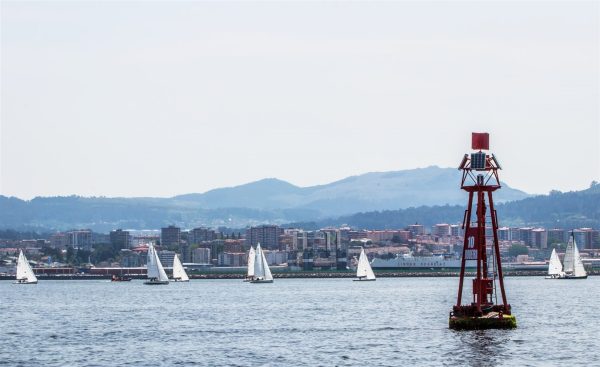 The rest of the sailboats, mainly from more southern clubs such as Vigo, Canido, Baiona, Punta Lagoa, Bouzas, Rodeira or Castrelo de Miño, will depart from Vigo, divided into different classes. There will be several ORC categories, a special A Two for the smallest crews, made up of only two people; and one more for the J80, which with 22 registered, make up the fleet with the greatest presence in the trophy. For all of them, the route will be somewhat shorter, about 15 miles.
Although the typical spring variations could cause last-minute changes in the weather, everything indicates that the conditions will be very good for navigation, with southerly winds that will almost certainly always blow above 10 knots, reaching to reach gusts of up to 20 knots at times. There will be, yes, many clouds and some rain.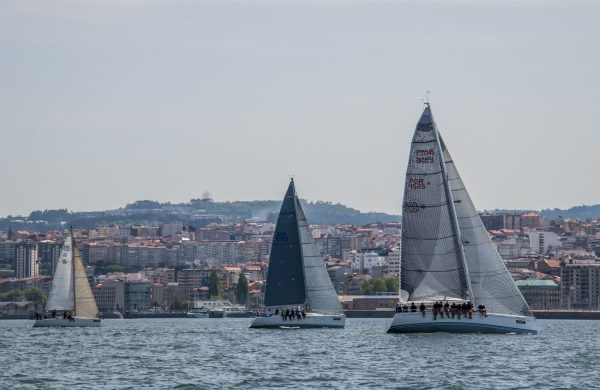 This first Monte Real cruise ship regatta, sponsored by the CdeC Group and Amura, will end at seven in the evening at the facilities of the Baiones club with the awards ceremony for the winners.