· The countdown begins for the arrival in Galicia of the most important monohull circuit in the world that will open its season at the Monte Real Club de Yates de Baiona
· From May 23 to 28, the Galician Rías Baixas will host the initial tests of a competition in which some of the best sailors from the 5 continents participate
· ABANCA and the Xacobeo 21-22 sponsor what will undoubtedly be the nautical event of the year in Galicia, for which everything is already prepared.
The countdown begins for the arrival in Galicia of the 52 SUPER SERIES, the most important monohull circuit in the world, which will open its regatta season at the Monte Real Club de Yates de Baiona.
From May 23 to 28, the Galician Rías Baixas will host the initial tests of a competition in which some of the best sailors from the 5 continents participate. Allegre (UK), Gladiator (UK), Interlodge (USA), Phoenix (South Africa), Platoon (Germany), Provezza (Turkey), Quantum Racing (USA) and Sled (USA) are the teams that will compete in Galicia.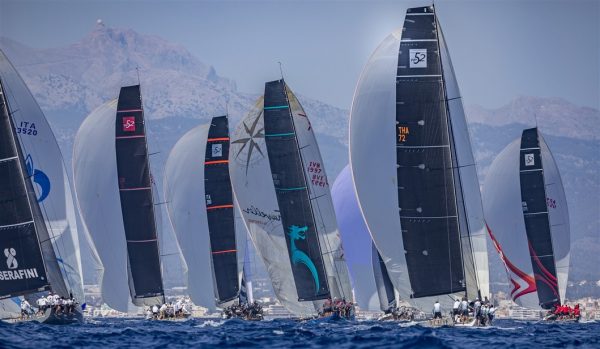 To make their arrival in Baiona possible, the Monte Real Yacht Club has been working tirelessly for months. The organization of the event alone moves about 500 people, including crews and support staff, and at the club, despite being used to hosting massive events, they have had to deal with very complicated logistics.
In addition to the necessary restructuring of the mooring points in the club's marina to be able to place these large sailboats, Monte Real has had to plan in detail the location of the large containers with which each team will arrive in Baiona.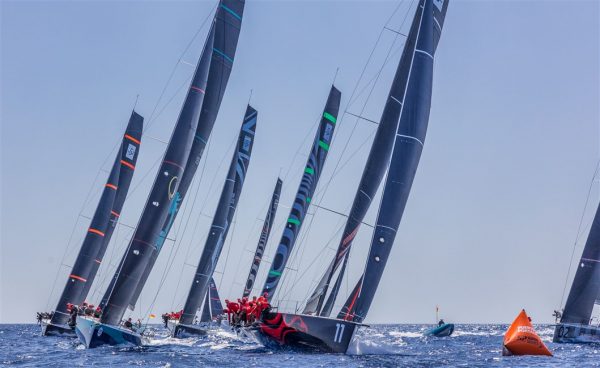 They will all be located inside a historic site such as the Parador Nacional de Baiona, where the club is located, and to the technical and usability requirements of the organization and the different crews, the need to guarantee the protection of the place is added. , of high heritage value.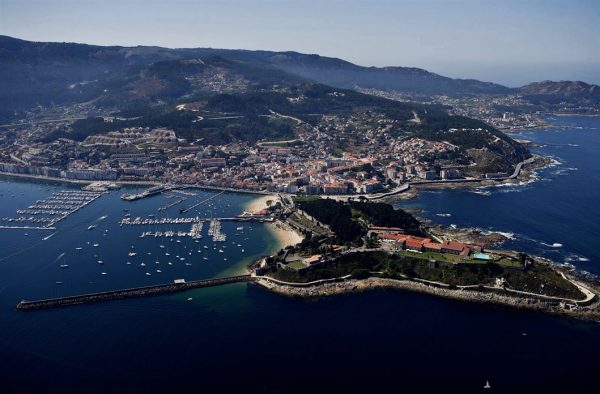 The great technical and technological deployment of the event also implies the coordination of operations, the movement of trailers and cranes, the restructuring of spaces, the management of supplies, the preparation of the staging and an infinity of other tasks that Monte Real is carrying out, in addition, without paralyzing or altering its sports and social programming.
"If bringing SUPER SERIES to Baiona was a challenge, organizing the event while maintaining our usual activity is proving to be quite a challenge", says the vice president of Monte Real, Alejandro Retolaza. "The organizational and logistical demands are enormous, but we will be up to the task of such an important event -assures-, and not only for all that it means for the club, but also because Baiona and Galicia will be the focus of international attention during those days. The responsibility is very great."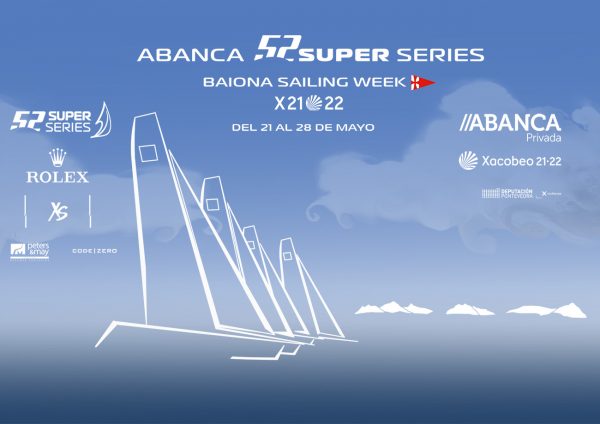 The arrival of the 52 SUPER SERIES in Baiona thanks to the efforts of the Monte Real Yacht Club and the sponsorship of ABANCA and the Xacobeo 21-22 will undoubtedly be the nautical event of the year in Galicia. And in the small Galician fishing village they already have everything ready for the Baiona Sailing Week to cast off.