This Saturday the second phase of the AXA J80 Autumn League is held in Baiona, led by Javier de la Gándara's Okofen and Manuel María Cunha's Marías
· The weather forecasts announce a complicated day due to the intensity of the wind that could reach up to 25 knots
· The competition organized by the Monte Real Club de Yates will end in November with the last two days in dispute and the awarding of prizes to the winners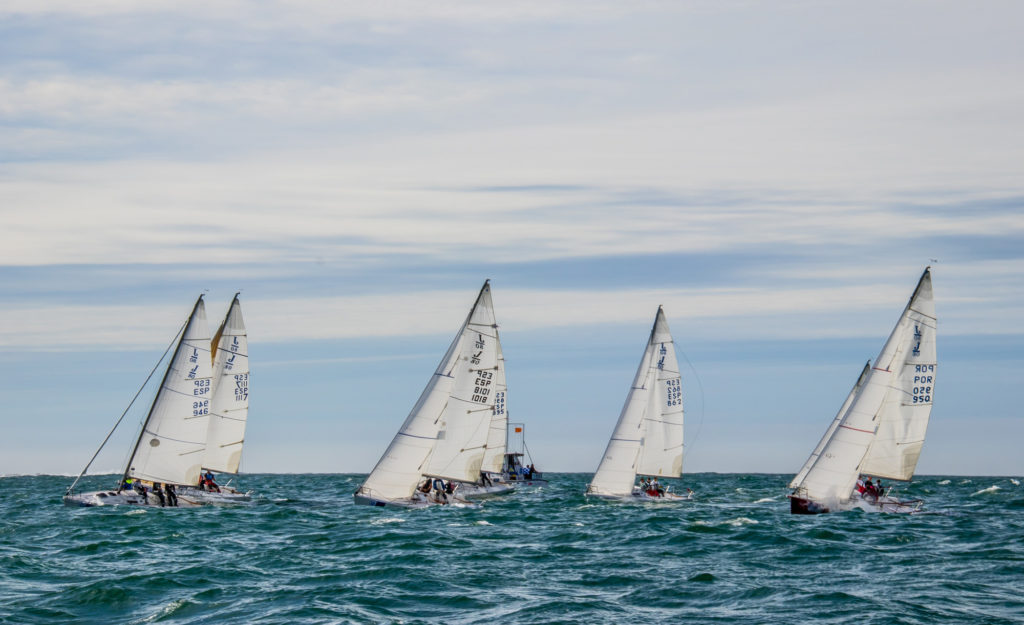 This Saturday the AXA J80 Autumn League of the Monte Real Club de Yates returns to the bay of Baiona, which resumes its tests after its inauguration, a fortnight ago, with the victory of Javier de la Gándara's Okofen, who leads the classification followed by Marías – Houses of the Roof by Manuel María Cunha.
At three in the afternoon, the regatta committee, chaired by José Ángel Rodríguez, will start the first of the three tests set out in the competition programme, some windward-leeward routes in which the monotypes must complete two complete laps .
The weather forecasts announce a complicated day due to the intensity of the wind, which could reach up to 25 knots, especially in the first hours of navigation. As the afternoon progresses, its strength will decrease but the rain could also enter the scene. It will be, in any case, a cold day, with maximums that will not exceed 13 degrees.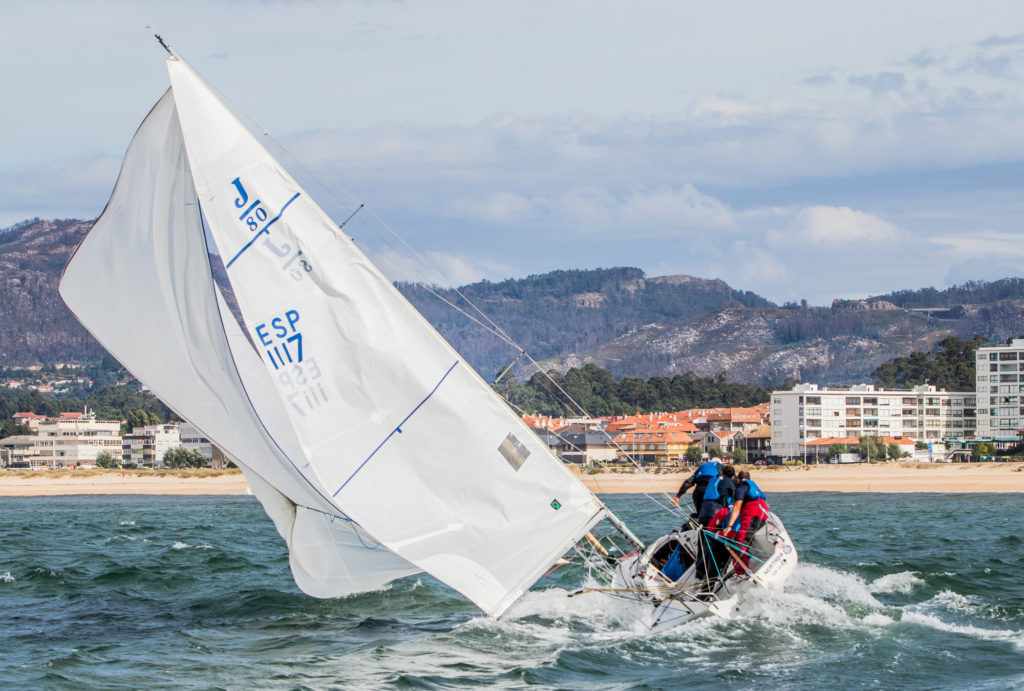 With these conditions, the J80 participants will draw the new outline of the provisional podium, which today is occupied by Okofen, Marías and Mondo, by Bernardo Macedo; first, second and third respectively. Stalking those top positions, Namasté by Luis de Mira, Pazo de Cea by Cristina González Cominges and Luna Nueva by Juan Luis Tuero appear later in the classification.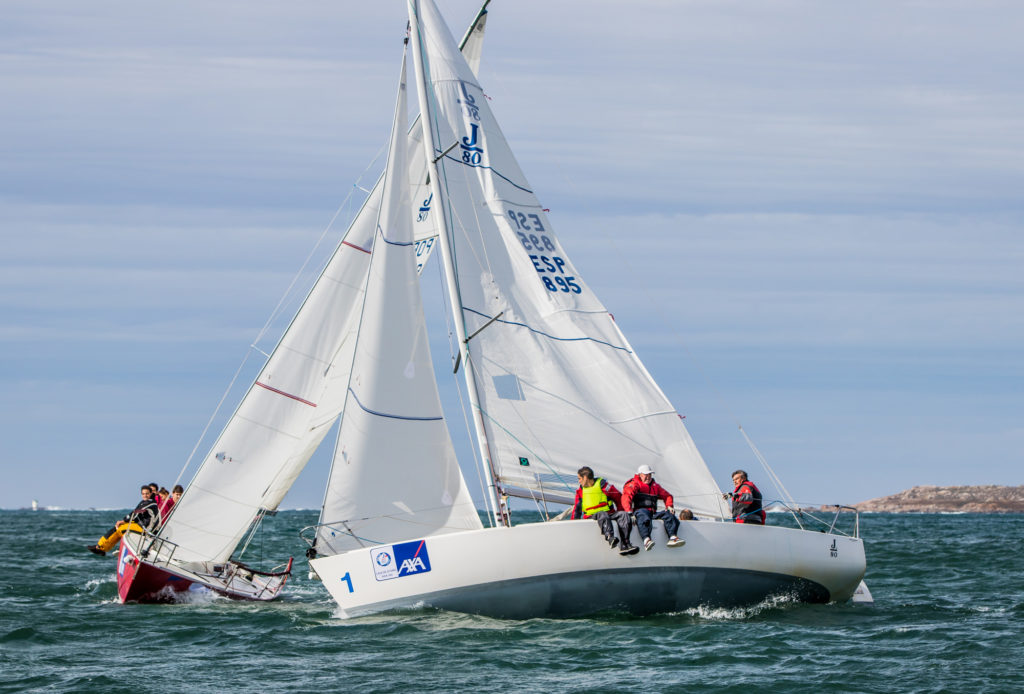 A little further down, they are followed by Javier Martínez Valente's Cunichán; and Fernando Yáñez's Cansino and Yago González-Robatto's Cormorán II close the classification without scoring, having withdrawn from the competition on the first day.