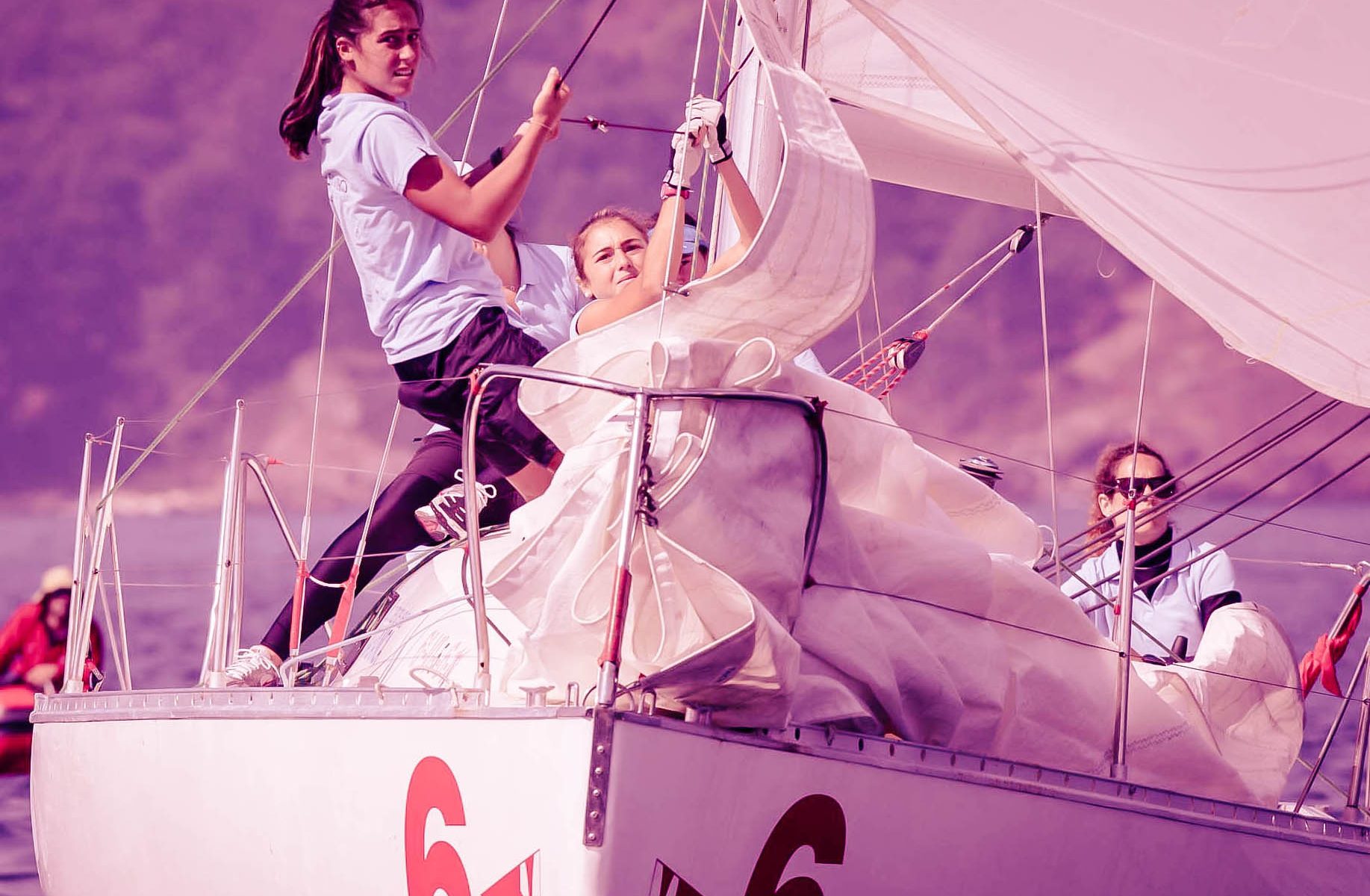 ✊?
Today and always…
MRCYB in feminine.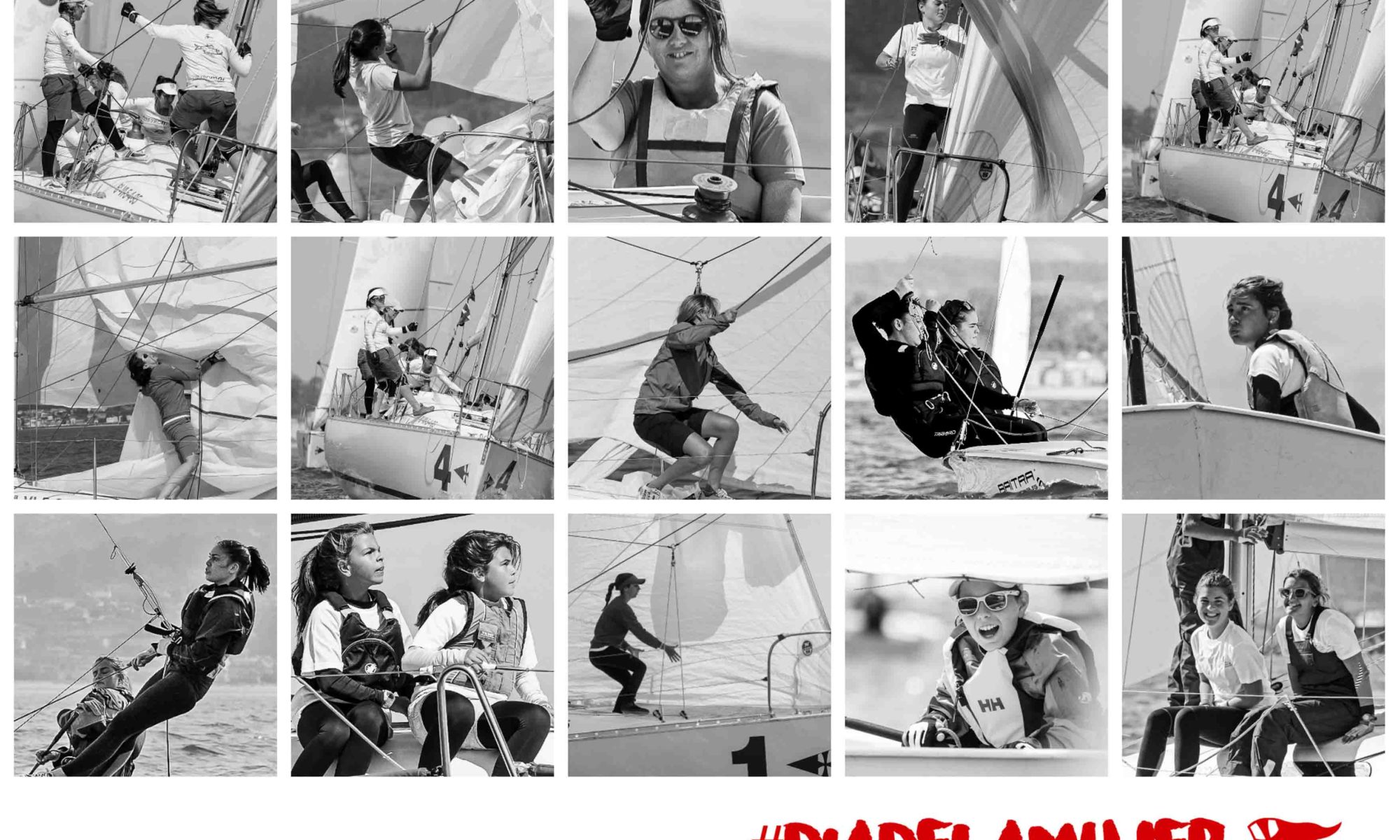 Today, March 8, for all women…
For those of before, for those of now, and above all, for those to come… we must continue writing lines in this history, which is ours. A story also in feminine…
Owners, patrons, sailors, sailors, committees, judges, officers, beacons, students, sailors… the world of sailing is full of women, great women, and we dedicate this video to all of them.