· After being distinguished as the best skipper of the year in 2020, this time Santurde will receive the award for the best sailor, as a result of his victory in the Transat Jacques Vabre aboard the Class40 Redman
At just 35 years old, the sailor from Santander has achieved multiple successes in some of the most outstanding and complex ocean regattas on the international nautical scene
· "I have followed ocean sailing since I was a child and I never thought I would do the things I have done" , declared Santurde after learning that he was deserving of a new National Sailing Award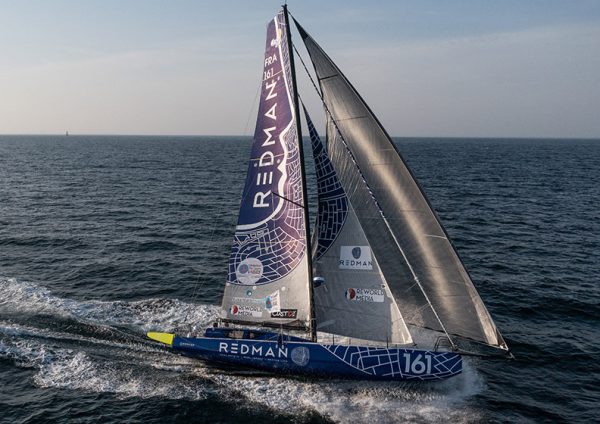 In November 2021, after sailing 5,502 miles in 21 days, 22 hours, 33 minutes and 30 seconds, Pablo Santurde from Spain crossed the finish line of the prestigious Transat Jacques Vabre. He did it ahead of all the boats he was competing against, aboard the Class40 Redman and accompanied by Frenchman Antoine Carpentier.
His victory in the prestigious competition allowed him to write a new chapter in the history of transoceanic sailing, and almost a year after that feat, the echoes of his triumph still resonate in the Spanish nautical scene, which next September will yield a new and deserved tribute.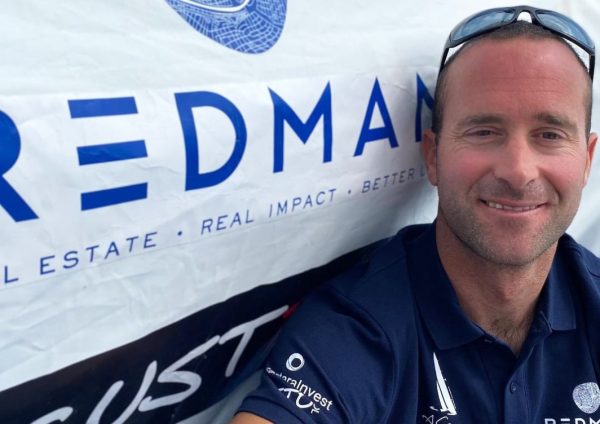 Santurde will receive the Monte Real Club de Yates de Baiona the Terras Gauda National Sailing Award for the best sailor, an award that, as soon as he heard the news, the sailor wanted to dedicate to his family and those who supported him from the beginning.
"In this profession we spend a lot of time away from home and the family is the one that suffers the most. I am very lucky because they support me unconditionally, and that is why they are also deserving of this award", assured Santurde before looking back to also remember its beginnings. "Since I was little I have followed ocean sailing and I never thought I would do the things I have done. Many times the most difficult thing is to get a first opportunity that opens doors for you, and this is where I will always be grateful to Gonzalo Botín" .
With just 35 springs, this year will be the second National Sailing Award received by Pablo Santurde, who in 2020 was distinguished as the best skipper after the successes achieved aboard the M&G Tressis of the Real Club Marítimo de Santander, with which he managed to be J80 class world champion.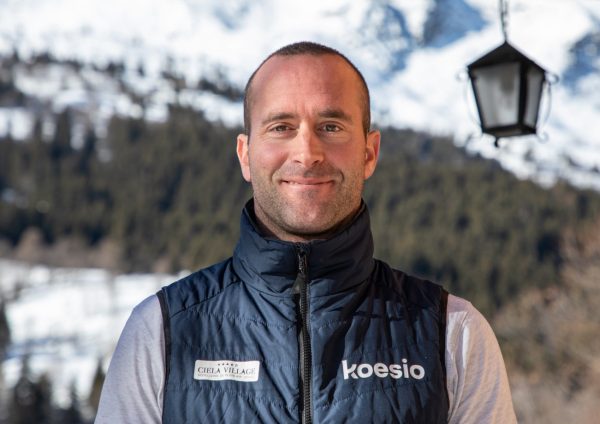 For this ocean sailing enthusiast, his four world championships (two in Class40 and two in J80) and his European championship (in J70) weigh as much as his victories in the Transat Jacques Vabre, the Rolex Fasnet Race, the Sevenstar Round Britain and Ireland and the RORC Caribbean 600.
"Despite the fact that ocean sailing in Spain does not have the following that it has in other countries, there are Spanish sailors who have achieved very important things, and the National Sailing Awards have been able to give them the support and promotion they deserve. For me it is an honor to be distinguished in this category"Santurde concludes.
---
TERRAS GAUDA NATIONAL SAILING AWARDS GALA
Saturday, September 3, 2022 8:00 p.m.
Monte Real Yacht Club (Baiona)
---