· The two-time world champions María Perelló and Marta Cardona will be distinguished next September 3 in Galicia with the National Sailing Award for the best light sailing crew
· After a successful stint in the Optimist class, these 17-year-old Majorcans from the Club Nàutic s'Arenal achieved the double (gold in the World Cup and in the European) in their first year competing together in the 420 class
· The National Sailing Awards gala will be held in Baiona under the organization of the Monte Real Yacht Club and sponsored by the Terras Gauda wineries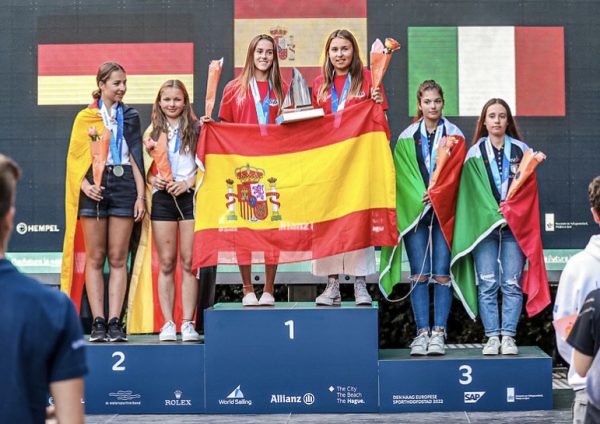 The two-time world champions María Perelló and Marta Cardona will receive, on September 3 in Galicia, the National Sailing Award for the best light sailing crew.
At just 17 years old, the Majorcans will be distinguished for the successes obtained in 2021, their first year competing together, in which they managed to hang the World and European gold medals in the 420 class around their necks.
They were the first joint triumphs of a crew that a year later, in this 2022, continued to fight and was proclaimed champion of the Youth Sailing World Championship, the youth sailing world championship; and runner-up in the world of 420.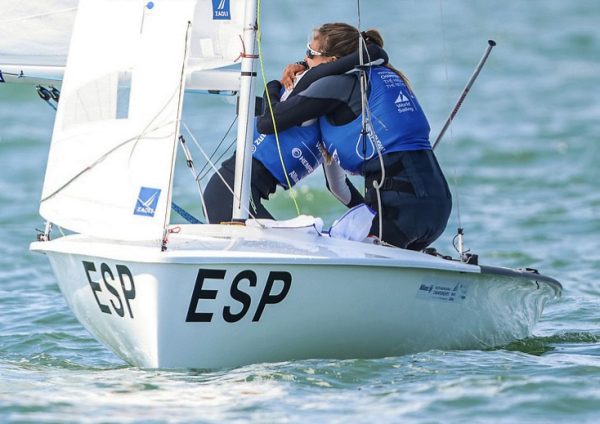 "Receiving the National Sailing Award is the finishing touch to a great year and an honor," says María Perelló, who sees the award as "A recognition of the effort and dedication, not only mine -he says- but also of the entire team that has helped and accompanied me during these years".
A few years in which this young sailor managed to make history in the Optimist class, by proclaiming herself world champion for three consecutive years, setting a record not achieved by any woman so far.
And so, being a three-time world champion, Perelló decided to say goodbye to the boat with which she began to love the world of sailing and make the leap to the 420 with her friend Marta Cardona, whose Optimist was already beginning to it was small. Together they began to work on their new positions and responsibilities, and to think as a team, and the results were not long in coming.
"Sailing with María, who as well as being a companion is a friend, and achieving everything we have achieved together, is a dream from which I don't want to wake up" acknowledges Marta Cardona. "The National Sailing Award is a new motivation to continue working towards reaching new goals".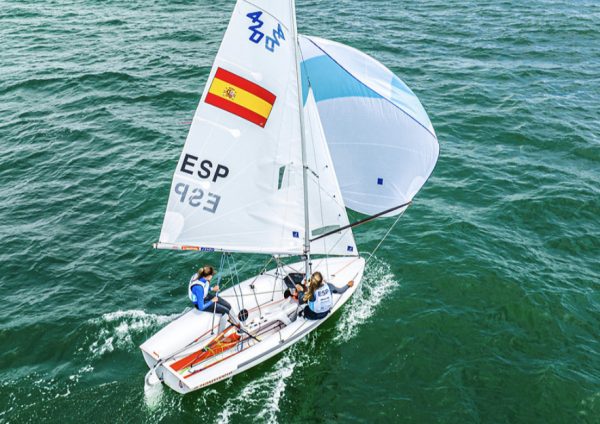 Perelló and Cardona will receive the award that recognizes them as the best light sailing crew on September 3 in Baiona (Galicia), within the framework of the National Sailing Awards gala, organized by the Monte Real Yacht Club with the sponsorship from Bodegas Terras Gauda.