· The initiative promoted by the sailor from Alicante Núria Sánchez and materialized in the Dorsia Covirán Sailing Team will receive the Terras Gauda National Sailing Award for the best female project
· The jury that awards the awards wanted to recognize the work of dissemination and promotion that the team is giving to the figure of women in the world of sailing through its many and different actions
The Terras Gauda National Sailing Awards ceremony will be held on September 3 at the Monte Real Yacht Club in Baiona as part of the program for the 37th Prince of Asturias Trophy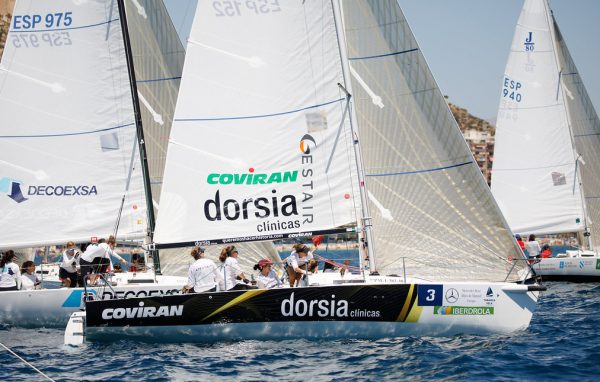 The women's sailing project "We want to make history" has been honored this year with one of the Terras Gauda National Sailing Awards.
The initiative promoted and led by the sailor from Alicante Núria Sánchez and embodied in the Dorsia Covirán Sailing Team , will receive the award at a gala to be held on September 3 at the Monte Real Club de Yates de Baiona.
The jury that grants the distinctions wanted to recognize with the award for the Best Female Project the work of dissemination and promotion that the team is giving, through its multiple and different actions, to the figure of women in the world of sailing; as well as the values of equality and sportsmanship.
Nuria Sánchez, the double Olympic medalist Natalia Via-Dufresne, the also Olympic Susana Romero, María Torcida, Mar Gil and Martina Ruigomez.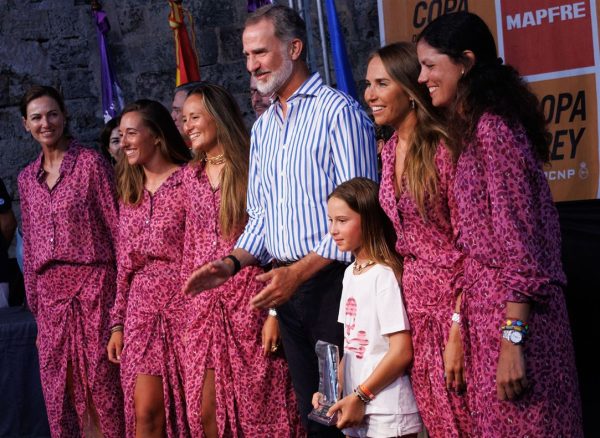 In recent years they have become a clear benchmark for women's sailing in Spain, the result of having accumulated some of the most prestigious trophies, such as the world runner-up, the Copa del Rey de Vela in the women's category, the Spanish Championship women's J80, the International Women's Sailing Cup or the Women's Sailing League, among others.
On their last visit to Baiona, where they will collect the National Sailing Award on September 3, the Dorsia Covirán girls won the Prince of Asturias Trophy, a title they will try to revalidate in this new edition.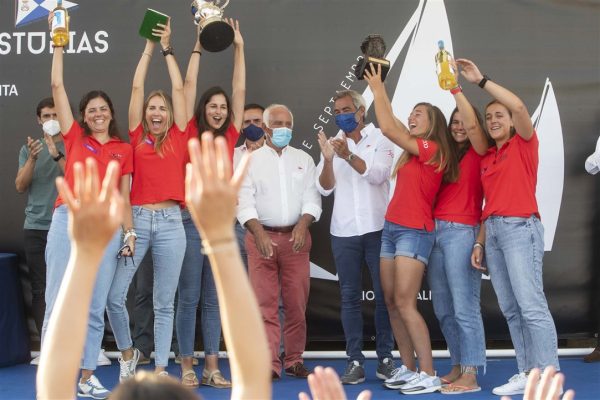 ---
TERRAS GAUDA NATIONAL SAILING AWARDS GALA
Saturday, September 3, 2022 8:00 p.m.
Monte Real Yacht Club (Baiona)
---
In the next few days the names of the rest of the winners will be revealed.