· The Monte Real Club de Yates is one of the marinas in Galicia recognized by the ADEAC with a blue flag in 2020
· The club thus consolidates a distinction that it has maintained, uninterruptedly except for one year, since 1988
· The environmental plan launched by the club includes actions related to water, waste, energy consumption, safety or health
· Monte Real currently has 5 environmental and tourist quality distinctions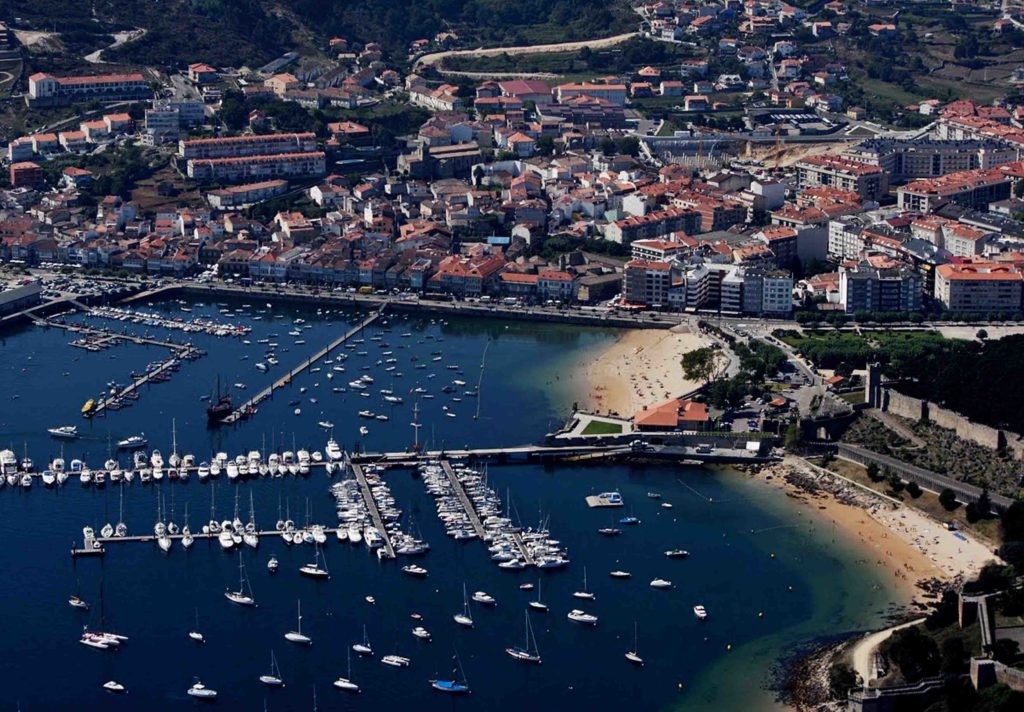 Once again this year, the Monte Real Yacht Club has renewed its blue flag for the environmental care of its infrastructures, the quality of its waters and the excellence of its nautical services .
The Association of Environmental and Consumer Education (ADEAC) has included Monte Real in the list of marinas in Galicia that this year obtained the distinction of ' blue flag marina '.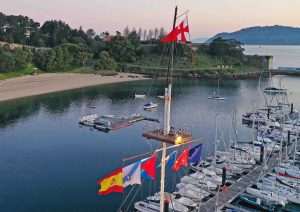 The club thus consolidates a distinction that it has maintained , uninterruptedly except for one year, since 1988 , with a specific environmental program that includes actions related to water, waste, energy consumption, safety or health, among others. Actions.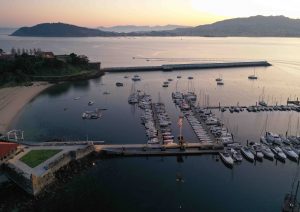 Monte Real currently has 5 environmental and tourist quality distinctions :
1) BLUE FLAG – Since 1988
2) Q FOR QUALITY – Awarded to establishments that meet an international standard that evaluates criteria of quality, rigor and professionalism
3) SICTED – Tourism Quality Commitment Seal
4) QUALITY COAST – International award that distinguishes the coastal environmental quality of the area for sustainable tourism
5) GALICIA QUALITY SEAL – Distinction granted by the Xunta de Galicia that guarantees the quality of a facility as a benchmark for leisure and sports