· The one-design competition will put an end to the sailing calendar of Monte Real, one of the clubs that organized the most regattas in Galicia in 2018
· The league held with the sponsorship of AXA Seguros opens this Saturday and will last for four days in the months of October and November
Javier de la Gándara's Okofen, recent winner of the title of best J80 of the season in Galicia, will try to revalidate the victory achieved in 2017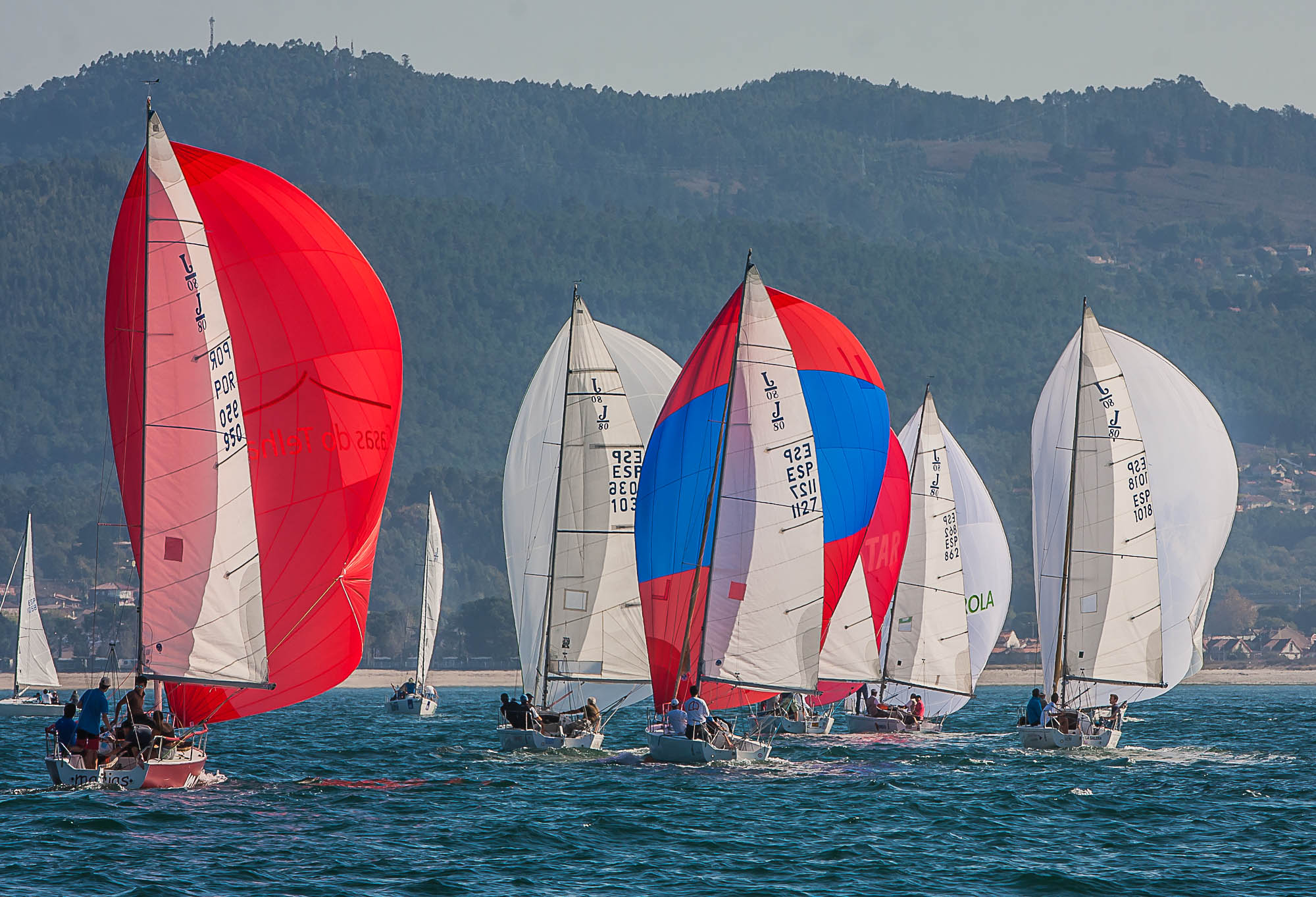 After an intense sailing year in which it organized 10 regattas and a solidarity triathlon to promote adapted sailing in Galicia, the Monte Real Club de Yates closes its 2018 sports calendar with the celebration of the AXA J80 Autumn League.
The competition that will put an end to the season of the Baionese club will be held in four stages, during the months of October and November, starting this same Saturday the 13th with the first tests and ending on Saturday the 24th of November with the final day and the prize giving to the winners.
There will be four days in which the participants will be able to face two types of routes according to the weather conditions and what the regatta committee determines. They will be coastal paths, with obligatory steps through different points or beacons; or routes between buoys, of the windward leeward type, with two upwind and two stern.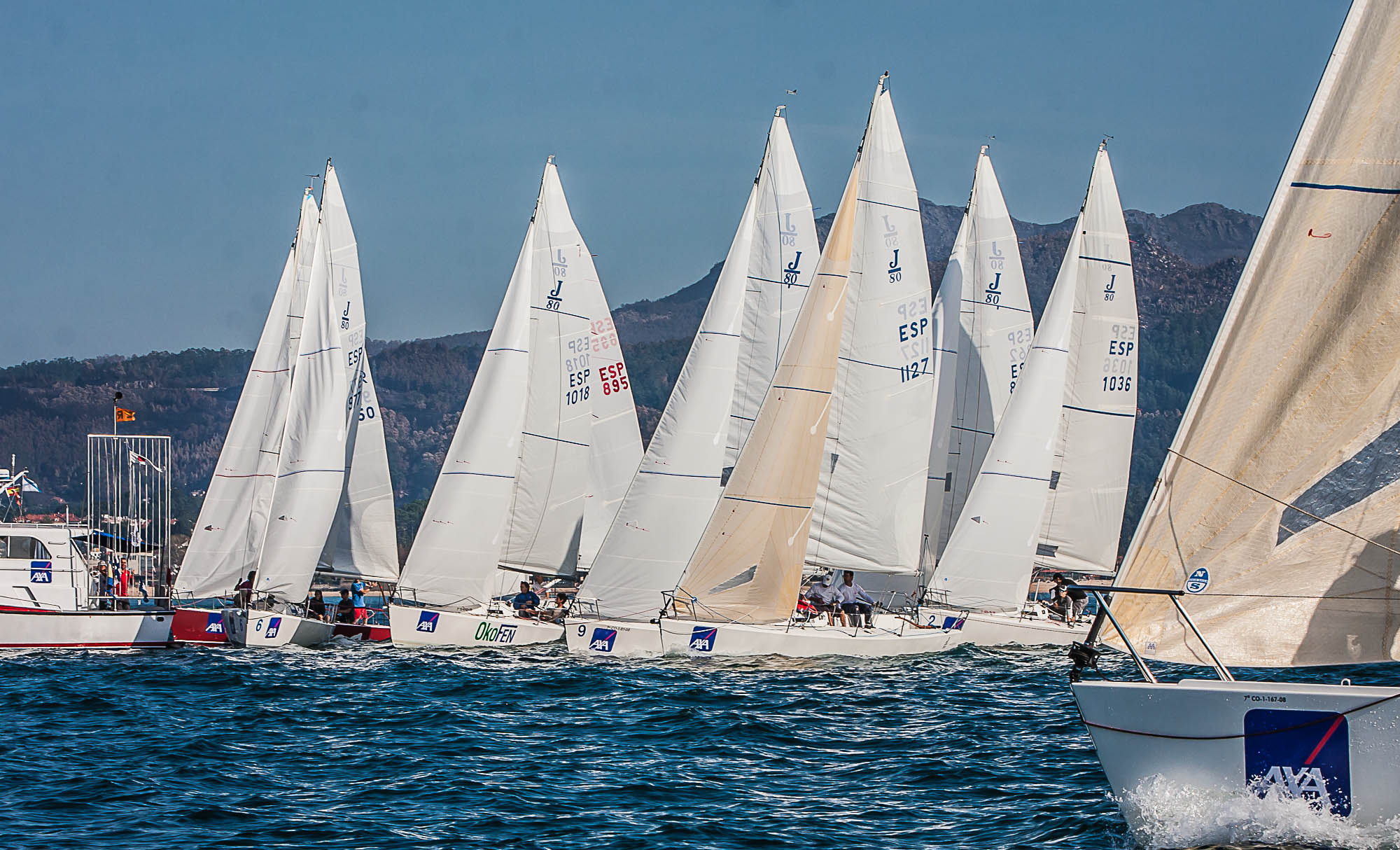 J80 class sailboats will participate exclusively in the league, a type of boat that the Baiona club has been promoting for years, with the creation of an important fleet based in Baiona, to which monotypes from A Coruña have been added. , Vigo and Portugal.
For them, Monte Real programs two specific trophies every year, the autumn and winter leagues. In addition, in 2018, given the importance of the Galician J80 fleet, the Royal Spanish Sailing Federation delegated the organization of the Spanish J80 Championship to the club, which was held last April in Baiona.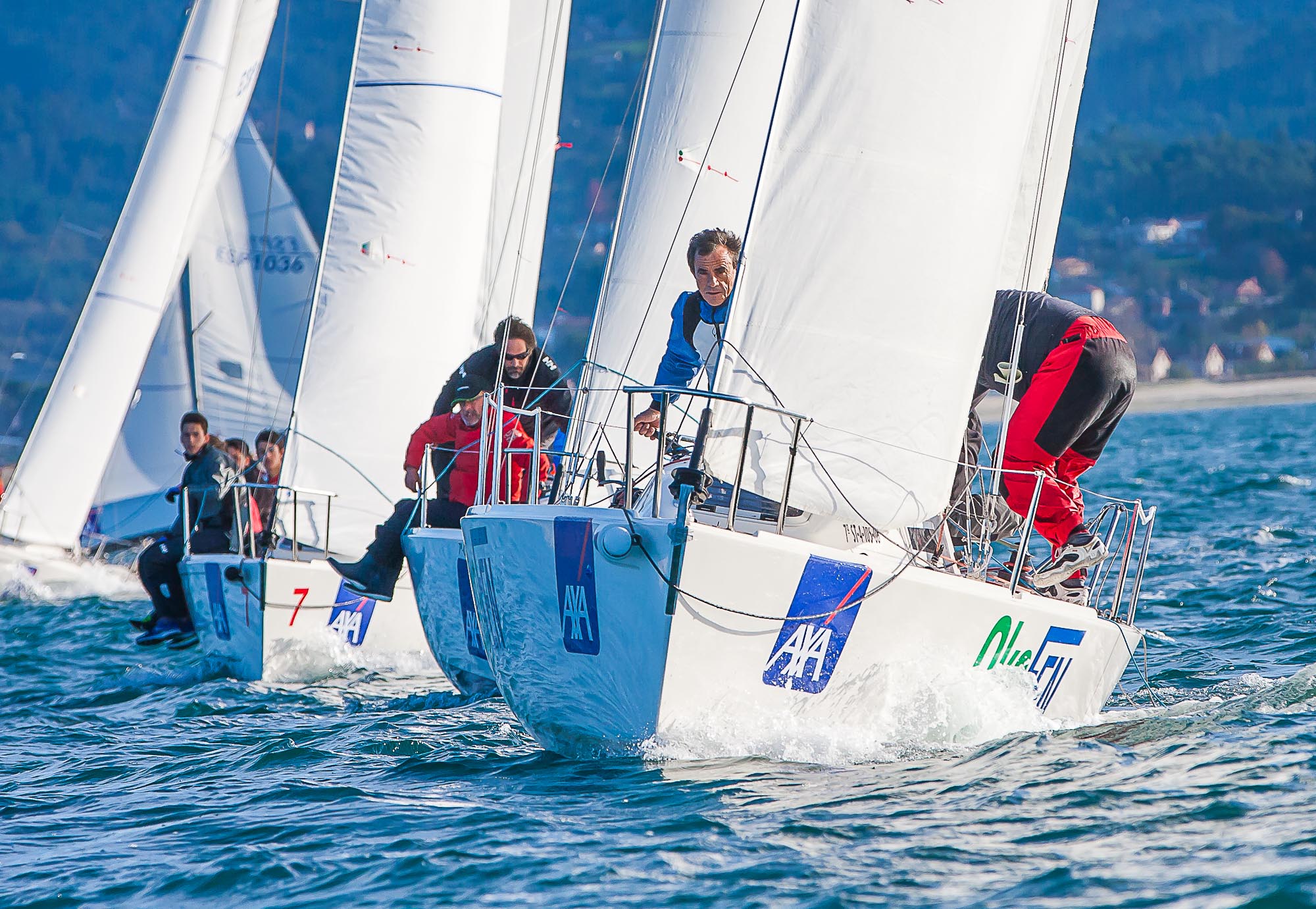 In it, Javier de la Gándara's Okofen had a special role, coming first among the Galician fleet and achieving third place on the national podium. The crew, who this year also won the title of best J80 of the season in Galicia will try to revalidate the victory achieved in 2017 in the AXA J80 Autumn League.
In the previous edition, De la Gándara's men snatched the victory, on the last day, from Fernando Yáñez's Cansino, who was leading the competition, and who had to settle for a meritorious second place. Enrique Porto's Ferralemes closed the podium.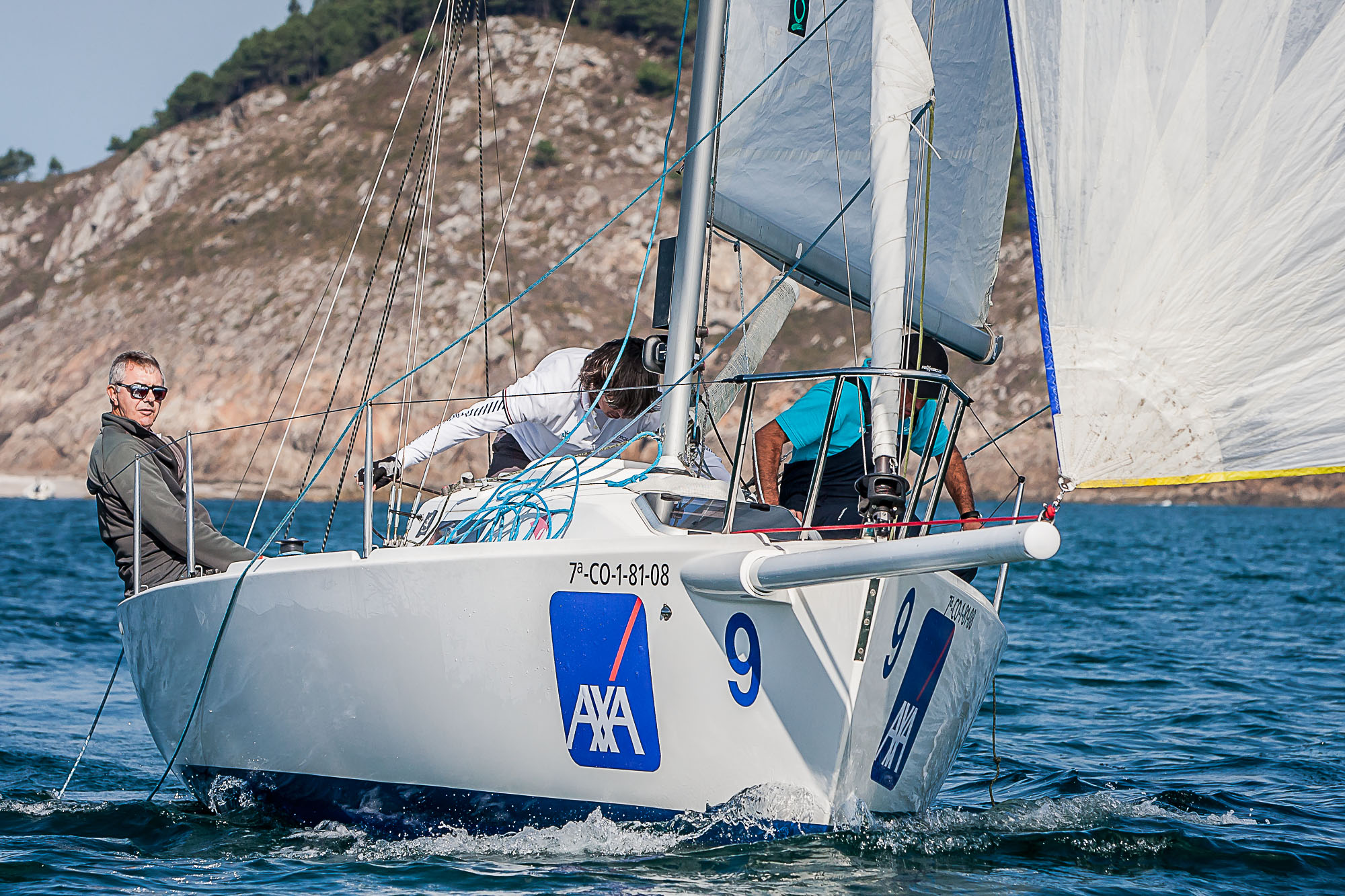 AXA J80 AUTUMN LEAGUE 2018
Saturday, October 13 15:00 First day of regattas
Saturday, October 27 · 3:00 p.m. · Second day of regattas
Saturday, November 10 · 3:00 p.m. · Third day of regattas
Saturday, November 24 · 3:00 p.m. · Final day of regatta
Saturday, November 24 20:30 Awards ceremony – dinner