REAL CLUB NÁUTICO DE SAN SEBASTIÁN
Reciprocal agreements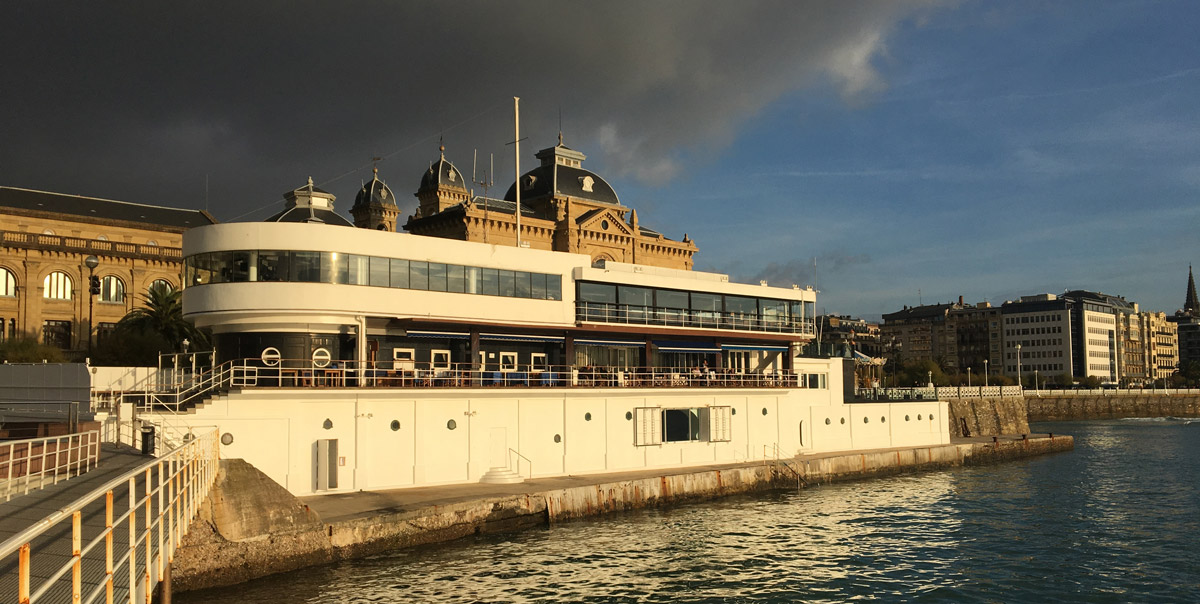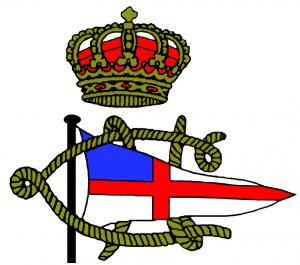 Members of Real Club Náutico de San Sebastián are most than welcome at MRCYB. We offer them a 25% discount for mooring, for a maximum of 30 days (for 7 consecutive days maximum), after showing their member cards. In addition, they can get some discounts in our merchandising products.
Calle Ijentea 9
20003 San Sebastián (Guipúzcoa)
España
In 1896 a select group of balandristas from Donosti founded the Real Club Náutico San Sebastián, while being the summer residence of the Spanish court. The first facilities were placed in a barge moored in Concha Bay. In 1905 the headquarters were moved to land and were placed inside old aquaculture facilities at La Concha's promenade where it is located today. The current building is a project of Aizpurua y Labayen, considered a jewel of rationalist architecture. With regards to nautical events, it was very sounded the Armada Cup Race which was held every two years linking the cities of Plymouth and San Sebastián. It was the only international regatta of cruisers held in Basque Country.