REAL CLUB NÁUTICO DE LA CORUÑA
Reciprocal agreements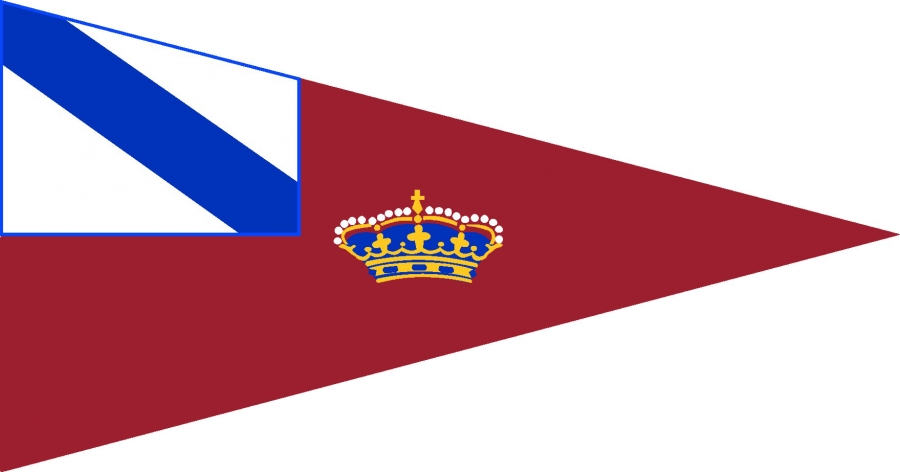 Members of Real Club Náutico de la Coruña are most than welcome at MRCYB. We offer them a 25% discount for mooring, for a maximum of 30 days (for 7 consecutive days maximum), after showing their member cards. In addition, they can get some discounts in our merchandising products.
Sede Social
Calle Celedonio de Uribe 1
15006 A Coruña (España)
In 1926 and thanks to a group of coruñeses skippered by Mr. Miguel Feijóo, the first President of the entity, it was worn the Real Club Náutico de La Coruña. In its founding document, it is indicated, as the main aim of the company, the promotion of the sailing sports, sailing and paddle, as well as swimming and later, powerboating. In these 81 years, the nautical entity has hosted different national and international races that have led to become a figurehead and flagged of nautical sports of A Coruña and Galicia.