REAL CLUB MARÍTIMO DEL ABRA & REAL SPORTING CLUB
Reciprocal agreements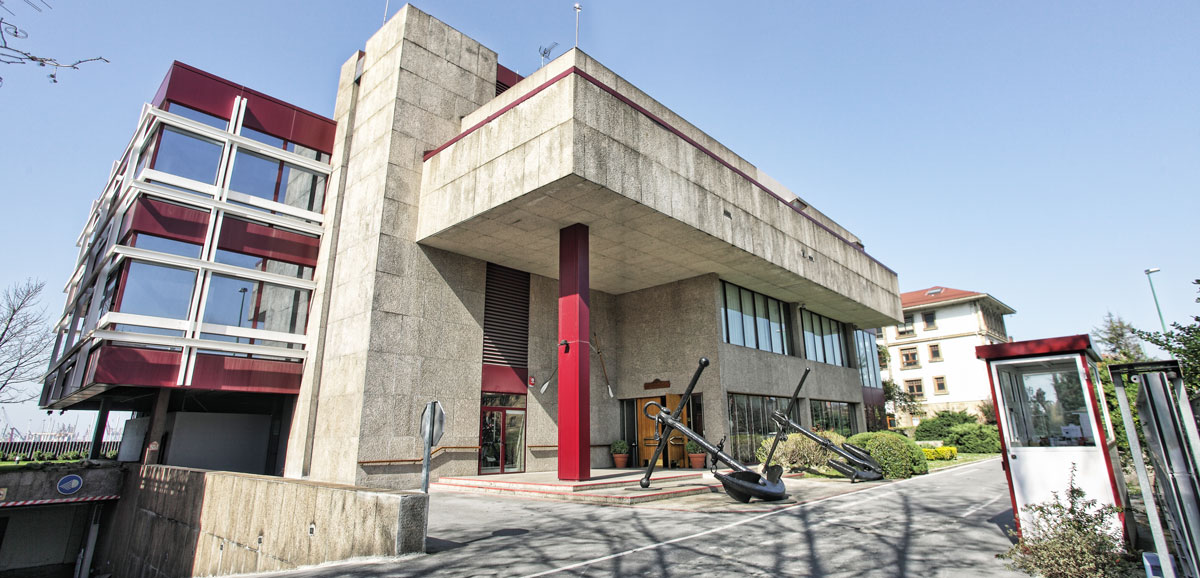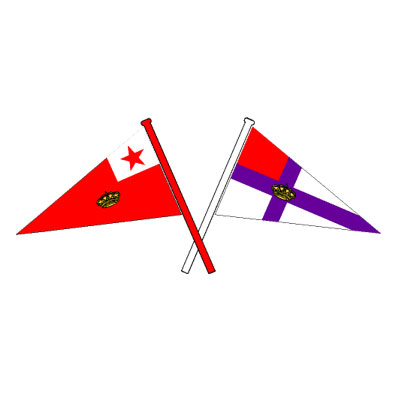 Members of Real Club Marítimo del Abra & Real Sporting Club are most than welcome at MRCYB. We offer them a 25% discount for mooring, for a maximum of 30 days (for 7 consecutive days maximum), after showing their member cards. In addition, they can get some discounts in our merchandising products.
Av. Zugazarte, 11
48930 Las Arenas
Bizkaia
It was back in the days of the War of Cuba and Unamuno, Pío Baroja and Ramiro de Maeztu, the great Basque writers of the Generation of '98. Bilbao lived a time of intense development in its economy, industry and commerce. Those were the years of the birth of the banks, the shipyards, the shipping companies, the Blast Furnaces and the hydroelectric plants. Our ancestors, on their first business trips abroad, noted the boom in water sports in Europe and decided to import them, knowing the love of the sea in Vizcaya.
Thus, from the end of the 19th century, the recreational aspect of navigation began. That's where the history of Sporting begins, in whose punt, built at Astilleros del Nervión, the first regatta rules are drawn up and the Federation of Cantábrico Clubs is founded. Its founders wish to practice the sport of sailing and rowing regattas.
The stamp of the Abra, then, showed the silhouette of Sporting. Its floating headquarters has history since the late nineteenth century. It was in front of the Maritime, that counted from its first days with a fixed social headquarters. The Sporting Club was the one that organized the races. Since its foundation, this Biscayan Club, located in Las Arenas, began to organize international regattas and became a reference.
The Real Club Marítimo del Abra- Real Sporting Club is the result of the merger, already in 1972, of the two existing yachting clubs in Abra vizcaíno: the Real Sporting Club -founded in 1898- and the Royal Abra Maritime Club -founded in 1902-.
The main activity of this Club, for more than 120 years, is the practice of sailing (with regattas during most of the weekends of the year).