CLUBE NAVAL DE CASCAIS
Reciprocal agreements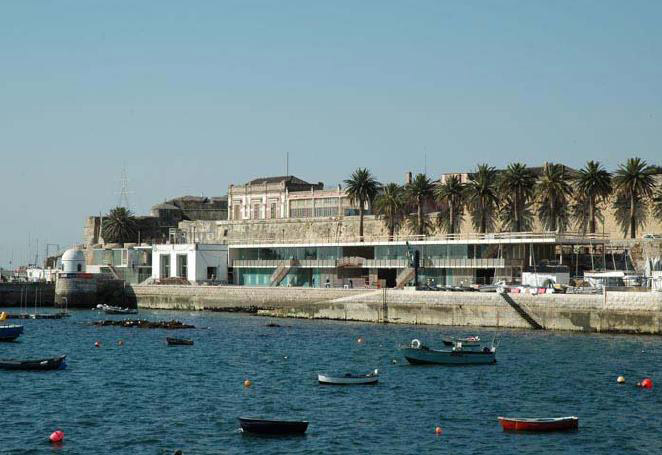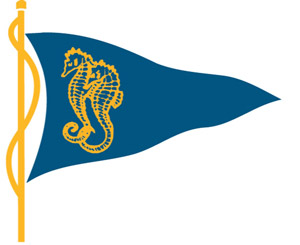 Members of Clube Naval de Cascais are most than welcome at MRCYB. We offer them a 25% discount for mooring, for a maximum of 30 days (for 7 consecutive days maximum), after showing their member cards. In addition, they can get some discounts in our merchandising products.
Terraza Principe Luís Filipe
2750-411 Cascais
Portugal
The Clube Naval de Cascais was founded in 1938 and is primarily dedicated to the promotion and development of sailing in Portugal and the upholding of the traditional values of sportsmanship and the pursuit of excellence that has been reached by many of its sailors at both national and international level. Since the 1950's, the club operates a sailing school for all age groups and, since 2006, runs a disabled sailing program and both are presently the most active in Portugal. The entity also offers official courses for all levels being the most active Dragon, SB20, Laser, 420, Hobby Cat Optimist and Snipe Several along with IRC / ORC yachts. The entity runs major international sailing events and regattas and, since the 1950's has held over 60 major regattas such as World, European, Northern Hemisphere and Iberian championships and Gold Cups in classes such as the Optimist, 470, Laser, Finn, STAR, Snipes, DRAGONS, SB3 Laser, Mini Ton etc.